We all know that traveling to different parts of the globe can be quite challenging budget-wise, since you have to take into consideration the cost of airfare, a budget for food, and the price of activities at your destination, not to mention the accommodation for the duration of your stay.
Fortunately, with a little creative thinking, accommodation expenses can be easy to slash completely. Here are some great ways to help you find a place to stay without even touching your wallet:
---
Couchsurfing
Did you know that there are over 200+ Couchsurfing destinations all over the world?
Couchsurfing is a platform where travelers connect with homeowners who open up their homes for free. It is a social network and hospitality service combined. Hosts don't get anything out of it, only the pleasure of meeting new people every single time.
As a guest, you don't have to pay for anything. Couchsurfing hosts not only help with providing a roof over your head, but also often offer food and sometimes include a guided tour as well.
The beauty of platforms like Couchsurfing is that you get to connect with different people from all over the world and make lasting memories and friendships.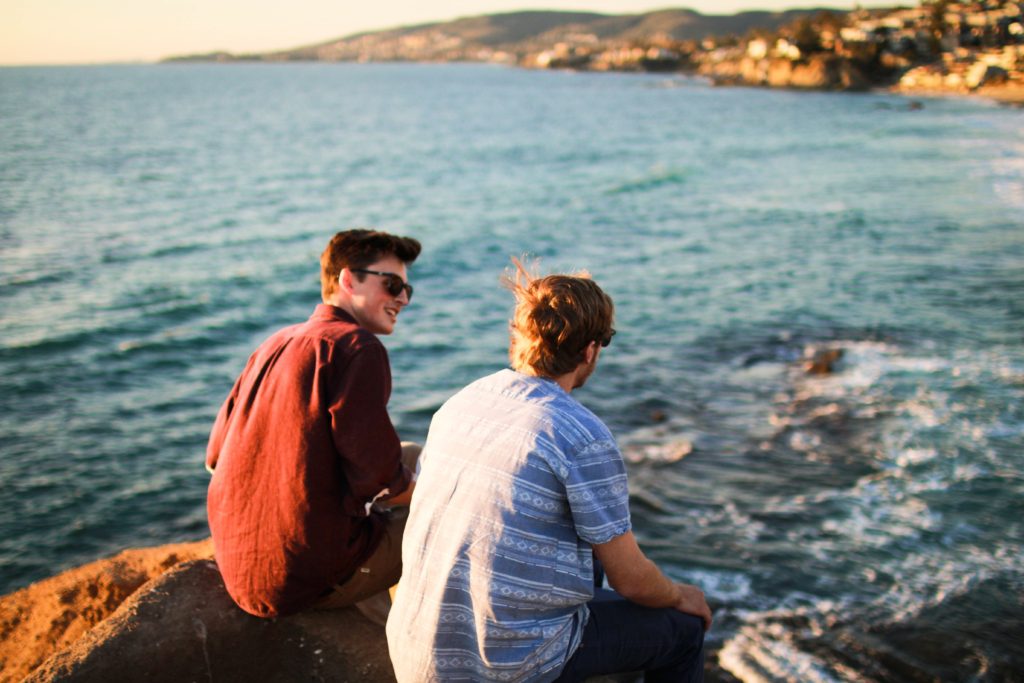 ---
Home Exchanges
If you're a homeowner, this kind of arrangement allows for you and another party to swap houses for an agreed period. So, you both get the benefit of staying in each other's place and get a run of the place (much like in the movie "The Holiday" where Cameron Diaz travels to England to stay in Kate Winslet's very cozy home while Kate travels to sunny California and lives in Cameron's posh home).
The actual type of home being exchanged can vary, from apartments to holiday cottages, luxurious homes, or even RVs and boats. Houses can be exchanged either simultaneously or at different times and may last a week, a month, or something even longer-term!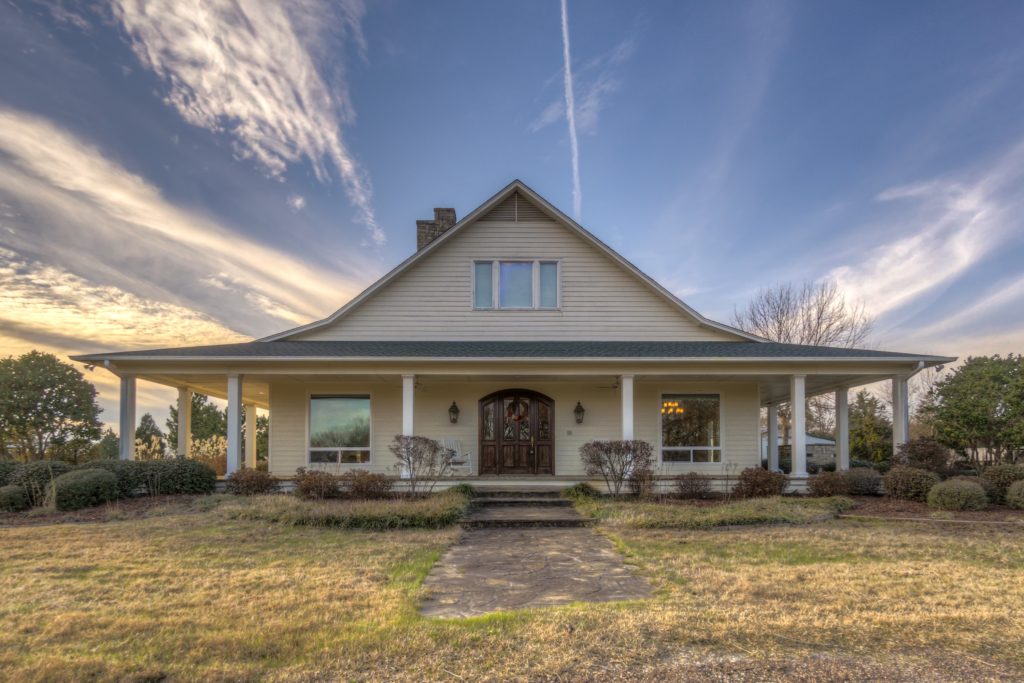 ---
Camping
This is one of the more traditional types of accommodation, especially perfect for those who love roughing it out in the great outdoors. All you need is a good location to pitch your tent and an arrangement for food for the duration of your stay, and you're set! Bonus: Camping is also one of the most scenic and beautiful ways to save on accommodation.
Actual camping accommodation also varies, from a humble tent to a motorhome or caravan. It can be close to the beach or way up in the mountains, and off the beaten path or at a camping ground/campsite (which, fair warning, does occasionally cost money, but it's still cheap).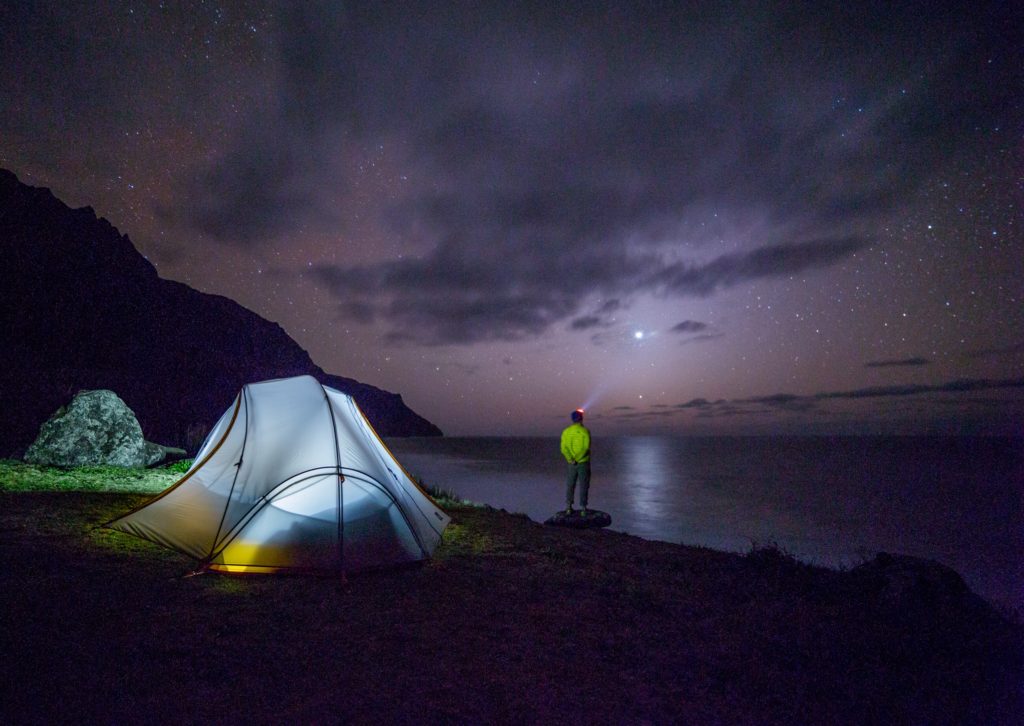 ---
Work Exchange/Volunteering
This living arrangement allows you to work, usually for up to around four hours per day, in exchange for free room and board. In your downtime, you will still be able to explore the locale and see the sights.
The kind of work offered in these cases usually involves farming; other arrangements can give you the chance to work at a hostel or even in private homes.
The important thing to remember if you want to take this route is to make sure that both host and guest (you) agree to the kind of work that will be done. This makes for a harmonious and memorable stay. Not only that, you also get to be part of the local community and immerse yourself in the culture and lifestyle of the place that you are visiting.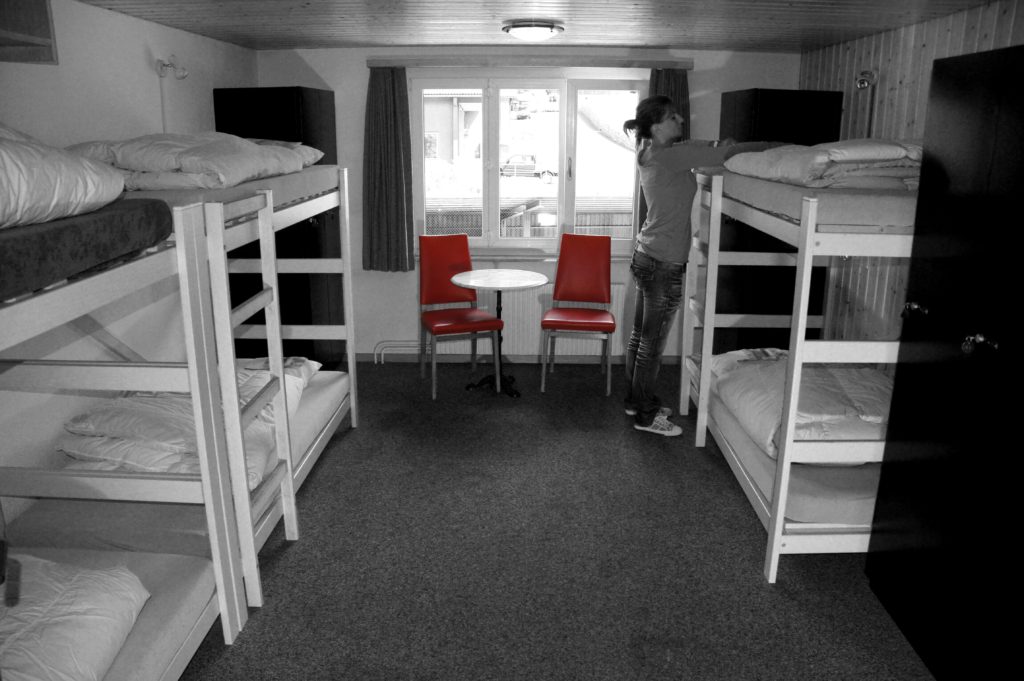 ---
Housesitting
Housesitting is like babysitting, but the difference is that you are taking care of a home instead of a baby or child. In a housesitting arrangement, the homeowners leave the care of their home in the traveler's (your) hands. This involves taking care of their home, which may include basic maintenance or taking care of their plants (or even their pets), depending on the homeowner's needs.
Housesitting stints can last for a week, a month or, in other cases, even six months to a year.
There are actually a number of sites available where you can browse for housesitting gigs. You should be quick to respond to the ads so that you can get the best deal. There are literally thousands of homeowners all over the world who are looking for house sitters. So if you travel more slowly and think this type of accommodation will suit your needs for an upcoming trip, start looking!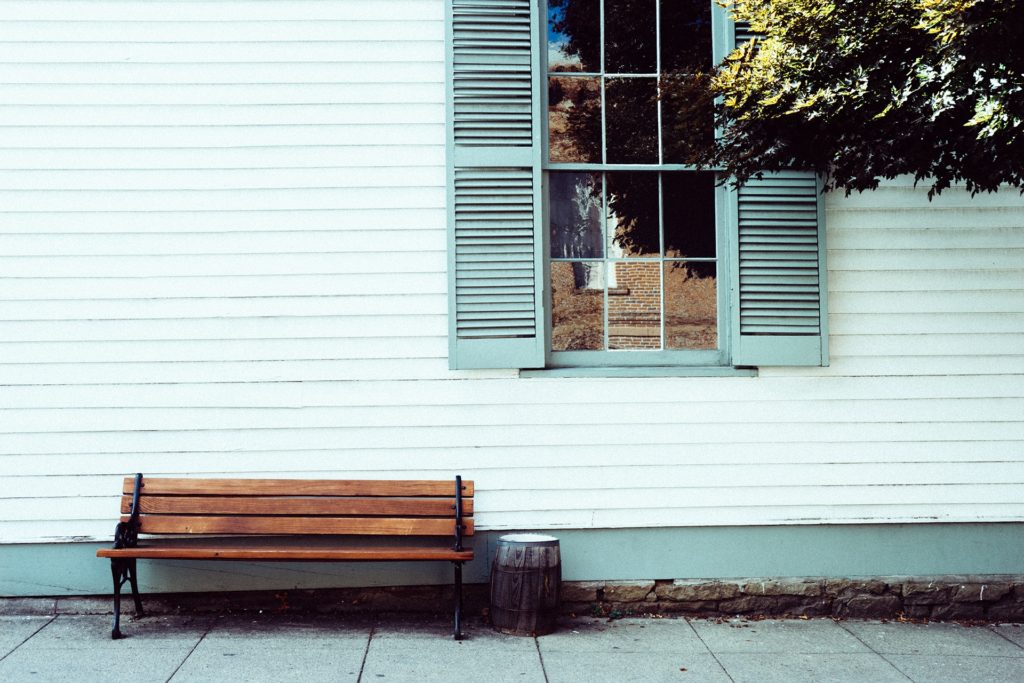 ---
Living & Working on Boats
This is another mode of accommodation that is quite unique since you get to live on a boat! Yacht owners often offer free accommodation (and food!) on their boats in exchange for paid onboard work.
Some tasks that may be required of you include deckhand/maintenance work or accommodating passengers by entertaining or serving them. You might be surprised at the number of things that need to be done on a boat or yacht. That means that captains will always need help from people with different skillsets.
So if you're looking to travel by sea and get free accommodation while you're at it, this might just be the thing you're looking for. You not only get to enjoy the beauty and expanse of the open ocean, you also get to connect with other people and build a network of friends from all over the world.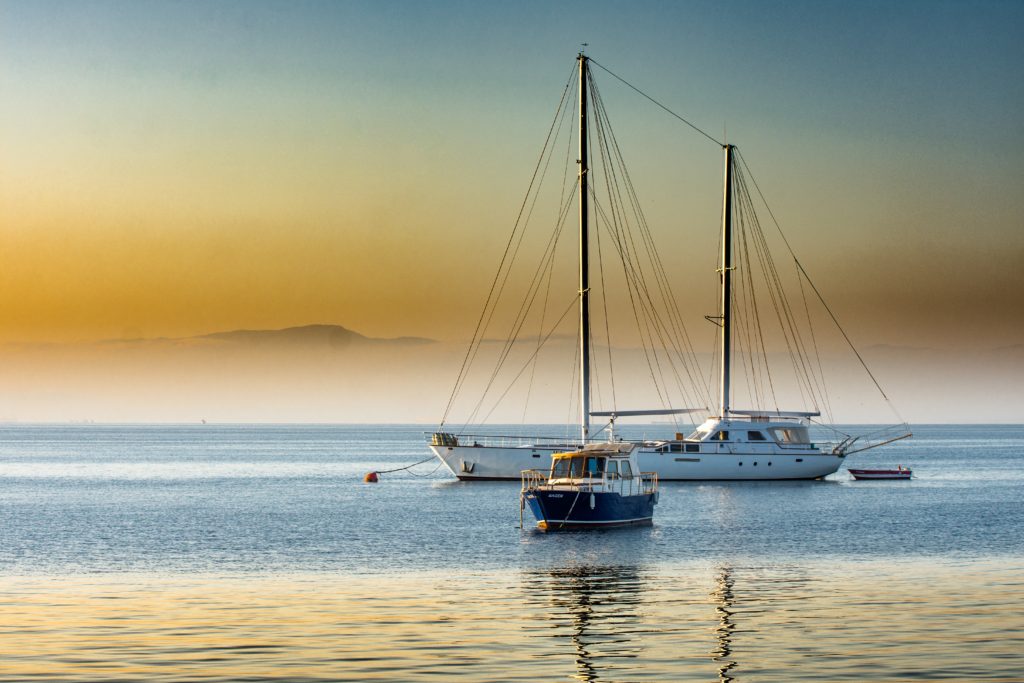 ---
Now that we've given the lowdown on different types of free accommodation available to you when you travel, make sure to start planning your next trip now, ahead of time, by exploring the different hospitality, house sitting, home exchange, and work exchange/volunteering options out there. Your next [dirt cheap] adventure awaits!