The crisp ocean breeze, the high rolling seas, and sailing through the Caribbean like the adventurers of old are just a few reasons why seeing the world by boat is a dream for many travelers.
Contrary to what many people might think, you don't need to be a seasoned sailor to cross the high seas or be a millionaire with their own yacht to travel from port to port. All you need to do is to apply to be a yachtie for other people's luxury yachts or volunteer to be a crew member for a small private charter boat or sailboat.
You can travel to the most beautiful port destinations for free, and in most cases even pad your pockets while doing so.
What to Know Beforehand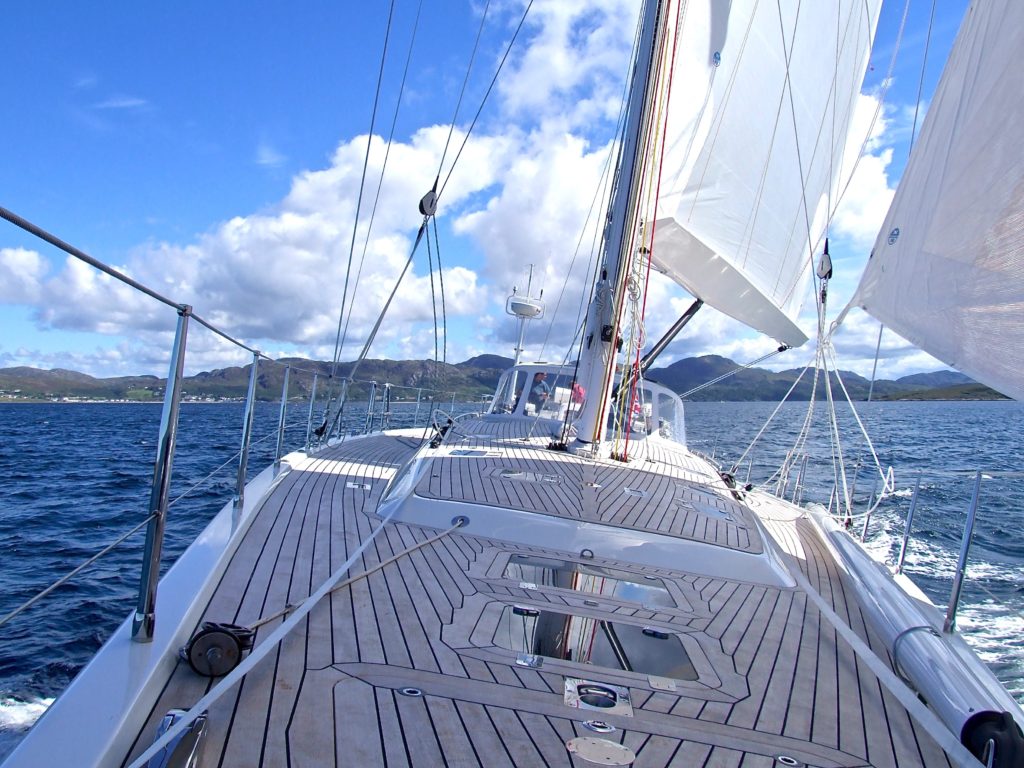 First of all, you need to understand that owners consider their boats or yachts as homes, so hitching a ride on a boat without being a bona fide crew member could be likened to nautical couchsurfing. With that in mind, it's important to stick to your word by doing the agreed-upon labor and always pitching in with whatever assistance you can provide for the vessel.
The captain may also charge a reasonable fee of $10-$25/per day for your share of the expenses onboard (food, water, fuel, etc.)
If you're unsure what to expect or how best to approach a boat and crew, here is an article written from a boat owner's perspective about the things you should and shouldn't do.
"Will I need experience?"
Like with any other job, having experience will boost your chances.
To answer the above question, it depends on what the boat owner is looking for. Most captains require experience from their would-be crew, especially for long trans-oceanic voyages.
There are also some captains that wouldn't mind accommodating a candidate with little/no experience in sailing if they have the right attitude.
Experienced or not, you are expected to help with daily chores, such as cooking, cleaning, trimming the sails, and other basic tasks.
Take Sailing Lessons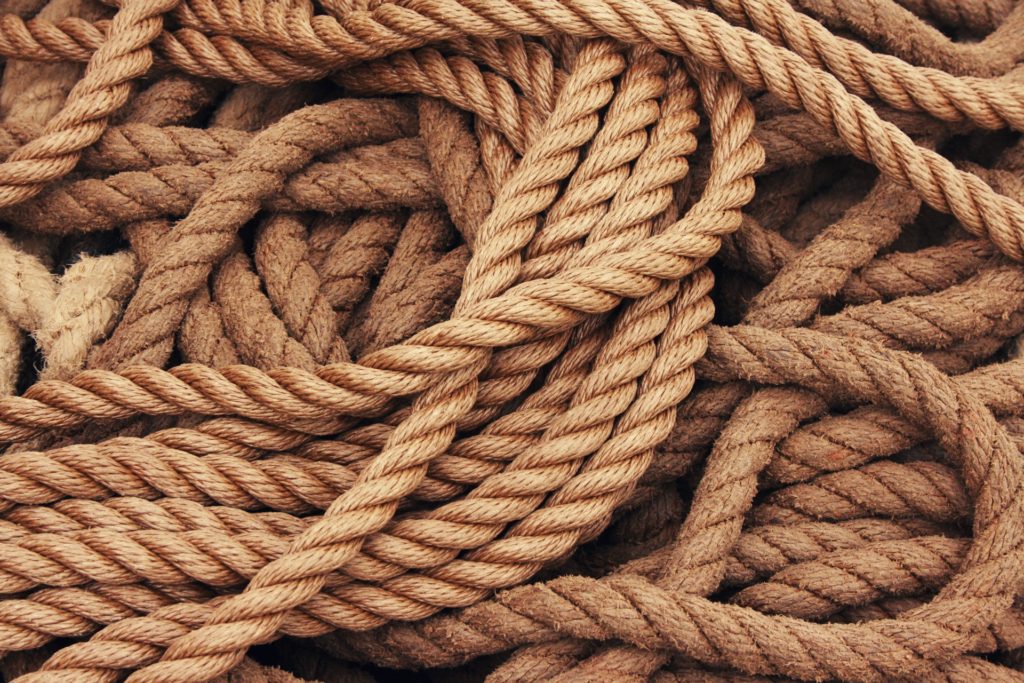 While it is possible to find a boat owner who does not require sailing experience, taking sailing lessons beforehand will benefit both you and the captain. Knowing the ropes in sailing will make any skipper happy to take you in as a crewmember.
Sailing lessons can often be found in harbors and ports. You can also contact the sailing club of a nearby university to ask for assistance in finding sailing lessons and opportunities.
The American Sailing Association's website is full of useful information regarding lessons and certifications.
"Where can I look for a captain/boat owner?"
One way is to join a local yacht club. Contrary to what you may have thought, you don't need to be a boat owner to join. Yacht clubs will require a fee that is often reasonable and worth it.
Joining a yacht club provides you with a direct way to network with boat owners and offer your services to them in exchange for accommodations and free passage. This also gives you opportunities to build your reputation in the sailing community by helping around in the boats and befriending the owners and other crewmembers.
Another way to contact boat owners is through dedicated sailing websites like Find a Crew. It works like most freelancing websites. You set up a profile with your basic information, skills, and sailing experience.
You can either look for a boat or, if you're lucky, be directly contacted by an owner looking for crewmembers.
Similar websites: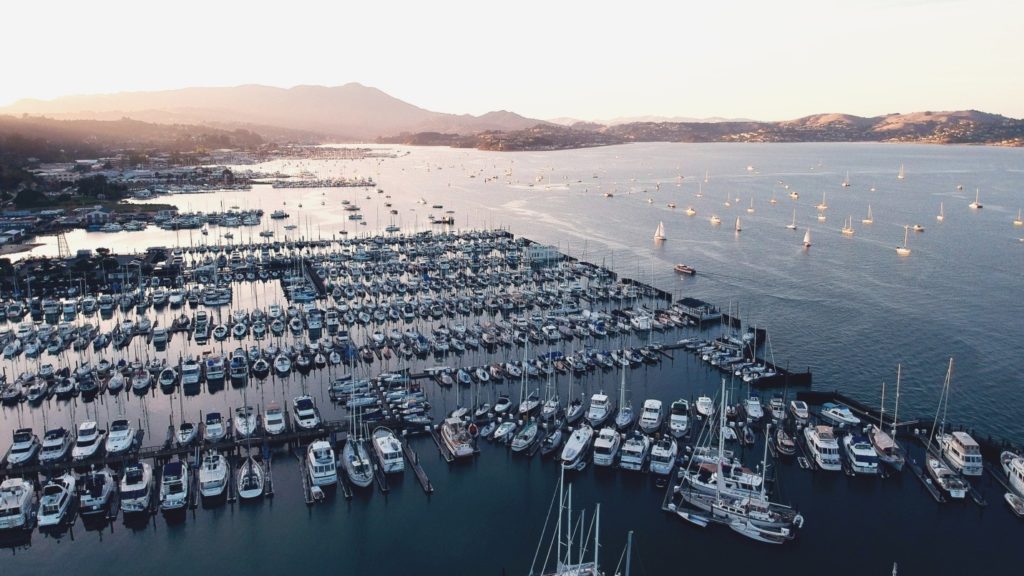 "How can I make money while working on a boat?"
For those who are looking for more than free accommodations and passage, there are sailing opportunities out there where you can get paid!
Look for charter boats
To make ends meet, some skippers open their floating homes to charter guests looking for a cruise vacation. Sometimes these guests pay for an all-inclusive sailing holiday, meaning that they don't have to do any work on the boat and can just lounge around. In situations like these, the captain may need to hire a paid crew to do the chores and give a hand on deck.
Depending on what the captain may need, a hired crewmember's responsibility may vary from cleaning the boat to taking care of the guests, cooking the meals, shopping for supplies, or all of the above!
Make sure that you can handle whatever kind of work you and the captain agree on before boarding the boat. The last thing you want is to be in over your head in the middle of the ocean!
Work for luxury yachts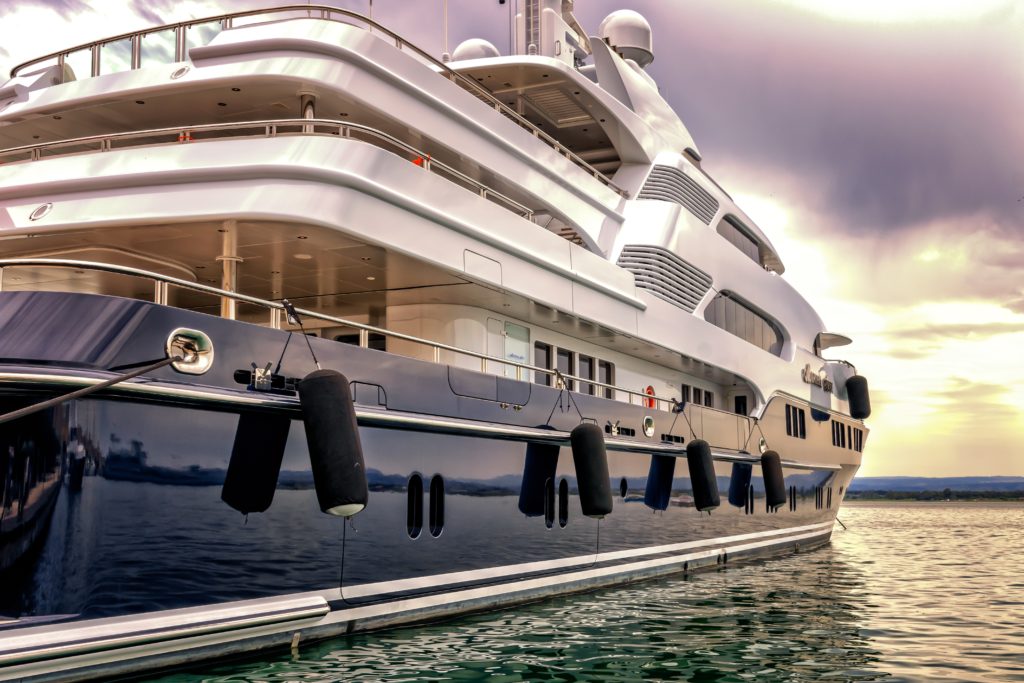 Finding work on luxury motor yachts can be a bit more complicated than finding work on a private charter boat, regardless of the position. This is because you'll need to do some training on land to get certifications that may hurt your wallet.
The first thing you'll need is a STCW (Standards of Training, Certification and Watchkeeping) certificate. This certification is required by yacht insurers (even for entry-level positions) in order to qualify. STCW training courses are offered by companies like Bluewater and Maritime Professional Training. At around $900, the training isn't cheap, but you can rest assured that you'll get your money's worth and earn it back in no time when you get the job.
After getting your STCW certificate, the next thing you need to do is undergo an ENG1 medical examination. This medical exam certifies that you are physically fit to work at sea and that you won't be a liability. Ask a local hospital or medical center if they can give you an ENG1 exam.
Yacht insurers and owners are strict with these kinds of things, and for good reason.
Final Thoughts
Whether you're hitching a free ride across the open seas or working for a charter boat/yacht, your safety and security should be the utmost priority. Thus, it's crucial to scope out the boat and the people on it before you ever commit to anything.
When you're out in the middle of nowhere, you'll be confined to a small vessel for weeks or months and at the mercy of the captain and the other crewmembers. Make sure you get along with everybody, as you'll be around them 24/7!
Don't forget that the boat owner is also taking a leap of faith by letting you, a complete stranger, into their home. That's why it's important for both parties to get to know each other beforehand and to be straightforward about what to expect while you're onboard.
Now get out there and find yourself a friendly crew who's willing to show you the ropes… your adventure on the high seas awaits!