Thailand has been a mainstay on the travel backpacker radar for years now, and it's not hard to see why.
Warm weather all year round, cheap everything, beautiful landscapes, and friendly locals means that Thailand ranks highly on both top expat and tourist destination lists.
The country's most popular cities include capital Bangkok as well as digital nomad hotspot Chiang Mai in the north (which we have visited before), but there are other great places to explore in Thailand, one of them being Phuket.
What are some of the best things to see and do here?
Go Thailand Island-Hopping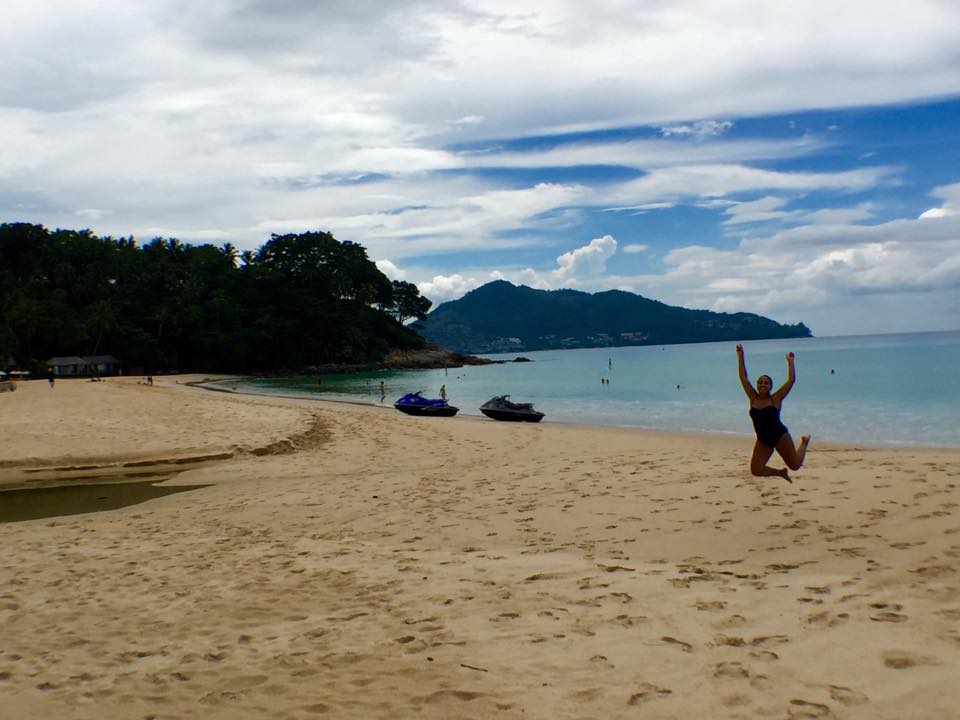 Thailand boasts coastlines on the Gulf of Thailand in the east and the Andaman Sea in the west, and no place on the country's west coast is more accommodating for island life than Phuket.
Located on its own island, also named Phuket, the city is a great jumping-off point for many island hopping tours.
What are some of the most well-known island paradises you can access from Phuket?
Phi Phi Islands
The Phi Phi islands are some of the most picturesque in Asia and, after their appearance in films such as 2000's The Beach with Leonardo DiCaprio, have become a world-famous destination. In addition to natural beauty, the Phi Phi islands are abuzz with nightlife.
You should snorkel or dive around the islands, as the area is teeming with marine life that can be easily seen through the clear water.
Tours are highly recommended as well, with guides being able to take you to beautiful spots and engage you with activities like monkey feeding and cliff jumping.
Koh Tao
Also known as "Turtle Island," Koh Tao is considered one of the best scuba diving and snorkeling spots in the country.
Many people recommend renting a motorcycle or scooter as there are several beautiful viewpoints and beaches to explore. The island also sees its fair share of nightlife, so Koh Tao would be great for a full-day or weekend trip.
Phang Nga Bay and surrounding islands
Phang Nga Bay is another breathtaking natural sight in Thailand known for its picturesque otherworldly landscapes, boasting fantastic rock formations and a network of caves to explore. Diving and canoeing around the caves are extremely popular activities here.
A tour around the bay may include sights such as Ko Panyi, a village built on stilts.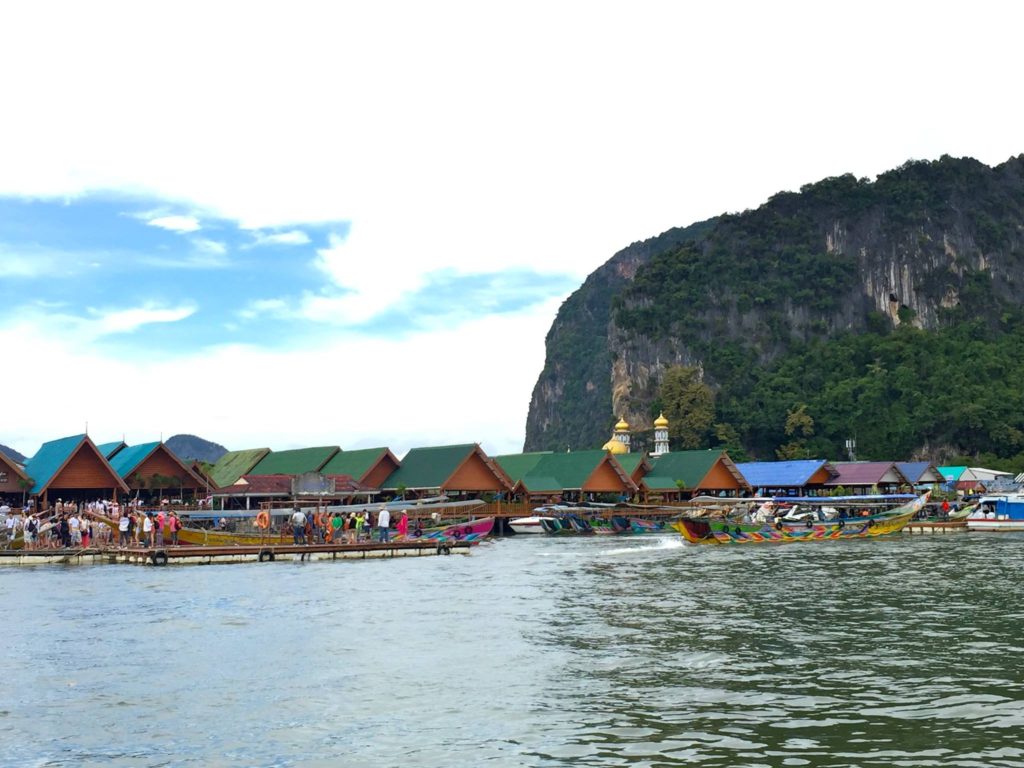 Koh Racha
There are also smaller islands near Phang Nga Bay that make up the bay's surrounding island chain. Two islands – Noi and Yai – make up the Koh Racha chain, which is a popular snorkeling and diving destination.
Koh Tapu
Another popular island, Koh Tapu is better known as James Bond Island. It's famous for being the location of Scaramanga's lair in the 1974 movie The Man With The Golden Gun.
Get up Close and Personal with Tigers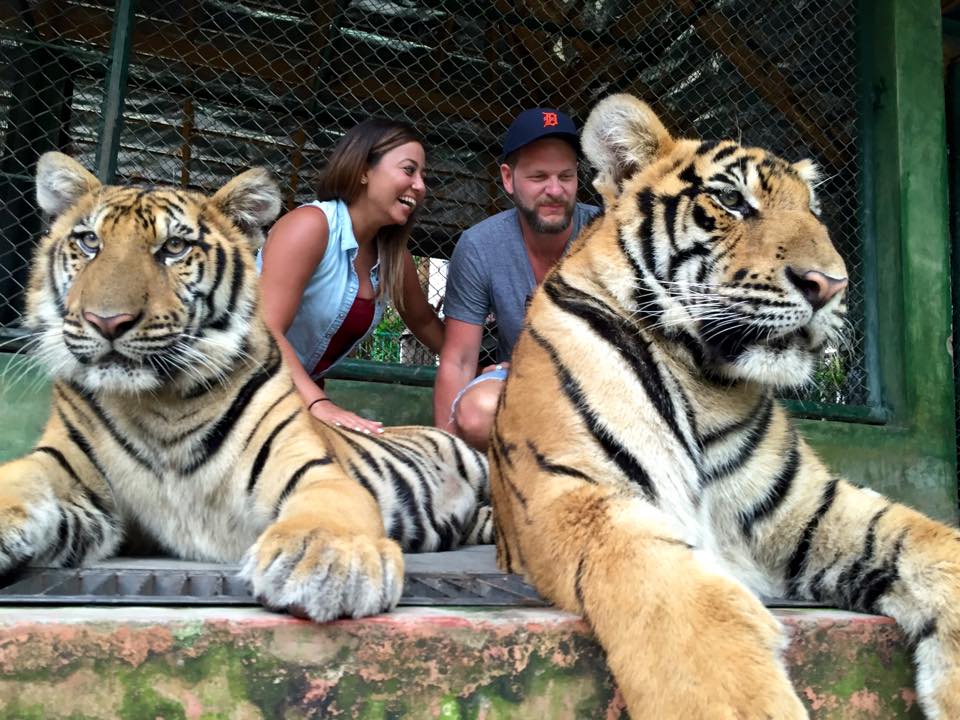 After the controversy in recent years with animals rights abuses among Thailand's animal-themed attractions, I want to preface this by saying to do your research so you make sure you're not financially supporting any practices you disagree with.
That being said, the country has a lot of setups with tigers that are accustomed to human contact and docile enough to get close to. A popular exhibit is the Tiger Kingdom, where you can briefly interact with the tigers intimately and maybe even get the chance to bottle-feed a tiger cub.
Explore a Few Landmarks
Old Phuket Town
This more traditional area of town features a mix of colonial- and Chinese-influenced architecture in the form of quaint shophouses, abandoned mansions, markets, and small eateries. Perfect for a low-key half day activity.
Big Buddha
While more touristy in nature, this big, 45-meter tall white marble statue should be on your list, as it sits atop a hill and boasts incredible views of southern Phuket. Built on donations following the devastating 2004 tsunami, the attraction also includes a site where ceremonies are occasionally held and people can buy trinkets and offer donations.
Wat Chalong Temple
Built in the early 19th century, Wat Chalong is one of the most visited Buddhist temples in the city. The temple complex houses golden statues, a painting depicting Buddha's life, and a nearly 200-foot-tall "chedi" that contains a bone splinter from Buddha.
Get into the Local Energy (and Food)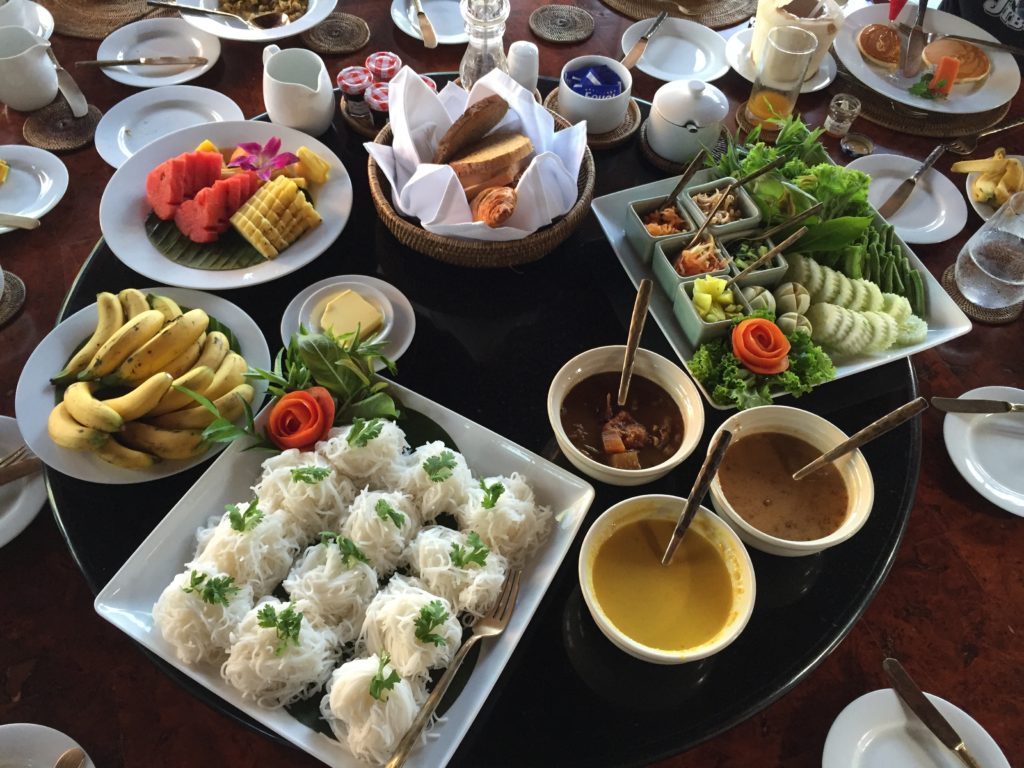 Phuket isn't just wonderful for its beaches and natural charm. As with the rest of Thailand, visitors can appreciate the local culture and life – especially nightlife – throughout Phuket. What are some of the local events and points of interest to check out during your time in Phuket?
Patong
Located on Phuket island, Patong is the area's main resort town. After dark, the area is abuzz with nightlife. One of the hotspots here is Bangla Road, dotted with live music venues, bars, nightclubs, and the ever-popular Go Go bars.
Entertainment Options
The perennial favorite Fantasea live show, located on Kamala Beach's theme park. The show tells the story of a mythical palace in the jungle of Kamala, using performers and dancers accompanied by a group of adult elephants.
The Simon Cabaret is another option, but it's a totally different kind of show. This show is known for its outrageous glitter and colors worn by the (in)famous ladyboys, who look and act convincingly enough to fool most people.
Phuket also offers festivals and other special events, depending on the time of year you visit. April sees two events – a special Bike Week that highlights various motorbikes and the Songkran, or Thai New Year festivities, on April 13th. If you're in the city in late August/early September, the unique Por Tor festival is usually celebrated around that time.
Yes, Phuket is a highly recommended city to add to your list if you're visiting Thailand. The highlight of the city is its surrounding natural beauty, but that doesn't have to be the only reason to visit – the nightlife and local culture here are amazing as well.