With its gorgeous views and a mix of urban hotspots and natural landscapes, Australia is one of the most beautiful countries in the world.
From the ever-popular Great Barrier Reef to the scenic Great Ocean Road, Australia is home to a number of must-visits –there's never nothing to do.
Here's our list of ten awesome things to see/do in Oz.
1. Start your day right in Tasmania
Nothing's more recharging (and exhilarating at the same time) than starting your day with a hike. Luckily, Tasmania has an abundance of hikes to choose from. One popular favorite is found in Freycinet National Park: taking a 45-minute walk to the lookout in Wineglass Bay.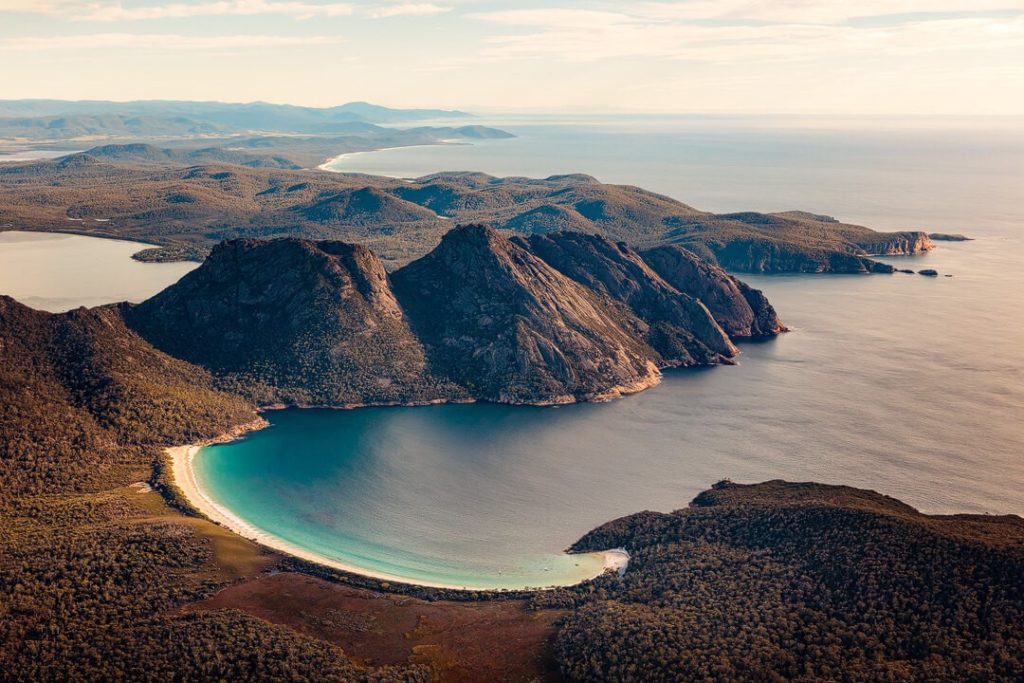 Can that water get any bluer? Paired with that white sand, the views of Wineglass Bay make for the perfect desktop wallpaper, but it's much better because you're actually there! From the lookout point, it's a short 20-minute walk down to the beach, and if you have good timing, you could find yourself alone in this beautiful paradise.
Things to bring: pre-packed light meal/snack, water, and your GoPro or camera.
2. Get your coffee fix at Patricia Coffee Brewers, Little Bourke St, Melbourne
We don't know about you guys, but we can't go a day without our morning coffee – we're confident to say that Australia can't either. It all began when Italian migrants introduced espresso to the country after World War II, and for the past 20 years or so, Australians have really been obsessed with their coffee.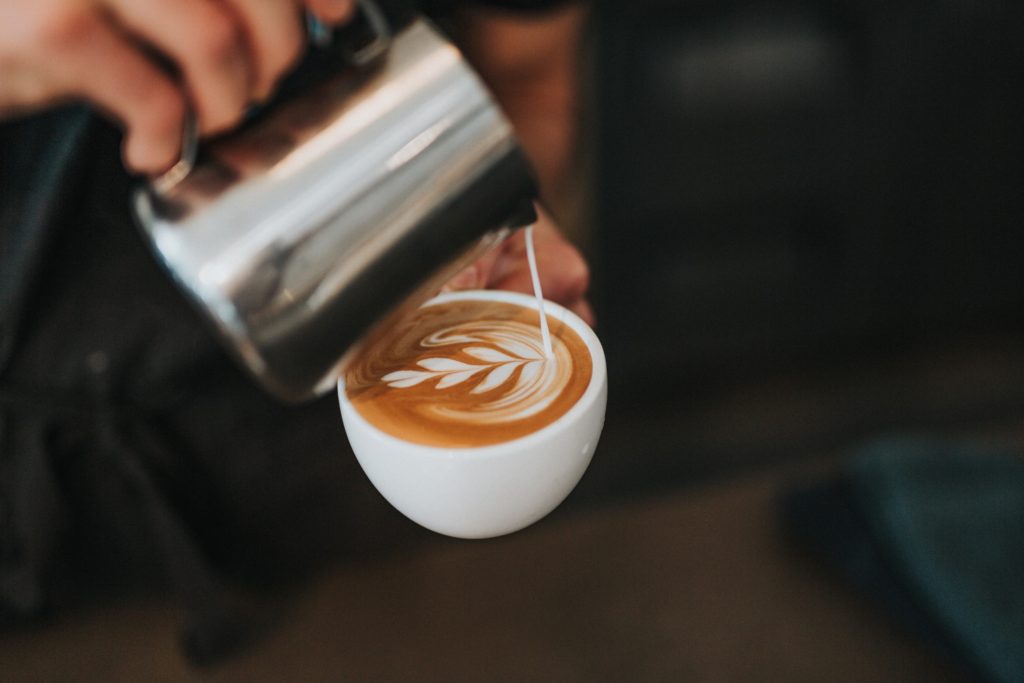 So, there are now endless options for locals and tourists alike to get their coffee fix. But if you want a truly spectacular caffeine boost, Patricia Coffee Brewers on Little Bourke Street in Melbourne is the place to be.
Named the best coffee in Australia from a 2017 Yelp survey, coffee aficionados in Melbourne will undeniably enjoy a cup of joe from Patricia Coffee Brewers on Little Bourke Street.
Choose your fighter among choices for white, black, and filter blends. It's tucked away in a little alleyway, but don't be fooled; Patricia Coffee Brewers may be hard to find, but it's worth the scavenger hunt as it may very well be the best coffee you'll ever have in your life.  
3. Dive the Great Barrier Reef in Queensland
The Great Barrier Reef is so great that not only is it the largest living structure in the world, you can also literally see it from outer space. Over 1,600 miles long and 130,000 square miles, this natural wonder is a must-visit for divers and non-divers alike.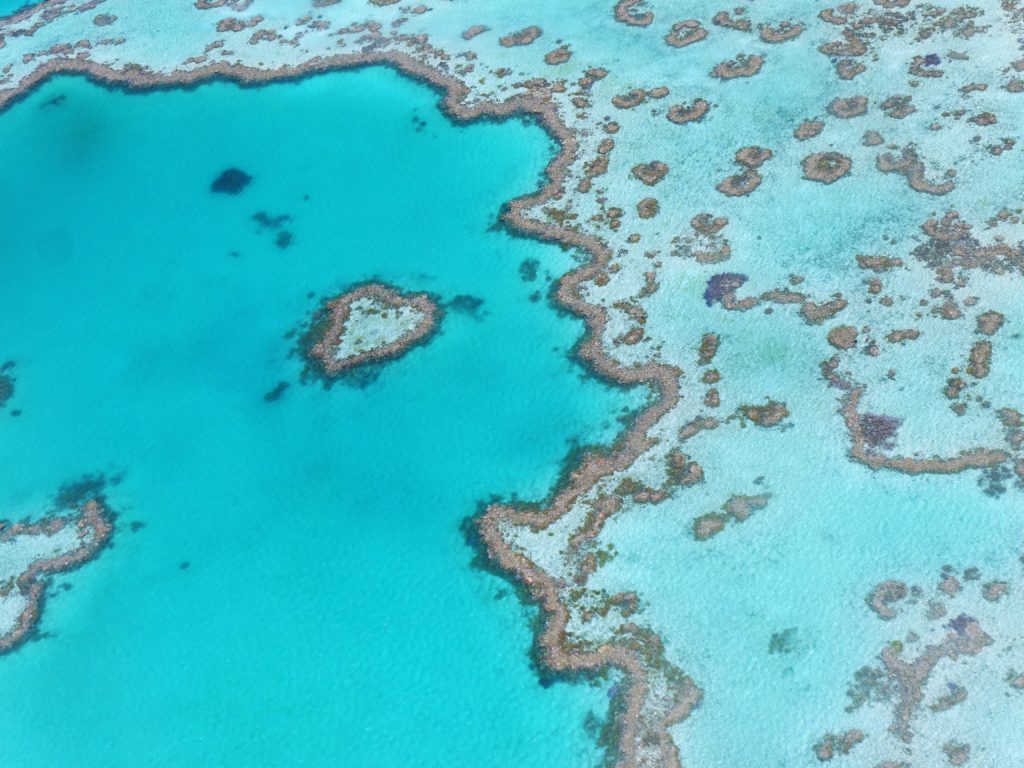 From visiting the Daintree Rainforest to scuba diving the actual reef, the Great Barrier Reef lives up to every expectation. With its vast ecosystem comes a plethora of unique things to do in this underwater paradise.
When in your life will you ever have the chance to swim with six of the seven species of sea turtles all at once?
Or get to have an exhilarating swim with the sharks?
Never.
So take the plunge!
We recommended checking out the Reef HQ aquarium, the Daintree Rainforest Tour, and, of course, diving the Great Barrier Reef.
4. Shop till you drop at the Queen Victoria Building in Sydney
Besides being home to more than 180 stores, the Queen Victoria Building is also an architectural marvel. Built by George McRae in the late nineteenth century, the Queen Victoria Building was designed to be a marketplace – and what an amazing one it is.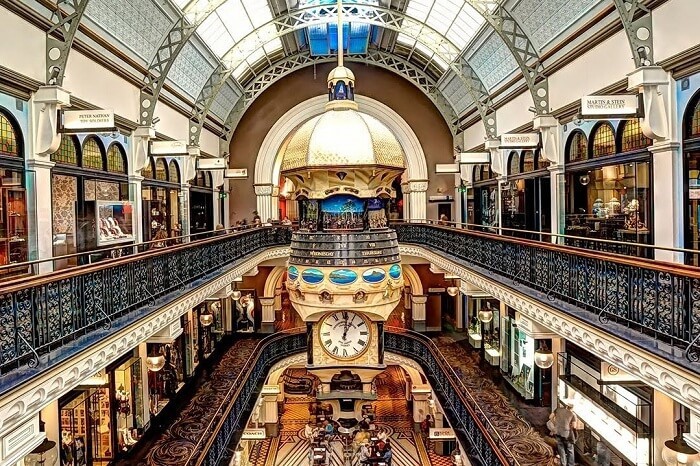 Decked out with gorgeous stained-glass windows, beautiful archways, and a grand center dome, walking inside the marketplace is a surreal experience as you'll feel transported right back to the 19th century (while you shop till you drop, of course)!
5. Unleash your inner wild side at the Taronga Zoo in Sydney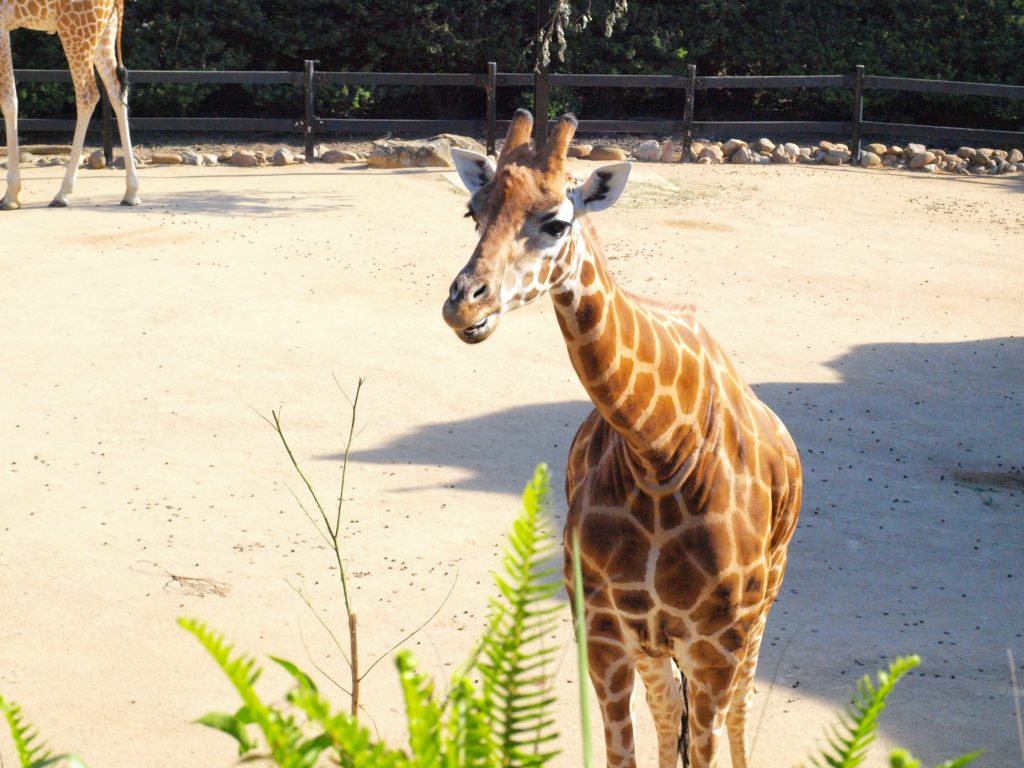 Animal lovers will love the Taronga Zoo. Housing over 4,000 animals from 350 species, this conservation is home to kangaroos, koalas, sea lions, elephants, and giraffes (oh my)!
The crowds and lines for the shows are worth the wait as you'll hear that collective "ooh" with every seal trick and "wow" when you see the elephants playing in their bath.
Taronga Zoo is the place to go if you're looking to interact with wildlife while learning about Australian wildlife advocacy.
6. Drive along the Great Ocean Road in Melbourne
If you're in Melbourne, there's nothing like a road trip along the Great Ocean Road. From the scenic Twelve Apostles to the stunning beach of Loch and George, The Great Ocean Road is an absolute feast for the eyes, as it's filled with unreal sights you can only see in postcards.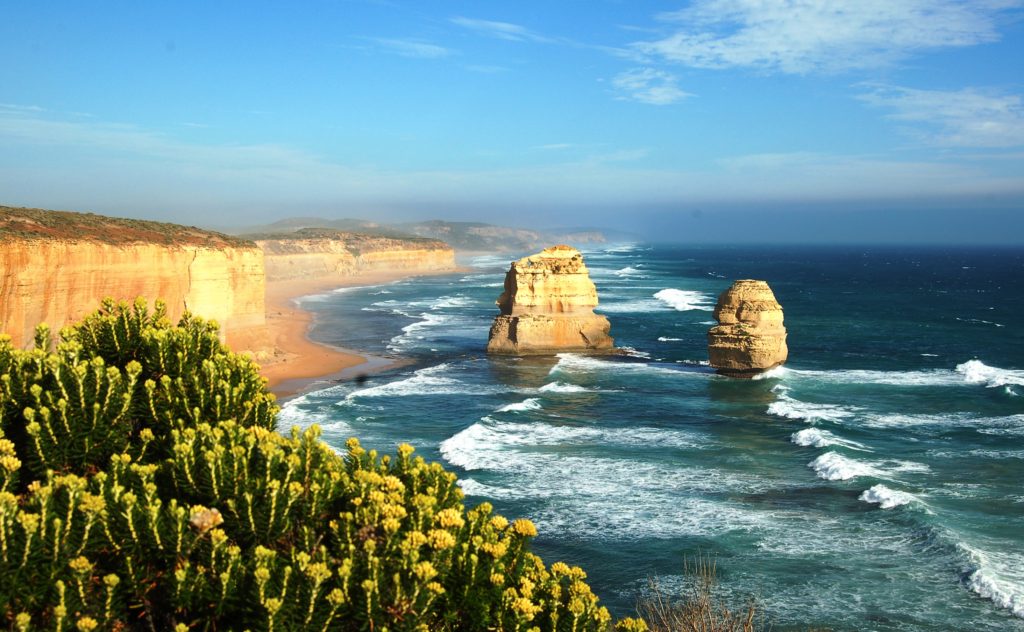 The drive from the Melbourne Central Business District to The Great Ocean Road is approximately 64 miles away, which is about an hour-and-a-half drive. Although the drive isn't that far, don't forget to prepare well for the trip!
Our favorite spots: The Twelve Apostles, Loch and George, Port Campbell National Park
7. Hike Cradle Mountain in Tasmania
One of the most popular spots in Tasmania, Cradle Mountain is a picturesque combination of tree pines and icy lakes cascading down the scenic mountains.
For animal lovers, this backdrop is also home to a rich habitat for wildlife including platypus, quolls, and even the world-famous Tasmanian devil!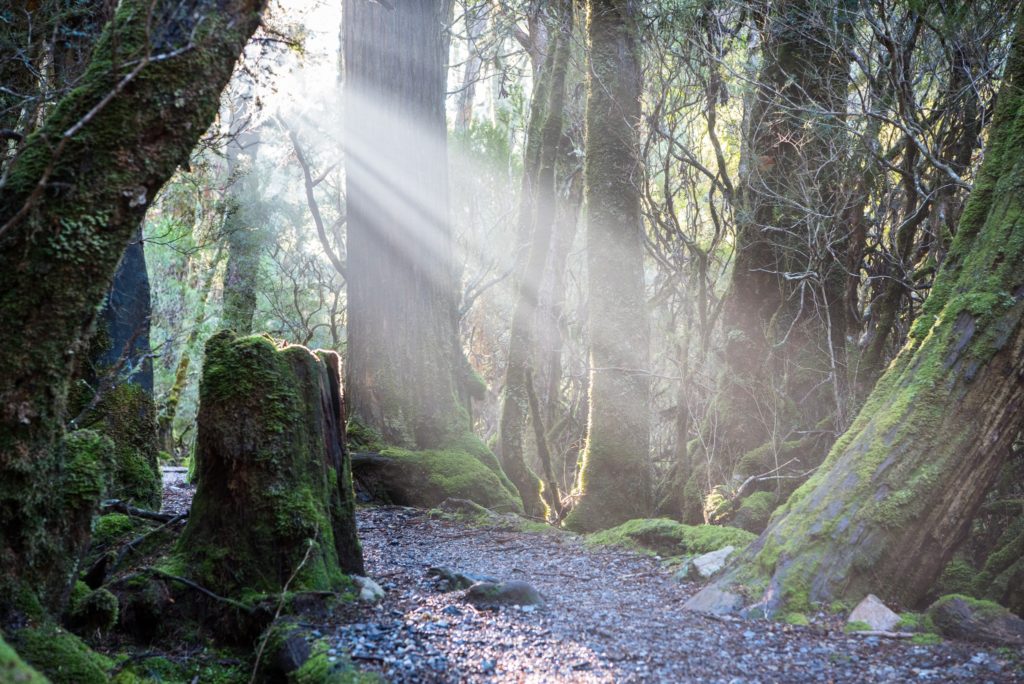 Feel free to either hike the summit of Cradle Mountain or take it easy by taking a two-hour walk around the lake.
Either way, it's nature at its absolute finest.
To get the full extent of this natural beauty, visitors can choose to camp in cabins or campgrounds around Cradle Mountain.
Popular sights/treks: The Cradle Mountain – Lake St. Clair National Park, hiking the King Billy Track, and the Enchanted Weindorfers Forest Walk (pictured above).
8. Stroll through the Royal Botanical Gardens Victoria, Melbourne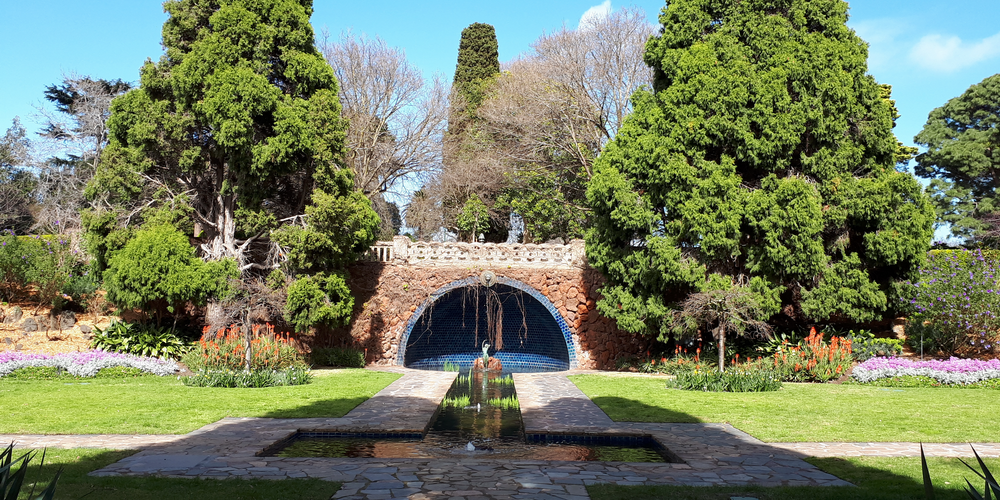 If you're looking to take a breather, visiting the Royal Botanical Gardens Victoria would be a perfect way to recharge during your trip. Established in 1846 by Lieutenant Governor Charles La Trobe, the Gardens are a horticultural haven, housing over 50,000 displays of plants within a space of about 94 acres.
It was so spectacular that Queen Elizabeth II added the prefix of 'Royal' to the Botanical Gardens, hence its name the Royal Botanical Gardens Victoria.
We recommend wearing comfortable shoes during this leisurely stroll!
9. Climb the Sydney Harbour Bridge in Australia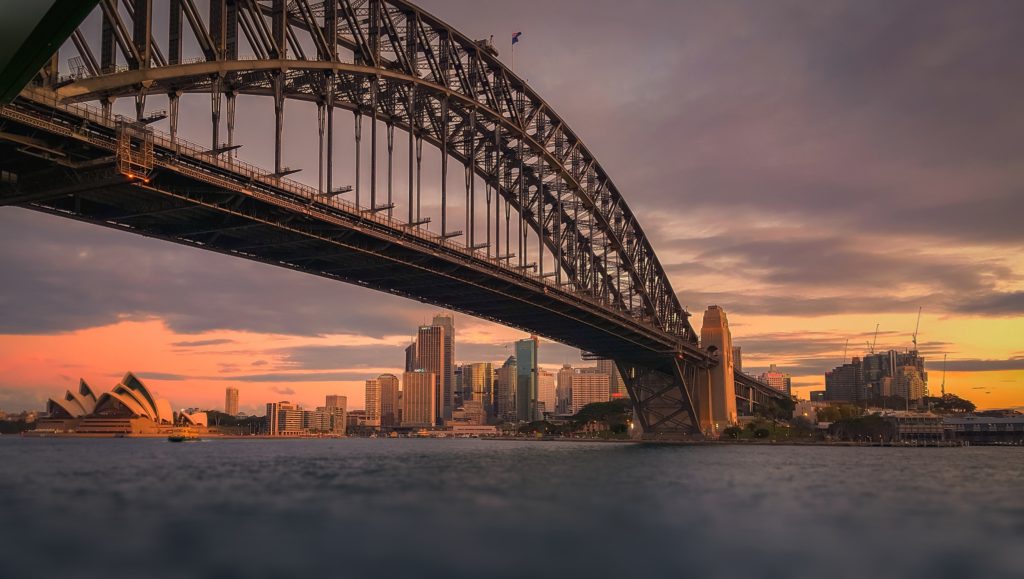 Who hasn't heard of the Sydney Harbour Bridge? This iconic steel arched bridge is no easy stroll, but it's a fantastic way to get a panoramic look at Sydney as the views above are just amazing.
Climbing the bridge is super popular among tourists, though, so make sure to have the good sense to plan ahead!
We recommend climbing the bridge during sunrise or sunset! It'll give you the perfect shot.
10. Surf in Noosa, Queensland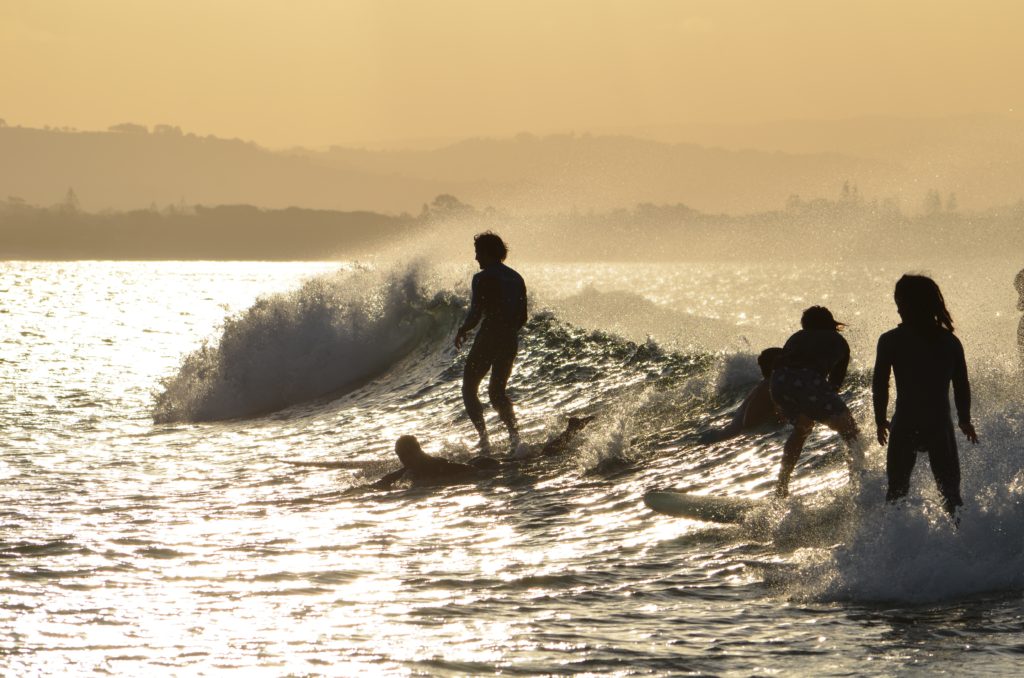 If you want to catch some waves down under, Noosa is one of Oz's best surf spots. Noosa has five amazing point breaks and a kilometer-long stretch of pristine beach, all a short walk away from several restaurants if you get hungry afterward.
With the popularity of the spot comes to the crowd, though, so make sure to come early or be patient enough to claim a good spot! Surf's up!
Our favorite spot: Alexandria Bay
Australia may be the world's smallest continent, but there is never nothing to do in the land down under.
With its combination of picturesque mountainsides, one-of-a-kind coral reefs, scenic coastal hotspots, stunning beaches, rich wildlife, and manmade marvels, Australia is the complete package for every travel junkie.
Have you been to Australia?
Let us know your favorite spots/things to do in the country!
---
Also published on Medium.