San Diego, California is a city that checks all the boxes for many folks. With balmy temperatures year-round, attractive job opportunities, a variety of events and things to do, and a highly developed food and arts scene, it's hard not to see why.
The city, which sees over 30 million visitors annually, is among the best places to live in America – and for good reason. What are some of the things that make San Diego such a fantastic city?

The Warm Weather
San Diego boasts a very moderate climate with few extremes, ranging from the upper 50s in the winter to the low to mid 70s in the summer. The city sees over 300 sunny days annually, far above the national average. It's no surprise, then, that San Diego is often listed among cities with the best climate in the world, usually taking the top spot.
The Active Lifestyle
San Diego is one of the nation's most active cities, being a hotspot for professional sports (their biggest major professional team is the San Diego Padres of MLB) and high-energy activities.
Most San Diegans love being outdoorsy, with several areas available for hiking, cycling, mountain biking and, since the city's along the coast, plenty of water activities as well – like surfing, swimming, kayaking, jet skiing, or scuba diving.
Jobs and Innovation
San Diego offers many lucrative job opportunities in advanced sectors like aerospace, military defense, engineering, and biotech/life sciences. The city is also one of the leaders of technology, being ranked as one of the best cities for high-tech jobs and the home to several high-tech corporations, the largest of these being Qualcomm.
Endless Events and Activities
Whether you're visiting on a short trip or are a legitimate San Diegan, there are enough activities and events all throughout the city to keep you occupied the whole time. The city is known for its arts and cultural festivals, as well as the world-class San Diego Zoo where you can see over 3,700 animals in several exhibits and attractions. Visit the Old Town to get a glimpse into the city's history, or enjoy a free organ concert every Sunday at 2 pm at Balboa Park's Spreckels Organ Pavilion.
If you're more into the water, the city offers beaches galore and numerous sailing and catamaran tours. Even for adrenaline seekers, San Diego still has plenty of options, including skydiving, paragliding, rock climbing, swimming with sharks, or ziplining above a tree canopy and river in the La Jolla Indian reservation.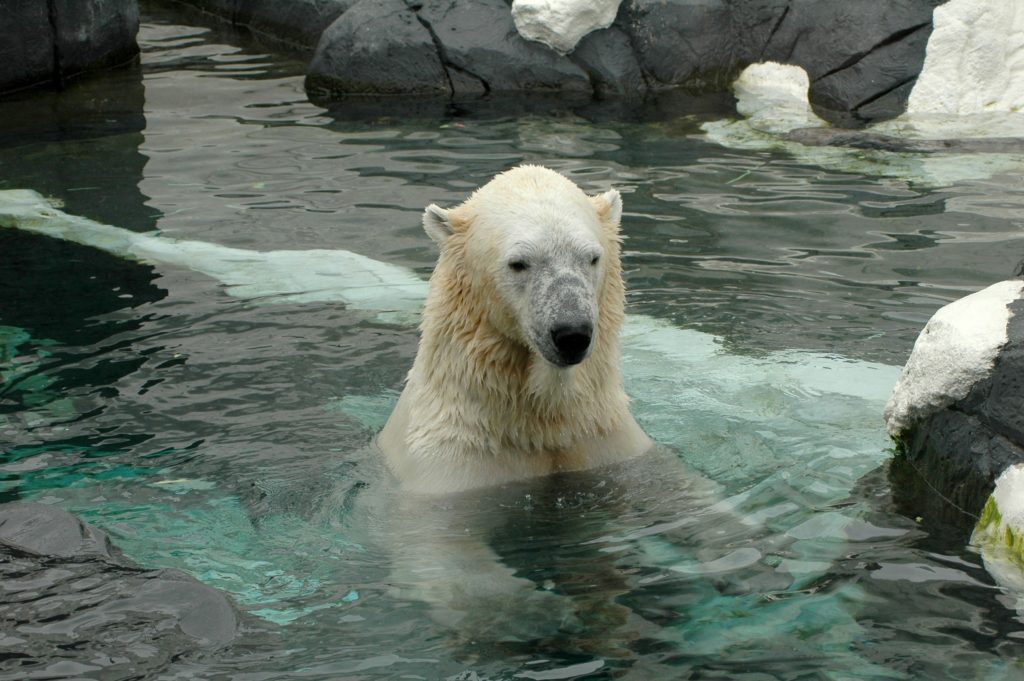 Comic-Con
In line with the point above, San Diego is also home to the world's largest annual convention, Comic-Con. SDCC (San Diego Comic-Con) started back in 1970, when four San Diegans came together to showcase comic books and science fiction-related material, but has since grown to include pop culture in nearly all genres through media like anima, card games, fiction novels, video games, and webcomics.
The event draws in a staggering average of 130,000 visitors a year, and was recognized by Guinness World Records as the largest annual comic and pop culture festival in the world.
World-Class Dining
Much like other major U.S. cities, San Diego is a melting pot of cultures and people, which brings a unique food scene to the city. For one, San Diego is popular among those who love Mexican food; its nearness to the Mexican border means it offers a delicious fusion that combines fresh California cuisine with traditional Mexican cooking.
Dining options – from food trucks to high-class establishments – often feature food inspired from American, Asian, and European cuisines. And did I mention seafood?
The Beach
What's the Golden State without a little sand and surf?
California's beaches stretch along Pacific coastline and are among some of the most beautiful beaches in the United States. A prime example is San Diego's Coronado Beach, home to 4 distinct beaches known for the mica in their sand that makes it glitter golden in the sun.
Whether you're down for surfing, scuba diving, sunbathing, or sunsets, San Diego County has enough coastline – around 70 miles (110 km) – to keep you hanging around all day.
The Craft Beer
Beer lovers rejoice; we saved the best for last. San Diego is home to over 100 breweries and known internationally for its craft beer scene. Make it out during San Diego's Beer Week events to get to know the city's brewing culture and see what we're talking about. Local favorites lean towards hoppy and crisp brews.
It's a combination of environment, culture, and lifestyle that makes San Diego rank so highly on living indexes. Over 1.4 million people call this city their home, but even if you aren't planning to move to San Diego, it doesn't take too long to realize why it's worth living – or even just visiting – there.