'Tis the season of love, and we're sure that couples who want some adventure this Valentine's Day are looking for the most romantic spots to go to surprise their loved ones for this very special occasion.
So here's our list of recommended places to travel to for Valentine's Day this 2018: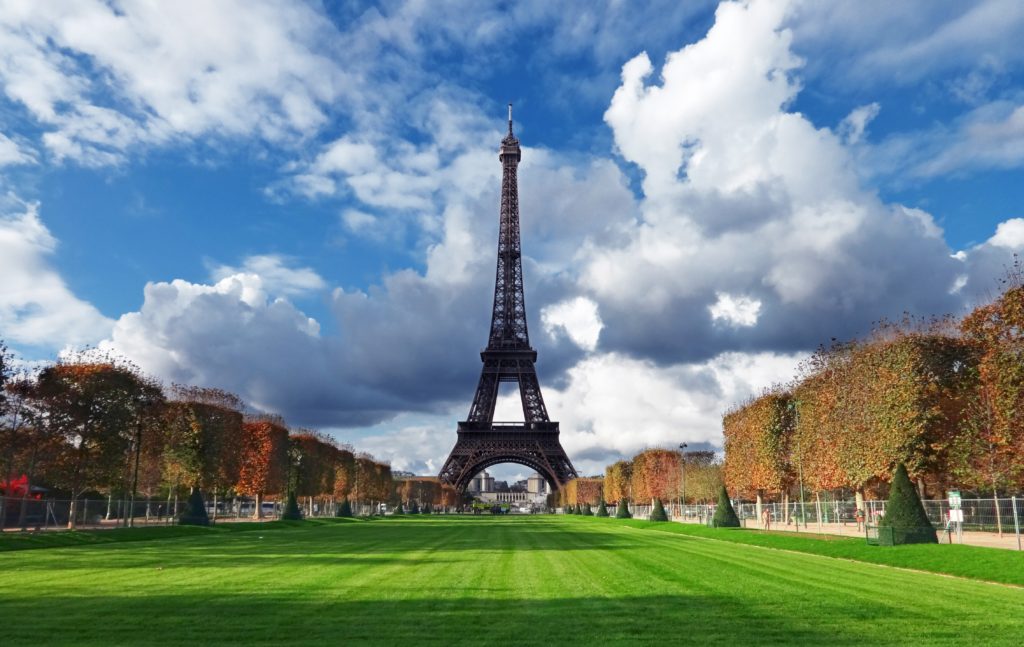 Paris, France
Given that Paris is the City of Light, after all, it tops our list of most romantic places to go on Valentine's Day.
You can renew your vows in front of the Eiffel Tower or take in the sights of Paris while riding a horse-drawn carriage. Taste the sweet champagne; take a picturesque cruise along the Seine.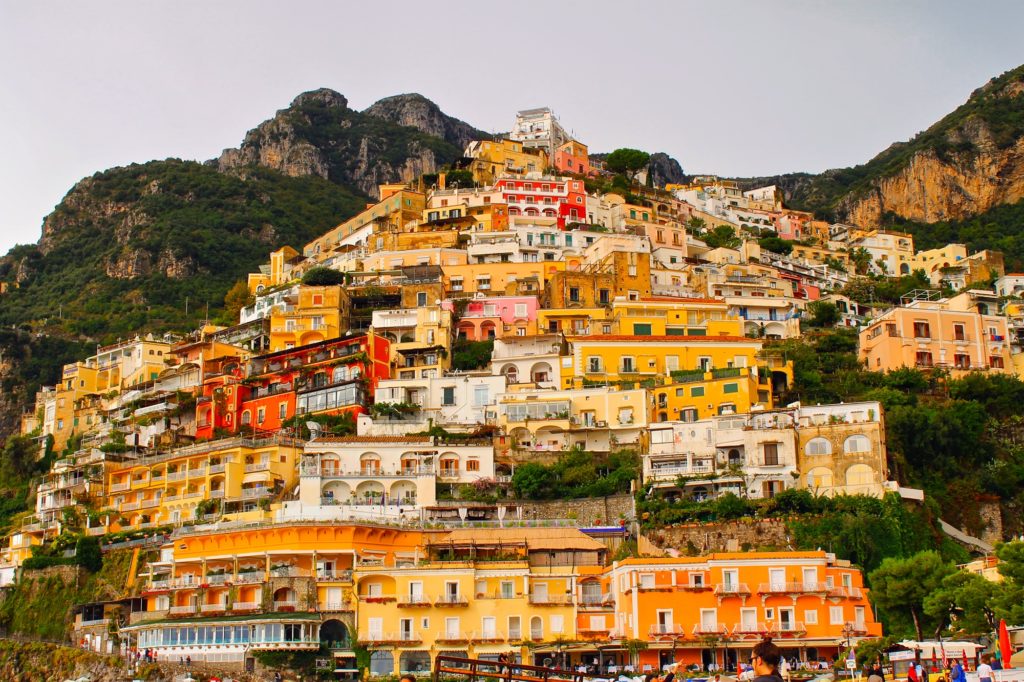 Positano, Italy
A very popular romantic destination in Europe, this cliff-side village located in southern Italy is known for its pebbled beachfront and steep streets lined with cafes and boutiques.
It has maintained its beauty over the past century because of the strict building codes enforced by the government to preserve the beauty and authenticity of this place.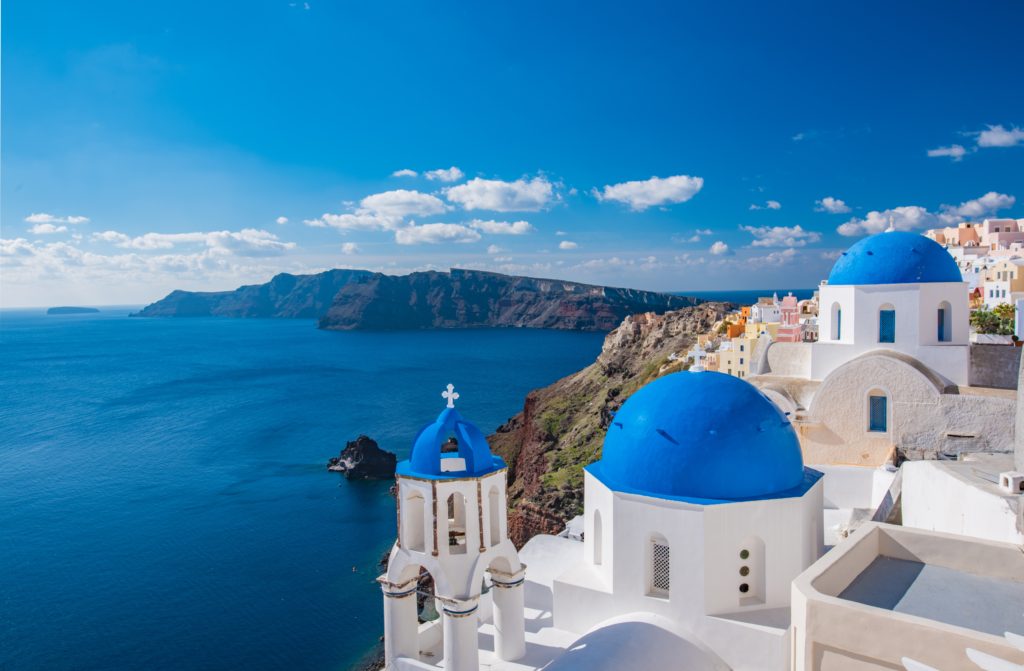 Santorini, Greece
Considered one of the most romantic places in the world, Santorini is popular with couples who want to go on a honeymoon or simply enjoy a romantic candlelit dinner with the island's caldera and the deep blue sea in the backdrop.
Don't forget to take in the ruins of the Byzantine Castle and the Akrotiri lighthouse (especially during sunset), as they're both a sight to behold.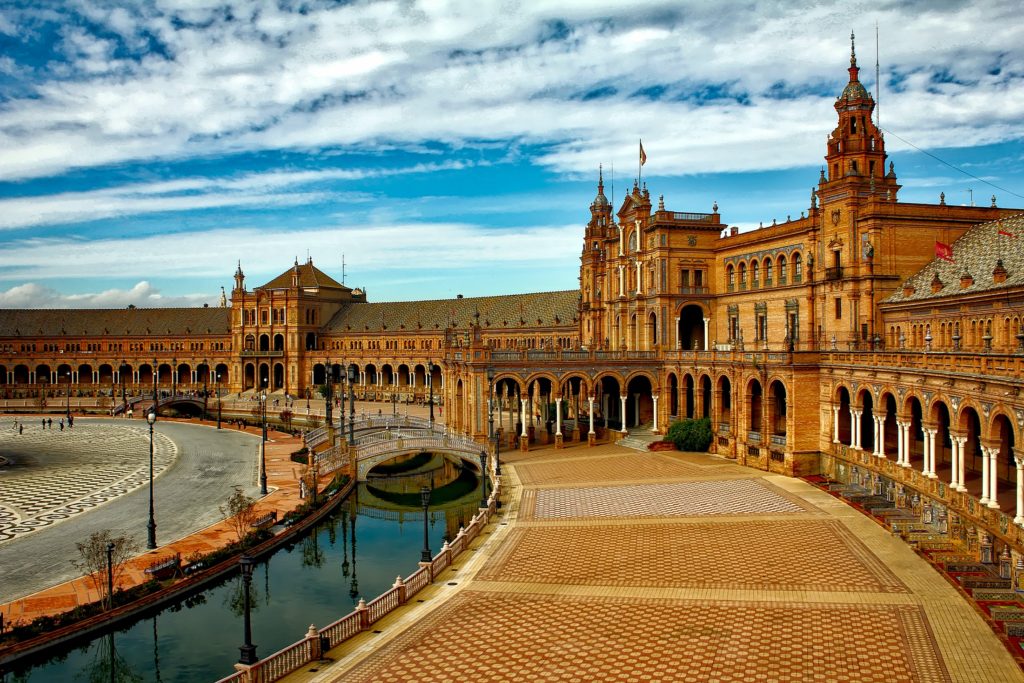 Seville, Spain
This beautiful place is located in southern Spain and is the capital of the Andalusian region.
You can easily get lost in the fairytale-like splendor of the architecture that surrounds this place, like the Alcazar Castle, which was built during the Moorish Dynasty, or the Plaza de Toros de la Maestranza, which was built in the 18th century.
You might also want to check out the 17th Century Palazio in the old section of Barrio Alfalfa, in the heart of Seville.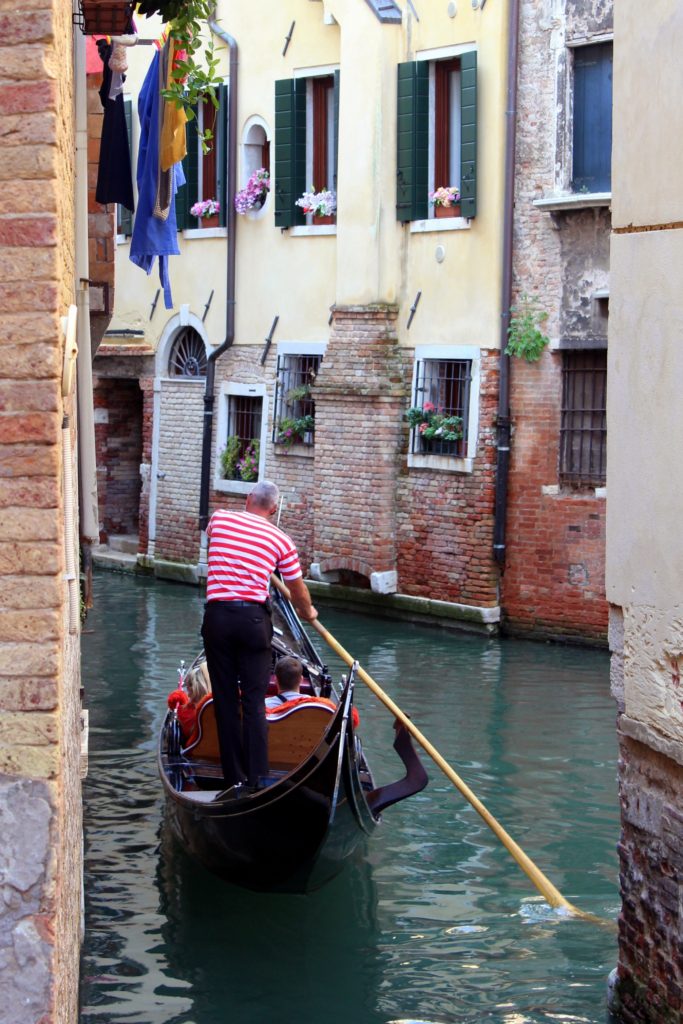 Venice, Italy
Ah, the city of canals. Known as one of the most romantic cities in the world, Venice is built on water and is famous for the romantic gondola rides offered along its network of beautiful canals (while the gondolier sings in the background and sips on a glass of champagne).
If you want something truly luxurious, you might opt to stay at the Aman Canal Grand Venice Resort, a 16th-century hotel located to the right of the Grand Canal. This beautiful resort offers drinks on its rooftop terrace!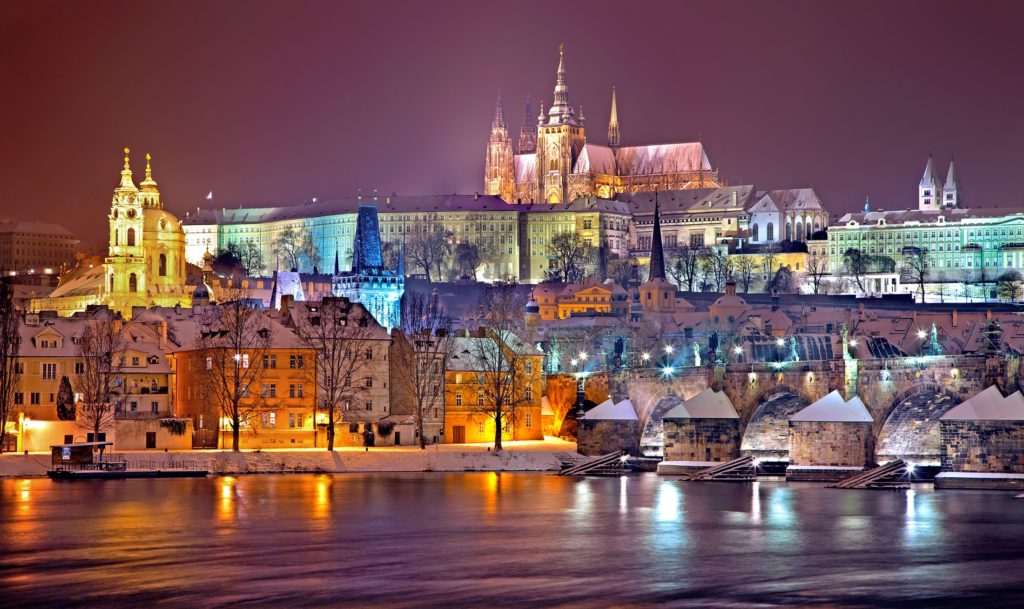 Prague, Czech Republic
This city boasts majestic castles and red-tiled roofs (from its Gothic churches). You would think that walking along cobblestoned streets lined with gas lamps is already passé, but these are alive and well in this city. Try taking a boat ride down the Vltava as part of a "Prague Venice" cruise, the city's unique spin on Venice's famous canal tours. This memorable tour will give you a breathtaking view of the old town from the water.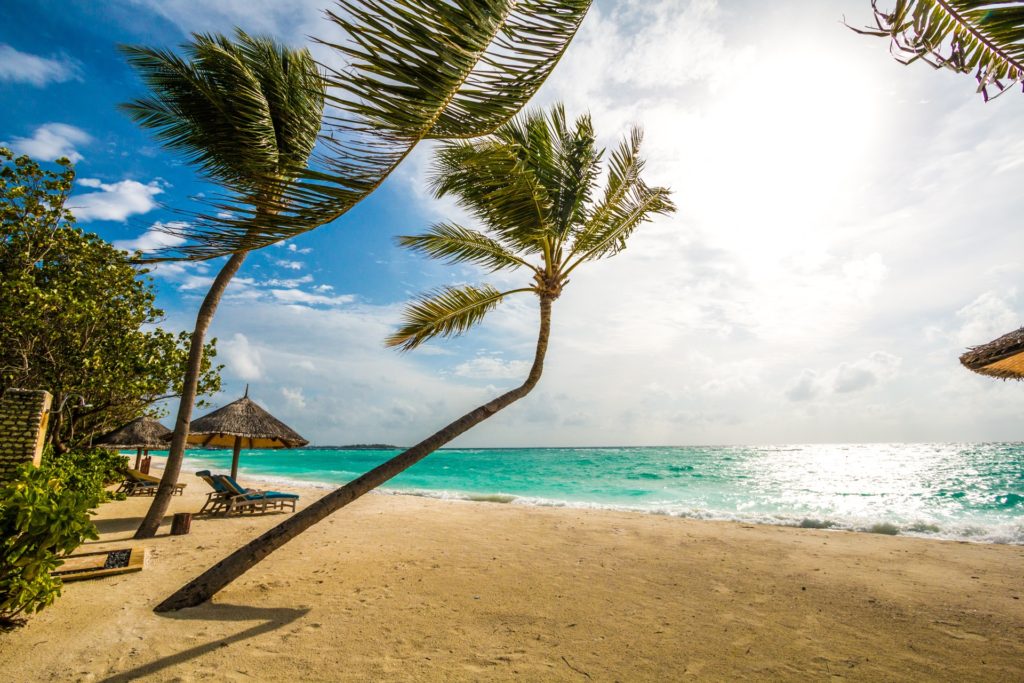 Maldives
This romantic archipelago located in the Indian Ocean is perfect if you're looking for privacy, especially on Valentine's Day. Spend the night at the water villas, complete with terraces that overlook the cerulean sea, and soak up the beautiful scenery or walk along the shores of the white-sand beaches at sunset.
There is a host of other activities that both you and your S.O. can indulge in, like snorkeling, diving, windsurfing, and canoeing.
You can also sample the many different cuisines that the islands offer, ranging from French to Japanese to, of course, fresh seafood.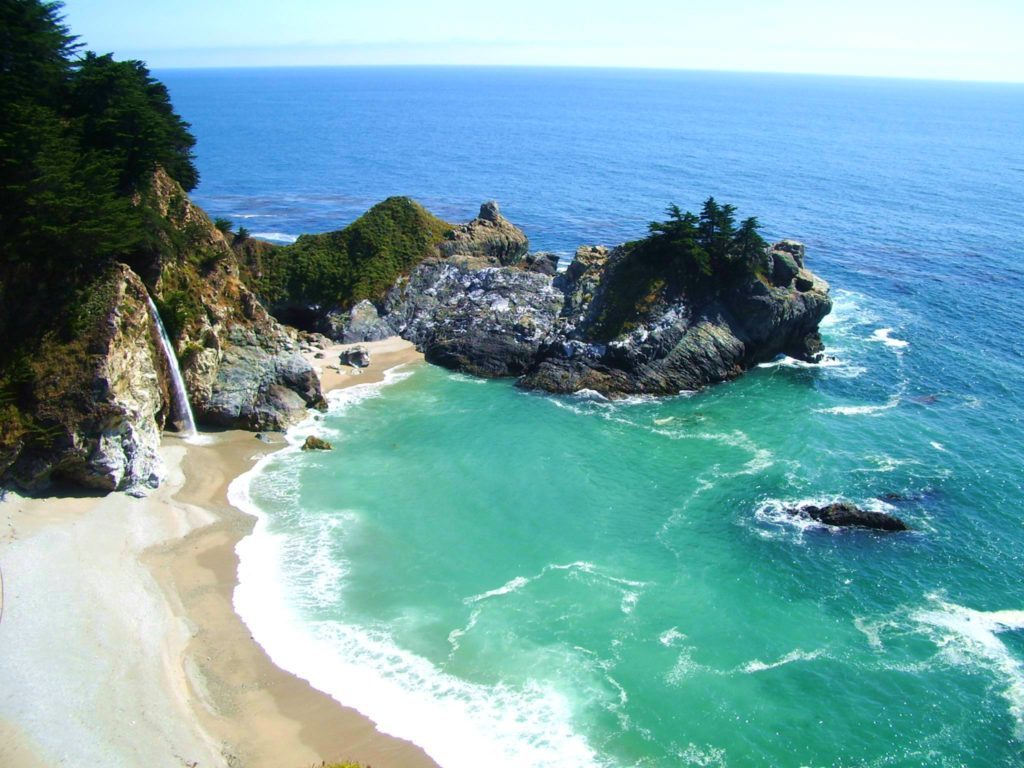 Big Sur, Califonia
Known as the "American Riviera" due to its Mediterranean-style coastline, Big Sur is one that you should add to your romantic Valentine's Day getaway list.
It offers a beautiful backdrop of the Santa Lucia Mountain as you drive along the coast on Highway One.
Big Sur is also dotted with beautiful beaches and waterfalls. Soak in a natural hot spring, enjoy a scenic hike, or simply relax and admire the area's picturesque views with your partner.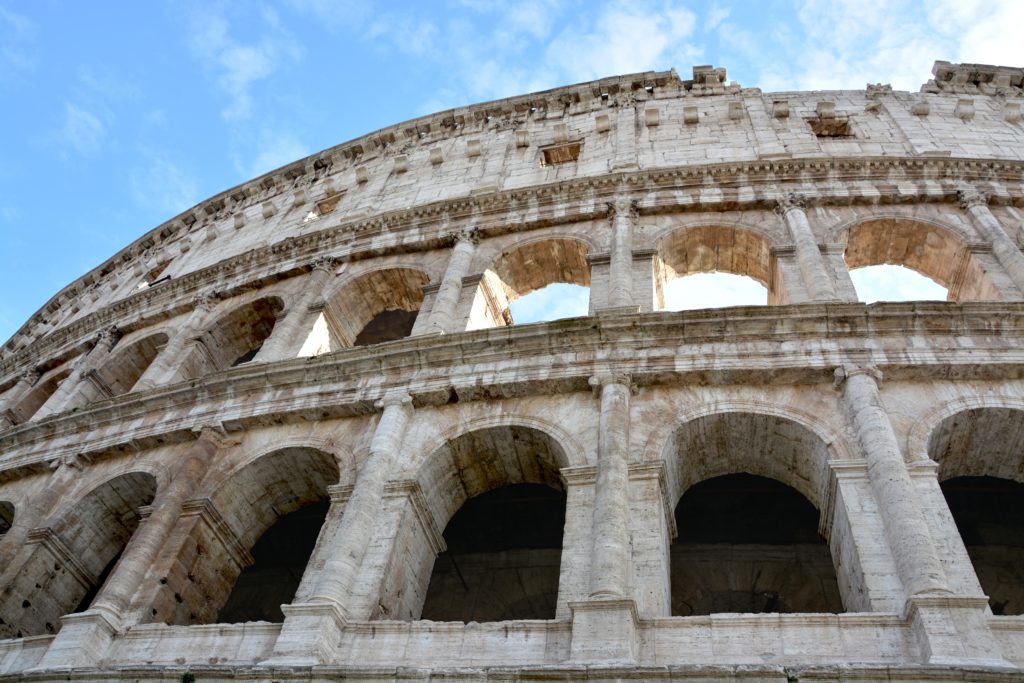 Rome, Italy
This Eternal City is known for its blindingly spectacular sunsets that bathe the city's domes and church towers in a golden hue. Romance plays a major part in what Rome is known for, with its quaint piazzas and Ponte Sisto, the city's iconic "kissing bridge."
Passionate romantics would do well to include Rome and its attractions on their list.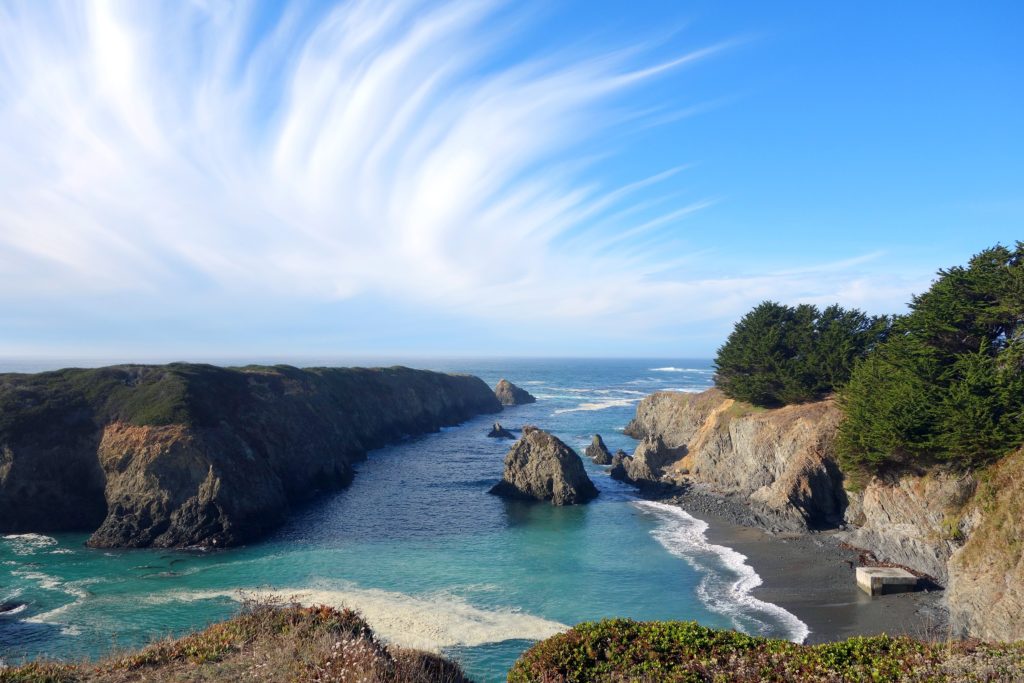 Mendocino, California
This Victorian village sits along the rugged top of Northern California overlooking the Pacific. It's a very charming place to visit, with 1850s New England-style cottages lining the village.
It's famous for its magnificent botanical gardens, hiking trails within the redwood forest, and walks along the beach. You can also sample the wines that can be found around the region.
Don't miss out on their Pinot wine (the grapes for which are grown along the coast).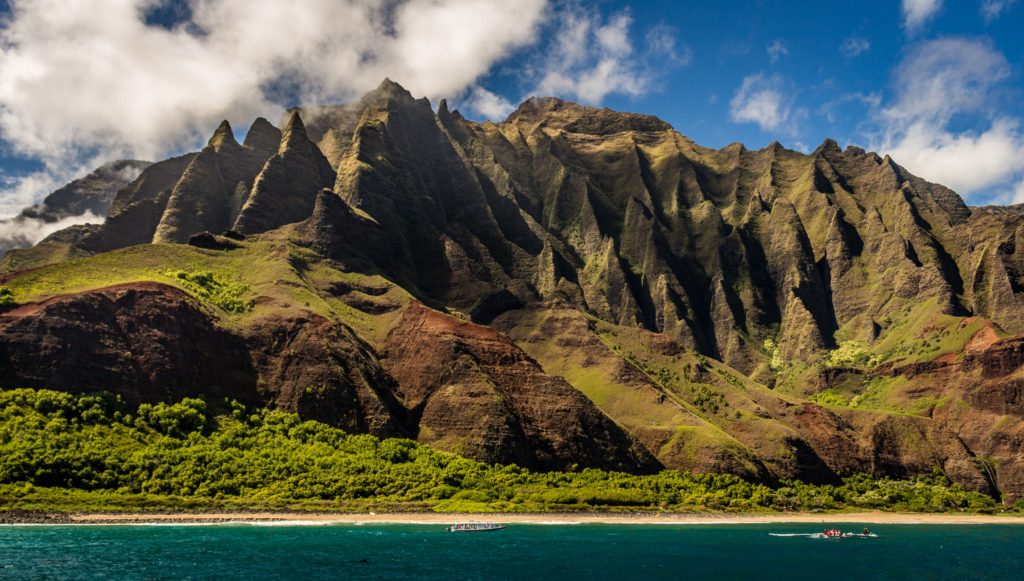 Kauai, Hawaii
For a more peaceful, secluded, and romantic getaway, you absolutely must consider this "Garden Isle".
Kauai's natural beauty may make you feel like you are in a tropical paradise, boasting gardens filled with all kinds of tropical flowers and foliage.
You'd do well to visit the Na Pali coast, accessible via boat, helicopter, or (if you're up for an adventure) hiking. There are several spots throughout this area to discover, but with no shortage of stunning beaches and other attractions, the island as a whole is a truly idyllic place for couples on Valentine's Day.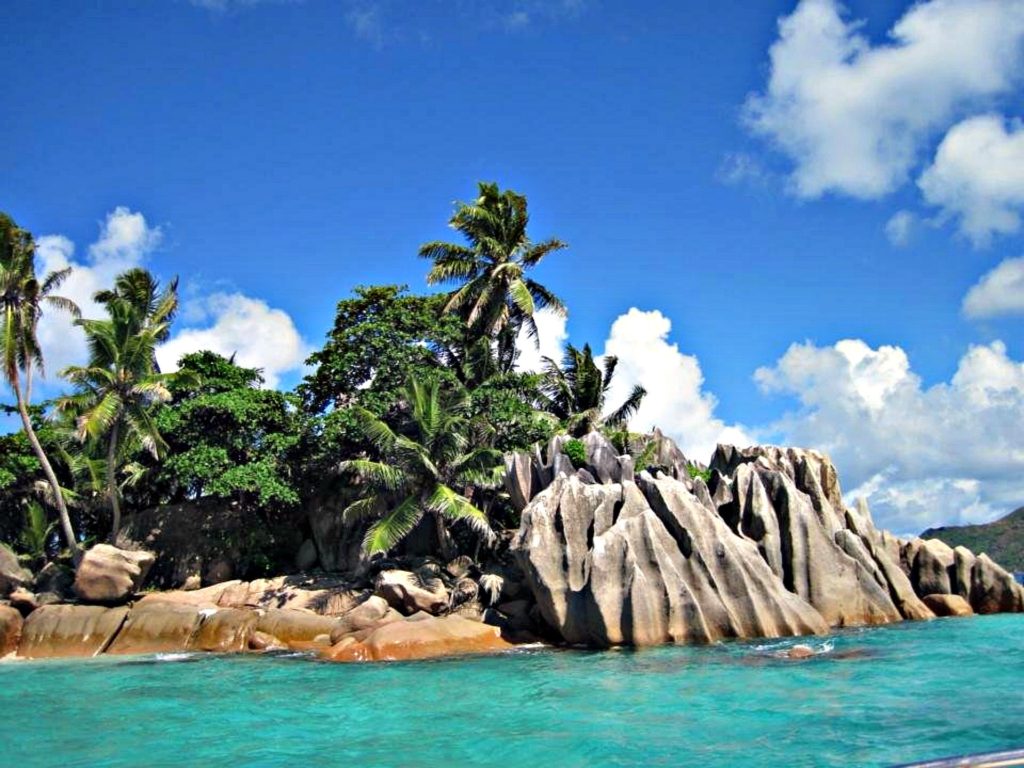 Fregate Island, Seychelles
This 740-acre private island located in Seychelles is a place that seems lost in time simply because of the privacy that it affords you.
You can forget all about the world and focus on just the two of you as you admire the island's seven beaches, the sanctuary home to thousands of birds, and a unique treehouse that sits on the largest and oldest banyan tree in the island.
This island hosts only 40 guests at a time, so you can really enjoy the privacy that this place offers. Let your troubles melt away in the jacuzzi, and did we mention that you can have your very own waiter at your beck and call? On Fregate Island, you and your partner can really feel pampered on Valentine's Day.