Traveling can be fun and exciting. Traveling with your significant other can make the whole experience a lot better. Walking down a cobblestone road hand-in-hand, sipping coffee from an overlooking balcony, or sharing a kiss at a beautiful garden, the possibilities are endless.
Here are some destination ideas for a romantic getaway with your special someone this 2018:
Québec City, Canada
Québec City is easily one of the top romantic destinations in North America.
With a distinct European charm, this city is great for couples looking for perfect photo-ops. Cobblestone streets lined with the beautiful architecture of galleries and boutiques make for that ideal romantic stroll. If you get tired of walking, you can go from point-to-point with a lovely carriage ride that can also take you to one of the city's many restaurants.
If you travel to Québec City during the winter, you and your S.O. can head to the Place D'Youville for ice-skating. And of course, the jewel of the city, the Historic District of Old Québec, is a UNESCO World Heritage Site brimming with that traditional charm.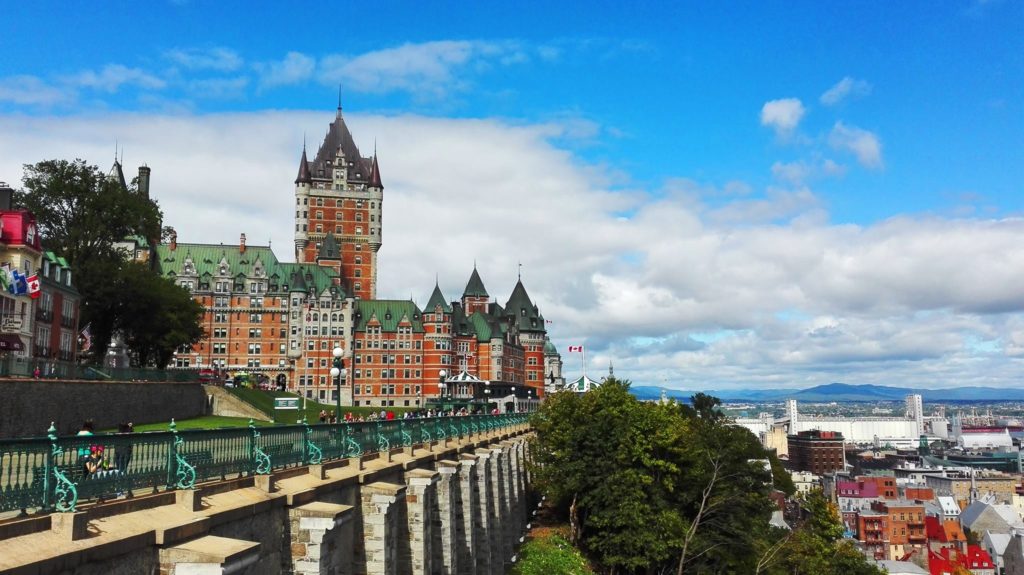 Bruges, Belgium
Want a real-life fairytale experience?
Bruges is exactly that.
The old cobblestone streets are lined with picturesque bistros, boutiques, and chocolate shops. Strolling along the canals while looking for beautiful swans, riding a horse-drawn carriage, or touring the narrow streets and squares are perfect activities to do with your significant other.
You should also take your S.O. to the historical medieval center, another UNESCO Heritage Site on our list. After doing all that, climb 366 steps up the Belfry for an incredible view of this magical village.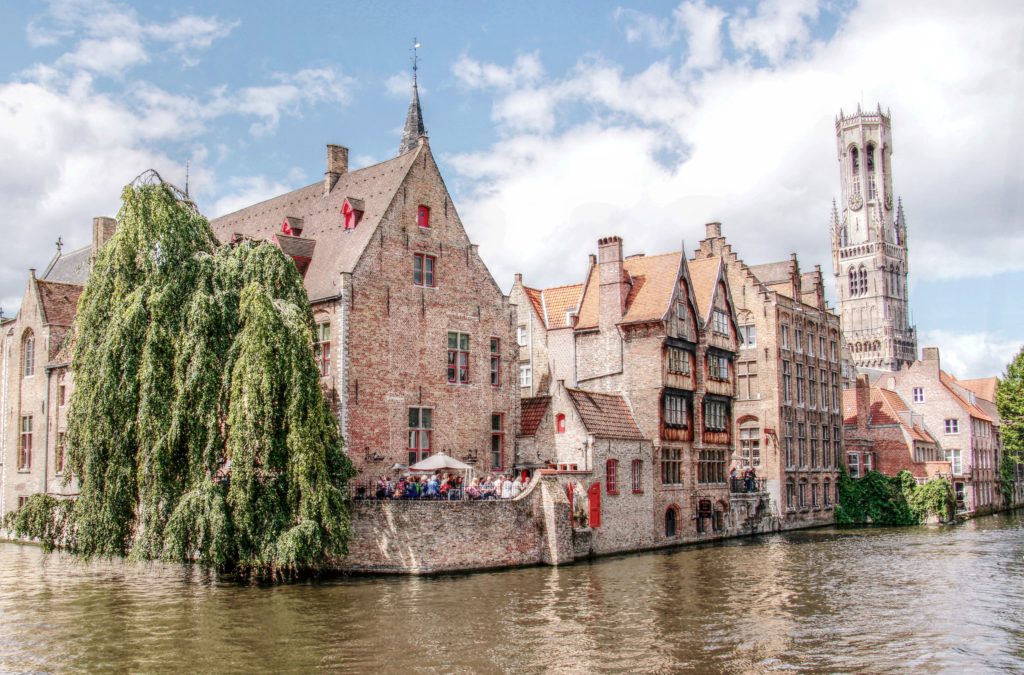 Istanbul, Turkey
If you're looking for a romantic getaway in a historical city, Istanbul is definitely for you.
Istanbul is full of historical landmarks like the Hagia Sophia, a former Christian basilica converted to a mosque when the Ottomans took over; the Topkapi Palace Museum, former home of the sultans of the Ottoman Empire; and the Basilica Cistern, an ancient underground waterway.
After exploring Istanbul's history, you can take your S.O. to the modern part of the city, the Beyoglu district. Along the Bosphorus Strait (a body of water that separates Asia and Europe) is the perfect place for strolling with your S.O. and where you can watch the sunset sky as it changes color.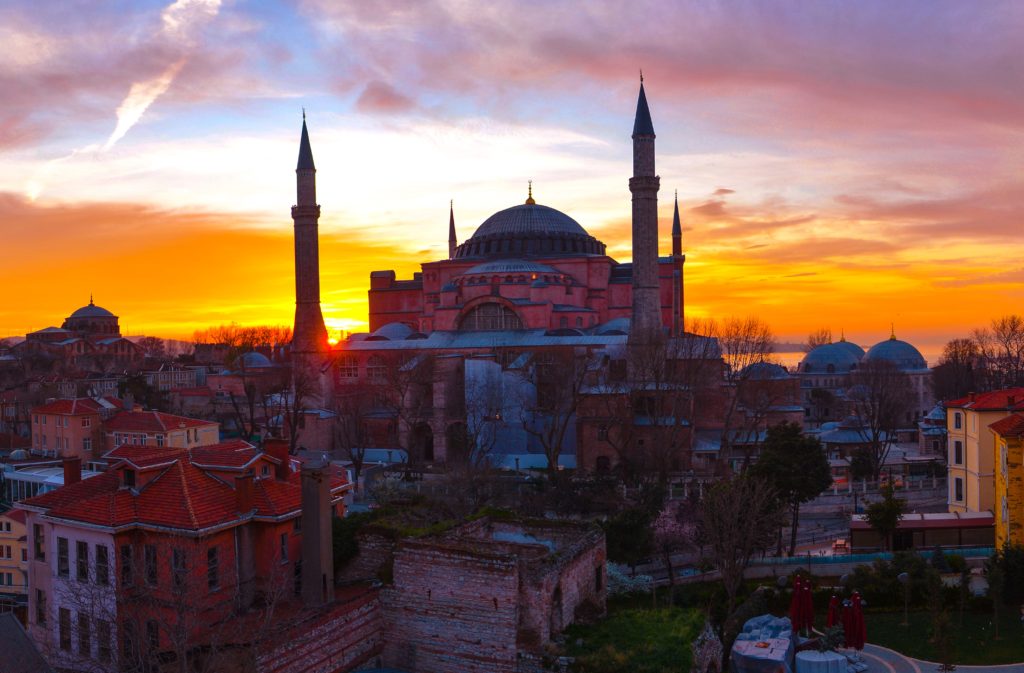 Marrakesh, Morocco
If it's an exotic getaway you and your S.O. are looking for, Marrakesh will suit your taste.
When scouting for a romantic destination, Marrakesh probably won't be the first to come to mind, but the exciting and lovely adventures that can be had here can enchant any couple, from watching the snake charmers, to exploring the local markets, to taking refuge in charming hotels called riads.
The landscapes in Marrakesh are also guaranteed to take your breath away, with majestic views of the Atlas Mountains and the vastness of the Sahara Desert.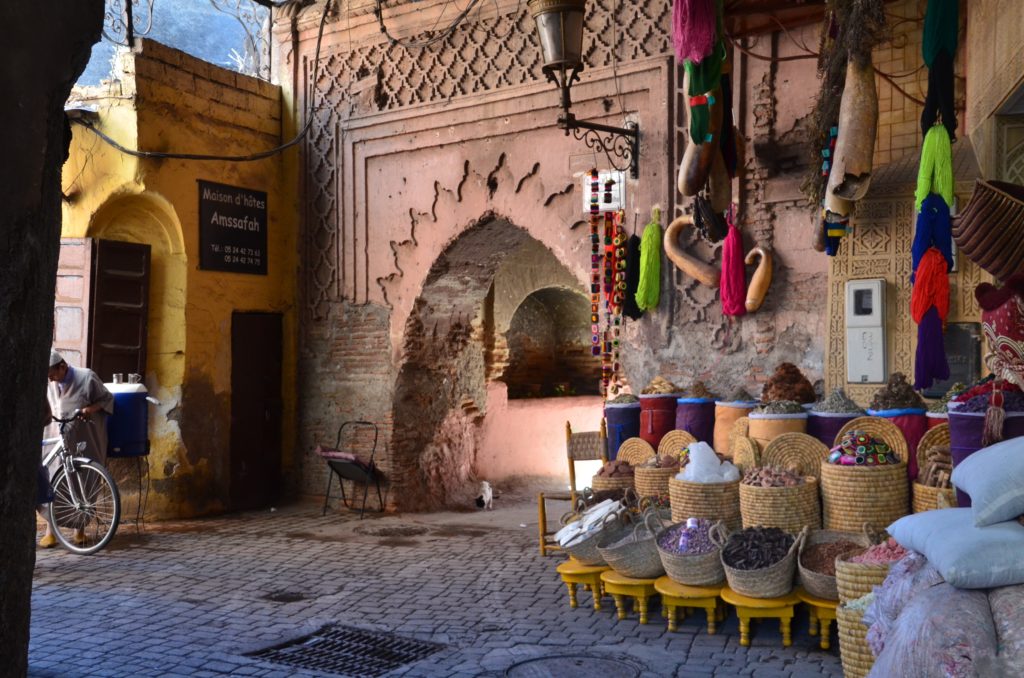 Buenos Aires, Argentina
If you want to take your loved one to Buenos Aires, you better get your dancing shoes ready, as this is the birthplace of tango. A multicultural city, Buenos Aires is for the couple who love art.
Take a tango class in La Boca, a district in the city that's full of colorful eye candy.
Take to the streets with your S.O. and appreciate the charming architecture of the old buildings or shop at the small, lively local markets. After having dinner, head to a bar and dance the night away with your loved one.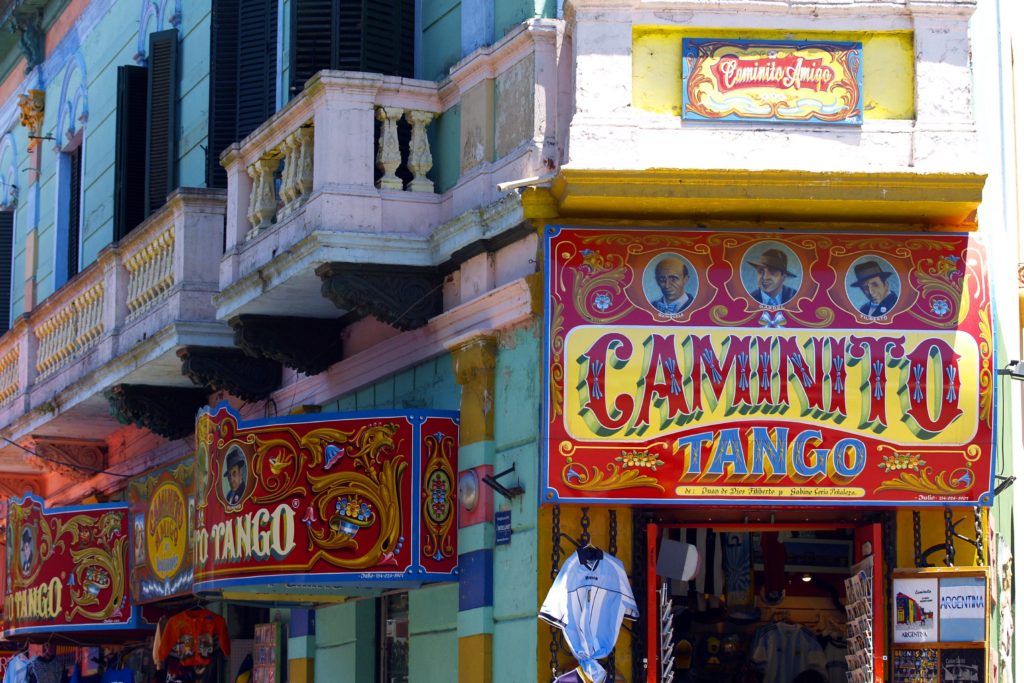 Kyoto, Japan
Peace and tranquility – these are what await you and your S.O. in Kyoto.
At every turn, you can get an Instagram-worthy picture with your loved one. The cherry blossom trees (in full bloom during the spring), the beautiful temples, the Kyoto Botanical Gardens, and even the verdant open spaces can give any couple lasting memories of this romantic getaway.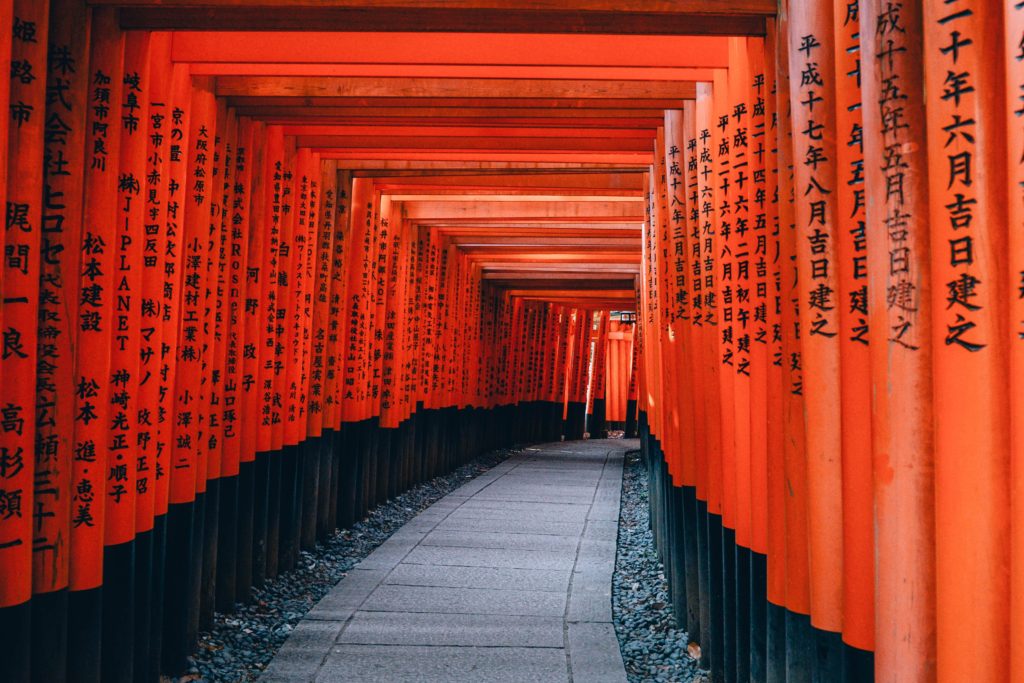 Venice, Italy
Featured in several Hollywood movies, Venice is one of the first to cross your mind when thinking of a romantic destination.
And why wouldn't it be?
This beautiful coastal town is sure to captivate any couple. The narrow lanes, the old charming bridges, and all of their surrounding beauty will make your romantic getaway a memorable one. And of course, a trip to Venice wouldn't be complete without a gondola ride down the famous canals. And after catching a beautiful sunset, end the day romantically with a candlelit dinner at one of the city's many restaurants.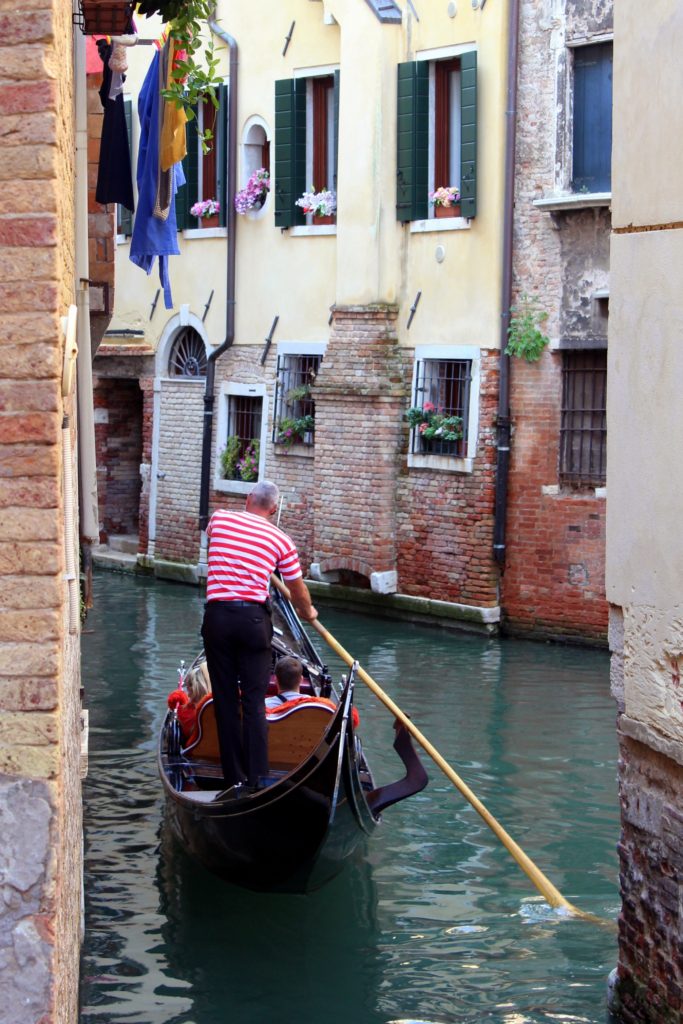 Vilnius, Lithuania
The city of Vilnius in Lithuania is the perfect destination for that quick romantic getaway.
Another UNESCO World Heritage Site, the old historical center of the city is filled with picturesque cobblestone alleyways, perfect for that ideal leisurely stroll with your S.O. Marvel at the Baroque architecture of the buildings as you and your special someone visit the Verkiai Palace, another historical landmark in the city full of gardens and lakes you and your S.O. can explore.
Uzupis, an area adorned with bohemian art, is another must-visit location in Vilnius and perfect for the art-loving couples out there.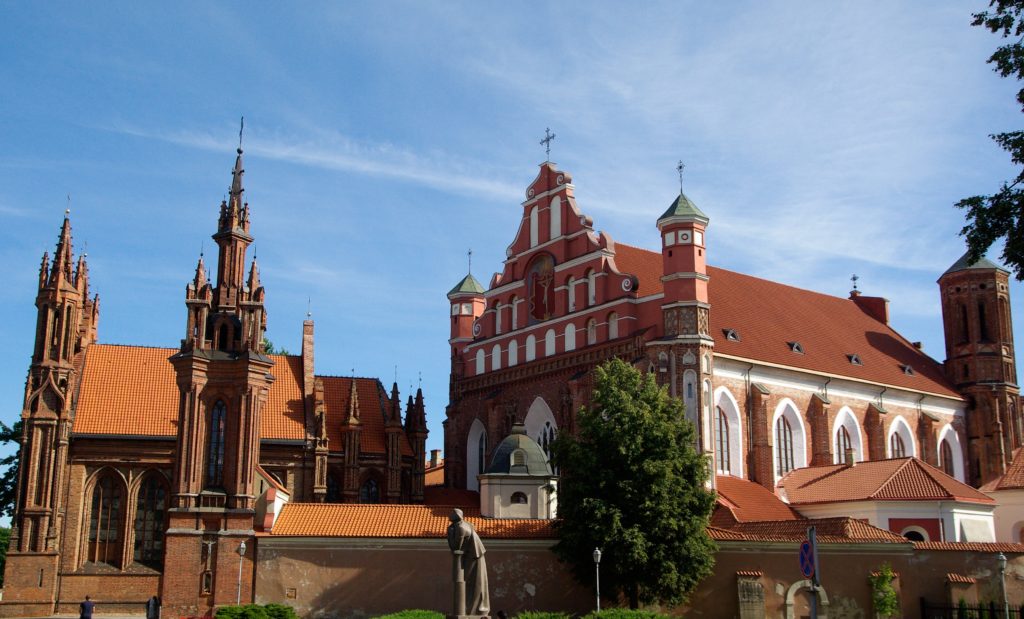 Paris, France
We're pretty sure anyone would agree that Paris is made for lovers and is one of the most romantic destinations in the world. Explore Paris through the cobblestone streets of Montmartre as you and your S.O. marvel at the breathtaking views of the "City of Lights". Cozy up with your loved one in a romantic French restaurant which, if you're lucky enough, could be a reservation for one of the private rooms of the famous La Pérouse restaurant.
And, of course, a romantic getaway in Paris wouldn't be complete without a tour of the world-famous Eiffel Tower, where thousands of brave souls have asked that life-changing "yes or no" question. The Eiffel Tower is even lovelier in the evening, when it is lit up in all its glory.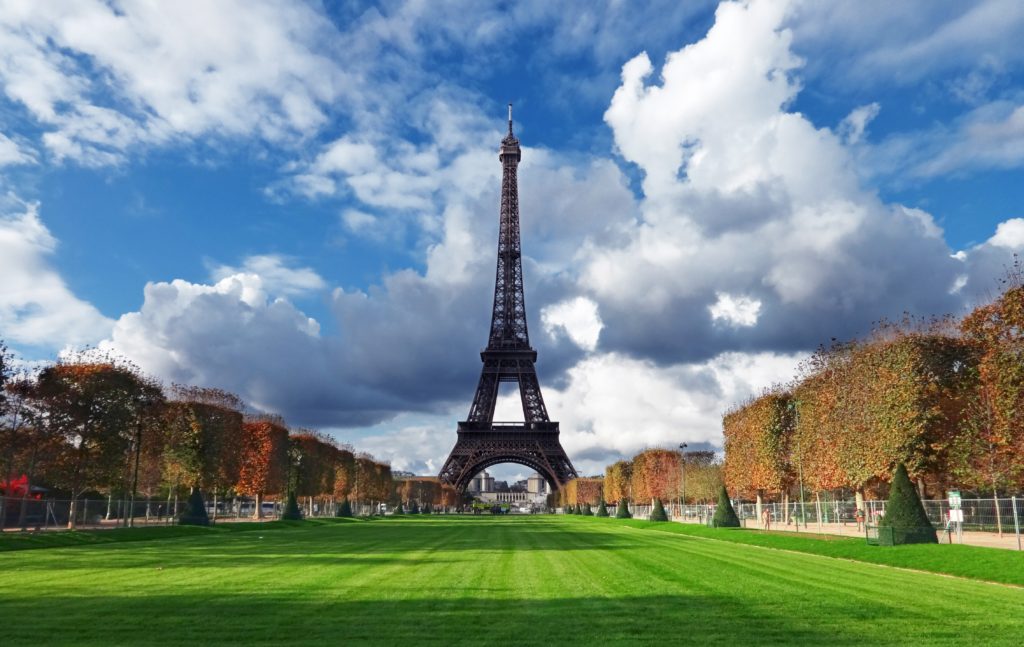 Rome, Italy
Brimming with old-world charm, Rome, without a doubt, is one of the best romantic destinations in the world. Walk down the historic streets hand-in-hand and take in all the awe and beauty of Rome's architecture.
If you and your S.O. are into sweets, head to one of Rome's gelaterias to sample the delicious gelato they offer. If you're the artsy type of couple, head off to the Borghese Gallery, where they feature pieces from world-renowned artists like Caravaggio, Raphael, and Bernini, to name a few.
After all that walking and sightseeing, couples can rest and relax in the Borghese Gardens, with its lush green plants and verdant landscapes. To wrap up your day, dine at a classy Italian restaurant like The Library for a very memorable, romantic dinner.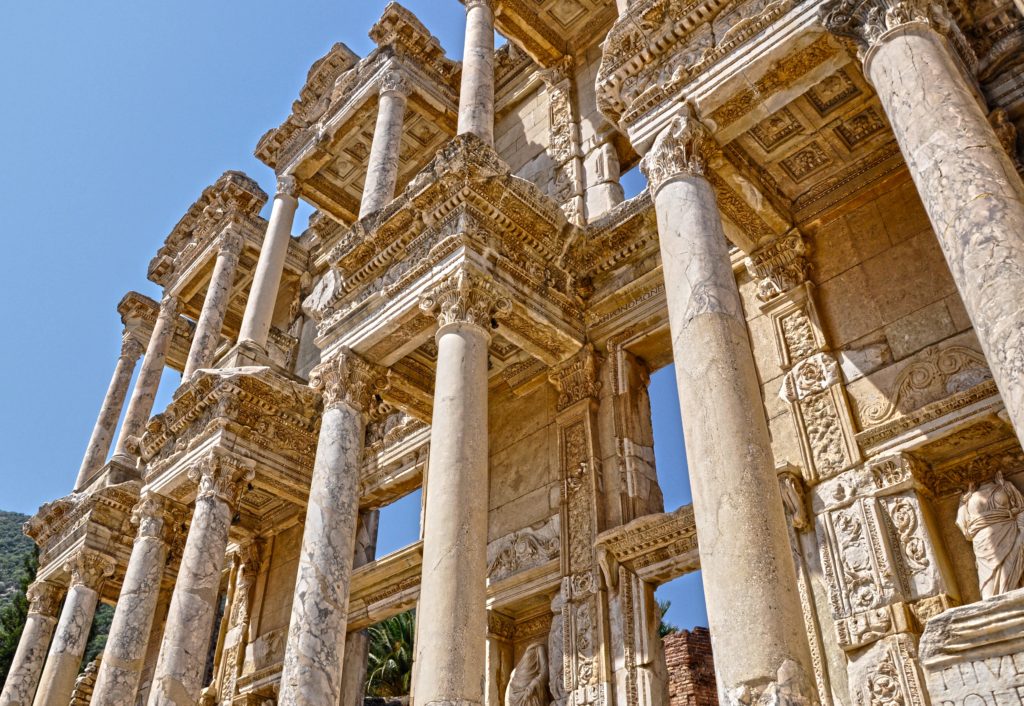 All these cities can make for a memorable romantic getaway. But the beauty of each city mentioned above isn't really what makes it special. It's the love shared by couples that really makes it a memorable experience. Whether you're at a temple in Kyoto or riding a gondola in Venice, it's the special moments that you share with your special someone that truly make the destination special.