As one of the world's biggest industries, the tourism industry generates billions of dollars for economies around the globe. Of course, traveling requires money >99% of the time, but many shy away from it because they feel that they need to spend a lot of money on travel to have a memorable experience.
But as more and more people make travel a major part of their lives, more travel-related communities and networks have sprung up.
One of these areas is "travel hacking" – intelligent planning and taking advantage of various resources to score discounted (or even free) travel.
Most travel hacks involve free flights, but there are a few other pieces of advice you may not have thought of, all of which we'll talk about below.
1. Pay and earn reward points with your credit card
One focal point in the world of travel hacks is leveraging credit cards to get travel freebies. Using a memberships rewards card for your travel expenses is a strategy worth trying. Use your credit card for expenses you normally incur.
From your bank, set up a direct debit to pay off the balances accumulated every month (we highly recommend paying it in full right away).
You'll save a lot of money in the form of perks that you can snag with the reward points you earn from using your credit card!
2. Use your credit card/ATM card abroad
In addition to using credit cards for the purposes outlined above, your bank is where you can also find the best possible exchange rates most of the time. If you're somewhere foreign, pay with a credit card instead of cash to save time (and money), or withdraw local currency with an ATM.
Some banks, like Charles Schwab, will even reimburse ATM withdrawal fees.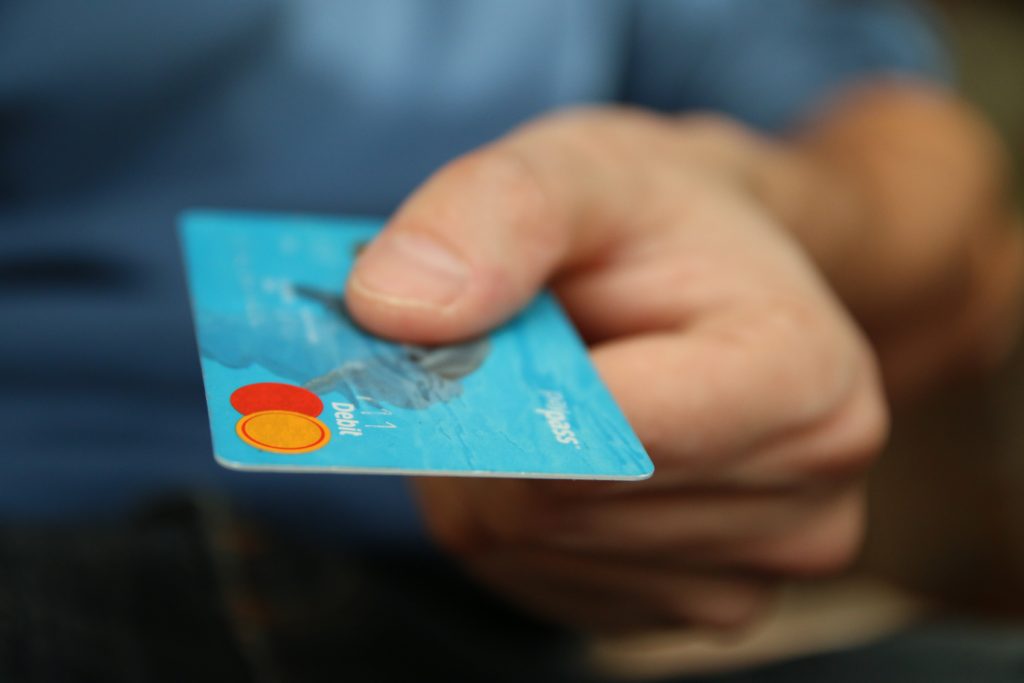 3. Book flights while using a VPN
Depending on which country you're trying to book a flight from, the prices may vary. Using a VPN (Virtual Private Network) can make it look like you're searching from another country.
There are many VPN servers to choose from, especially in Europe, Asia, and North America – pick the location that corresponds to where you're flying from/to and you just might score a better deal.
4. Get cheaper deals using search engines
Google Flights, Skyscanner, Momondo, and Kayak are some search engines you can use to compare fares from different airlines and on different dates. You can often compare prices with other booking services this way, or use the search engine to go directly to the airline's website and see if you can find something cheaper there.
Also, any favorite (read: ones you frequently use) airlines should be your first stop. Flying with your favorite airline is the perfect way to rack up membership points and miles.
5. Throw away the cookies
(No, not literal cookies!) If you're looking for a flight deal online, websites will create cookies or, in other words, browser caches. Airline companies can track these cookies, allowing them to see what flights and routes you've looked at. With this information, they may raise the price of the flights along the route you searched for when you look again.
To avoid this, always clear your cache/cookies when looking for flight deals, or enable private browsing/incognito mode.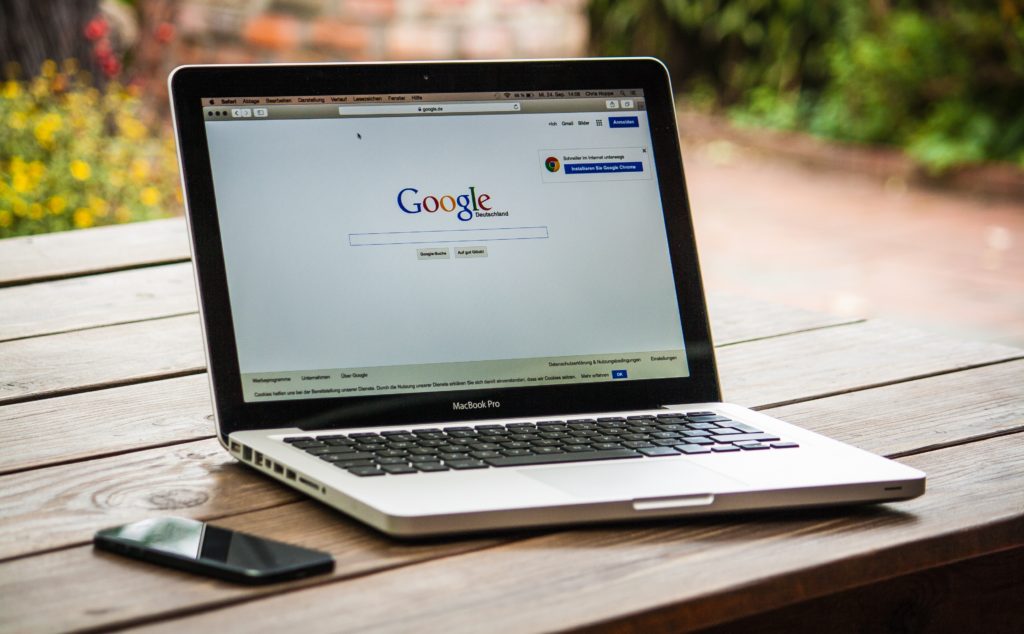 6. Use your Membership Points or Frequent Flyer Points
With enough frequent flyer points, you can get yourself a free flight (and sometimes free accommodation as well!).
Each time you fly, you can collect frequent flyer points, assuming that you're a member of that frequent flyer program. You can then use these to redeem free flights in the future.
7. Sales Alerts/Error Fares
Some airlines release promo or sale fares, or even unintentionally discounted fares on certain days if you're lucky.
You can find deals like this in websites like Airfare Watchdog or apps like Hopper that can give you alerts when the prices for flights drop.
Or simply sign up with your email on an airline's website to receive email alerts about the discounts and deals they offer.
8. Volunteer to Get Bumped
If you're not in a hurry, this trick can get you a lot of FREE stuff. Airlines often overbook flights, expecting that there will be some people who won't show up for the flight.
In the scenario where everybody shows up for the flight, they'll have to ask for volunteers to take the next flight out.
If you volunteer to get bumped, you'll get to your destination perhaps a bit later, but will also likely be compensated with cash or perks like free flights, accommodation, or credit vouchers!
Score!
9. Fly on Tuesday or Wednesday
If it works for your schedule/itinerary, Tuesday and Wednesday flights are usually cheaper than flights on any other day of the week.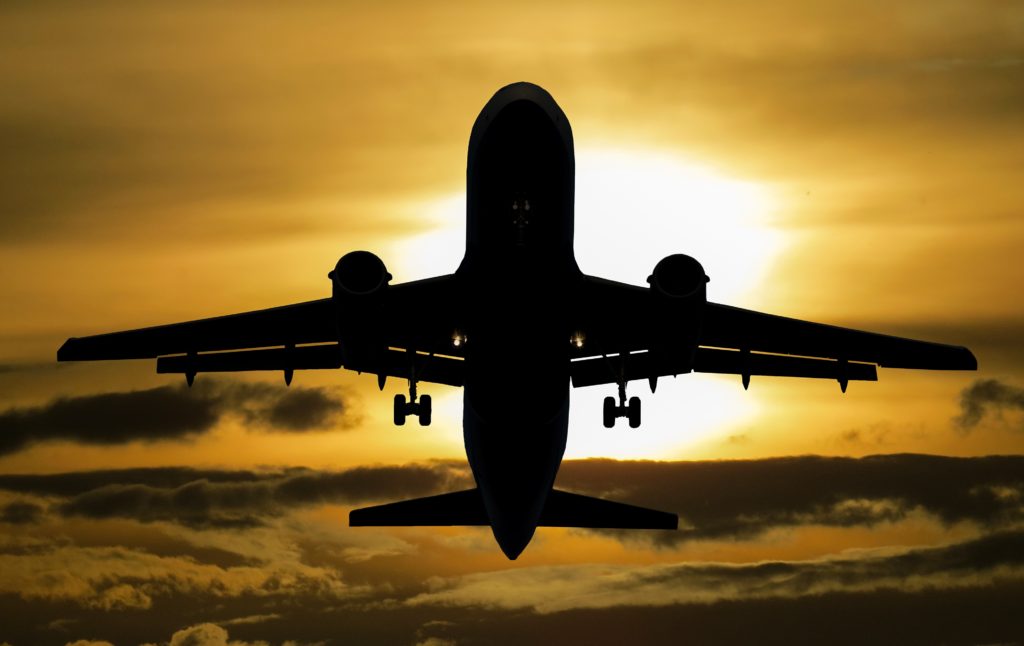 10. Find accommodation deals
Social media is an easy way to find discounts. Just follow the social media page of the hotel chain or airline you like and you'll get updates to their special rates and promos. Sites like Booking.com offer discounts after making a certain number of bookings. And, of course, traveling during the off-peak season is when you'll usually get the lowest rates.
11. Figure out transportation ahead of time
It's usually best to avoid taxis whenever possible.
Instead, get your ground transportation gameplan together ahead of time with a resource like Rome2Rio.
On that note, one of the best (and cheapest!) ways to experience and explore your destination is to be one with the culture. And an integral part of the culture is the public transportation that locals use every day.
Whether it's a tuk-tuk in Bangkok or a jeepney in Manila, it makes for a richer experience than simply renting a car.
12. Apps as digital tour guides or guidebooks
Overpriced tours are now a thing of the past, all thanks to smartphones. Field Trip and Detour are free apps that give you notifications about points of interest when you're traveling. Other apps can also look for discounts and offers near you.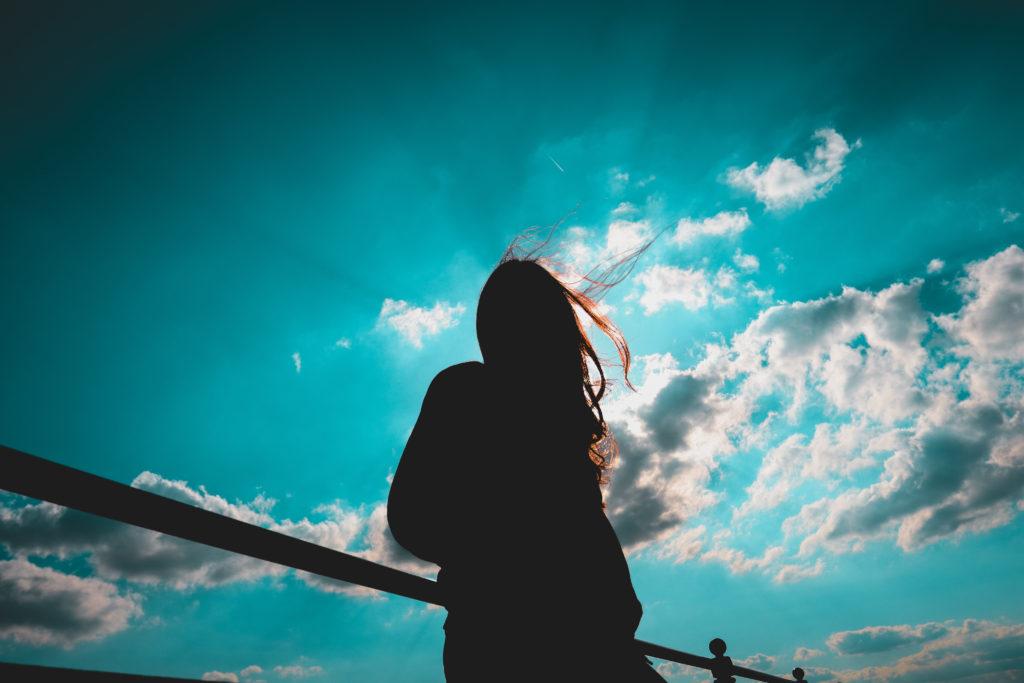 ---

Traveling CAN be expensive, but it doesn't have to be if you know how to get the most out of your dollar.
Especially with what is traditionally one of the biggest travel expenses—booking a flight or other transportation—you can be smart and use travel hacks to find awesome deals.
Thanks to technology, doing all of that is now easier than ever, allowing you to quickly plan out a budget-friendly trip.