The USA's southern neighbor is a popular travel destination regardless, but it is especially so during the spring season. Mexico, sandwiched between Guatemala and Belize to the southeast and the United States to the north, has warm, pleasant weather almost all year and is filled with natural and historical attractions, amenities like clubs, markets, and hotels, and famous beach resorts like Cancún and Cabo.
Mexico offers so much that it can make any traveler come back for more. If you're looking for nature, adventure, and culture, Mexico's got it.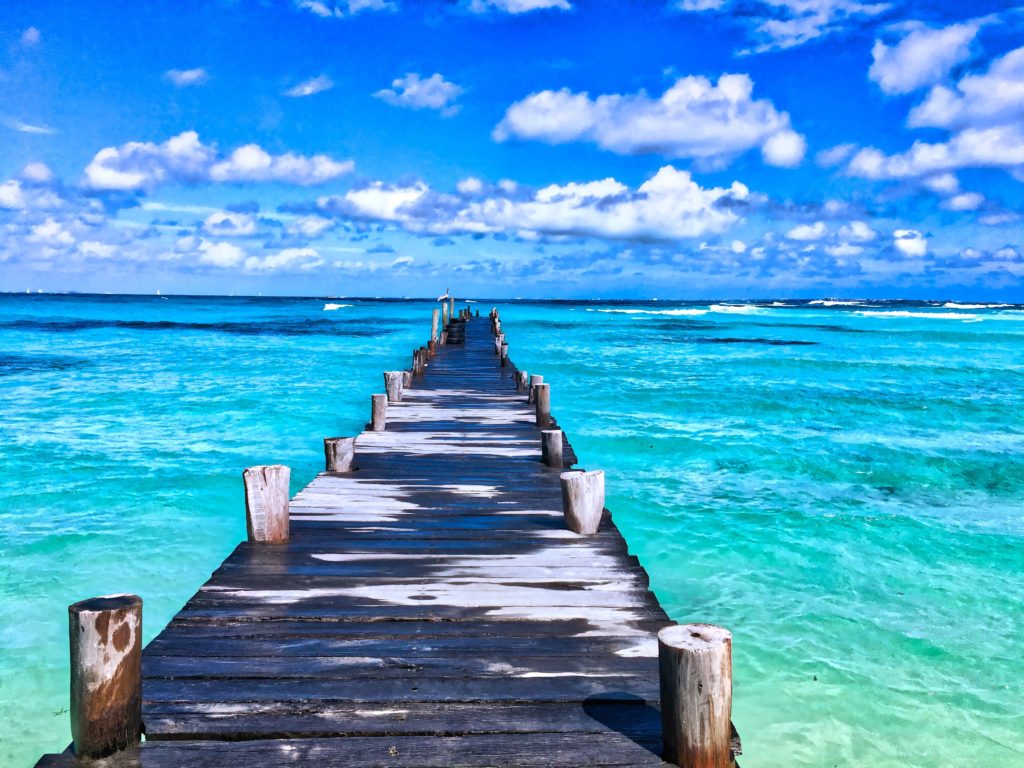 What are the Best Places to go in Mexico?
Mexico City to Baja California
If you're looking for adventure, take a journey from Mexico City to Guadalajara, where you can stop at museums, plazas, and marketplaces. Then, you can make your way to the upscale beaches of Puerto Vallarta as you head northwest. The next stop, Mazatlan, has a popular old-town charm and a ferry station that can take you to Baja California (La Paz).
Oaxaca and Yucatan
An established trail for backpackers runs south of the capital and on through the peninsula of Yucatan. Along the way, there are commercialized beach areas like Playa del Carmen and Cancún, where you can find souvenir shops, beach promenades, expensive restaurants, bars and clubs, and tons of water activities. These include water racing with banana boats, and there are also several scuba diving and snorkeling spots in the area. Explore the cenotes, the inland caves, and the Sian Ka'an Reserve Biosphere, which is famous for its mangrove and wetlands.

What are Things to see and do in Mexico?
Go to the Mexican Markets
If you want to find a bargain, enjoy traditional food, or buy one-of-a-kind souvenirs, hit up the markets of Ciudadela in Mexico City, and if you want a feel for traditional folk art, visit Oaxaca.
Get Lost in Chapultepec Park
This is a must-see destination said to be one of the largest parks in the world, as it spans the La Feria amusement park, the Mexico City Zoo, and the famous Museum of Anthropology.
Explore Plaza de la Constitución
Located at the heart of Mexico City, the Zócalo (or Plaza de la Constitución) covers the Palacio Nacional and the Templo Mayor. La Catedral Metropolitana is located just outside the Zócalo and is known for its Spanish colonial architecture that is fortified with gold.
Chichén Itzá
Located north of the Yucatan Peninsula, Chichén Itzá (pictured above) was named as one of the Seven Wonders of the World and the best Mayan site in the entire country of Mexico. The Temple of Kukulkan, also known as the "Castillo", is one of the most impressive aspects of Chichén Itzá at a towering 78 feet tall.
Volcano Sightseeing
There are over 30 active volcanoes in Mexico. Some of them can be found within the park and are said to have some of the best hiking and mountain biking trails in the country.
Ex Hacienda San Gabriel de Barrera
Check out the Ex Hacienda San Gabriel de Barrera its beautiful manicured garden, or Guadalajara with its museums, nightclubs, and beautiful colonial streets. Learn about history from the Aztec pyramids located in Teotihuacan.  
Diving
The sea around Mexico has some of the most beautiful coral reefs, including the Great Mayan Reef, a rich sea ecosystem stretching over 600 miles and filled with diverse ocean wildlife.   
Día de los Muertos
This famous festival, celebrated all throughout Mexico from October 31 to November 2, honors the lives of loved ones who are gone and offers an interesting glimpse into the culture, sights, and sounds of Mexico.

Getting Around
Bus Rides in Mexico
Camiones, or long-distance buses, are the most common and efficient form of travel in Mexico.
There are two bus classes in Mexico: Primera (first-class) and Segunda (second-class). First-class buses have reserved seating, air-conditioning, and video entertainment. However, the main difference is in the number of stops that they make – second-class buses usually have more stops.
Mexican Air Travel
Mexico has over fifty airports with regular flights being run by local airlines. Big airline companies offer connecting domestic and international flights in some locales of Mexico City several times a day.
Since there is a lot of competition in the market, airline ticket prices remain stable and relatively cheap.
Mexico By Sea
Mexico is a popular cruise destination, and with coasts along both the Caribbean and Pacific, boat travel is unsurprisingly common.
There are three ports on the Pacific side that connect to Baja California via ferry, and smaller boats also travel to areas along the Gulf coast and islands off of the Caribbean. Boat prices are reasonable.
Food
Food prices in Mexico are quite affordable. Some of the most popular Mexican dishes include tacos, chilaquiles, mole, tamales, enchiladas, and guacamole, all of which can be found at almost every corner à la street vendors.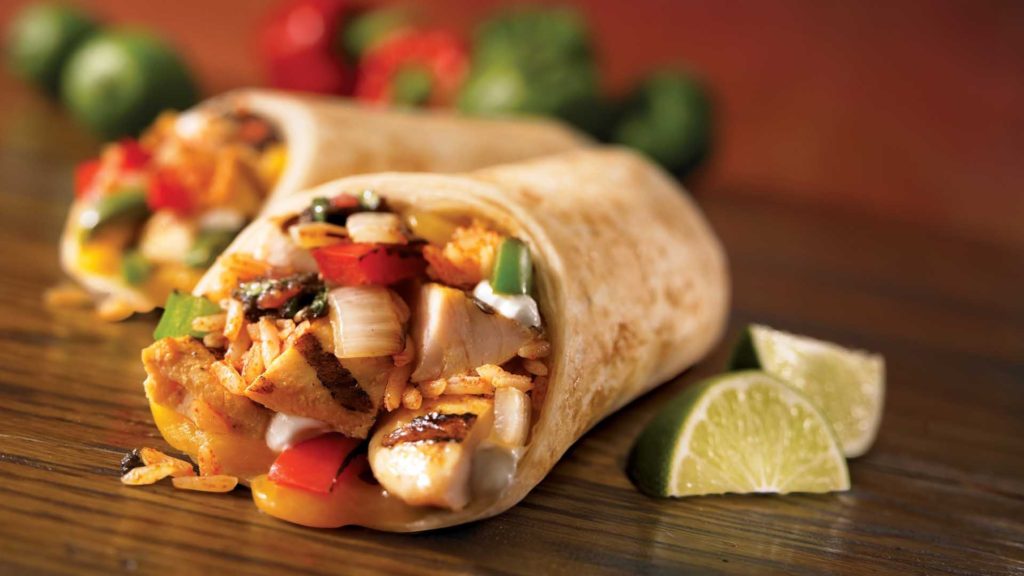 Other Things To Consider
Language
Since English is not one of the country's main languages, you would do well to at least brush up on a few basic Spanish phrases to help you get around, although you will often run into English speakers in some of the larger metropolitan areas.
Accommodation in Mexico
For around 125 MXN per night, you'll be able to score a bed in a hostel dorm.
You may want to check out Airbnb for shared rooms from ~200 MXN or even entire homes starting at around 650 MXN or so.
In resort towns like Playa del Carmen, Cancún, Puerto Vallarta, Cozumel, etc., prices are a bit higher, at around the 400-600MXN range.
Couchsurfing is also popular in Mexico and worth a try.
Mexico Visa Info
According to the Consulate General of Mexico, foreigners visiting Mexico for tourism, transit, or business do not need a visa if they are holders of valid visas or are permanent residents from the USA, Japan, Canada, the UK, and European Union countries, in which case the length of stay is 180 days.
Mexico Safety Tips
Do research on where you are going. You can check out the

US State Department's website

for any travel advisories and warnings regarding traveling to Mexico.

Scan and email your travel documents to yourself just in case you lose them, and write down the international number for your credit card.

Give a copy of your itinerary to family/friends at home and your hotel manager.

Blend in with the crowd and carry all your items in front of you, within easy reach.

Withdraw money from ATMs inside malls.

Carry enough money and keep it in a concealed money belt for more security, along with copies of your passport and other important documents on your person. Keep the originals in a safe place at your accommodation.