Traveling can be an enriching experience, a privilege that not many people are ready to dedicate their lives to. But while adventures and stories can be priceless, there will always be financial needs before you can pursue them. The good news is that giving in to your wanderlust and financial independence doesn't have to be mutually exclusive. In a previous 1waytowanderlust article, we talked about odd jobs that you can do while traveling to earn extra cash. Today, we will continue on that note and focus on trading stocks as a financial option for travelers.
What is Day Trading?
Investopedia defines day trading as buying and selling a financial instrument, in this case stocks, within the same day, taking advantage of changes in price. Unlike in other activities such as freelancing, it does not require you to finish a particular task. While smart and deliberate trading requires a complex set of tasks, trading at its core is all about making good decisions at the right time. The best traders can pull off trades that are so good that they fund their travels without breaking a sweat.
If that sounds too good to be true, then you have to understand that this level of success isn't achievable overnight. While most think of the stock market as a magic portal to instant wealth, the reality is that day trading is as hard as any other job. The learning curve is steep, the stakes are often high, and progress can be slow.
Take, for instance, the story of Marcello Arrambide who goes by the name of Wandering Trader. He has been going around the world and trading for 10 years. He shared that he has been able to trade stocks with an internet connection that is as slow as 1 mb (download) and 0.50 mb (upload) in countries where the connection is unreliable. But still, he was able to make good trading decisions that helped fund his lifestyle. His secret? Hard work and dedication.
What to Expect as a Day Trader?
Grinding for even the smallest yields is part and parcel of any day trader's life. When day trading, especially for a beginner, the dividends can range from minuscule to uncommonly huge. The former is often the norm. That is the nature of the game, particularly when there isn't much going on in the market. Nonetheless, trading can function like passive income. While you can grind it out and spend every trading hour to make a profit, the truth is that some of the best trades you will have might come when you least expect it. You'll never know with absolute certainty when a company's stock price will blow up. You need to make calculated guesses and be patient to make your money grow.
The good thing is that, as a trader, you control your time. You can do other things while trading. You can travel, learn a craft, meet new people, and basically enrich your life in other ways. While the most committed day traders will devote many hours of their day to just trading, those who wish to do other things have all the freedom to do as they please.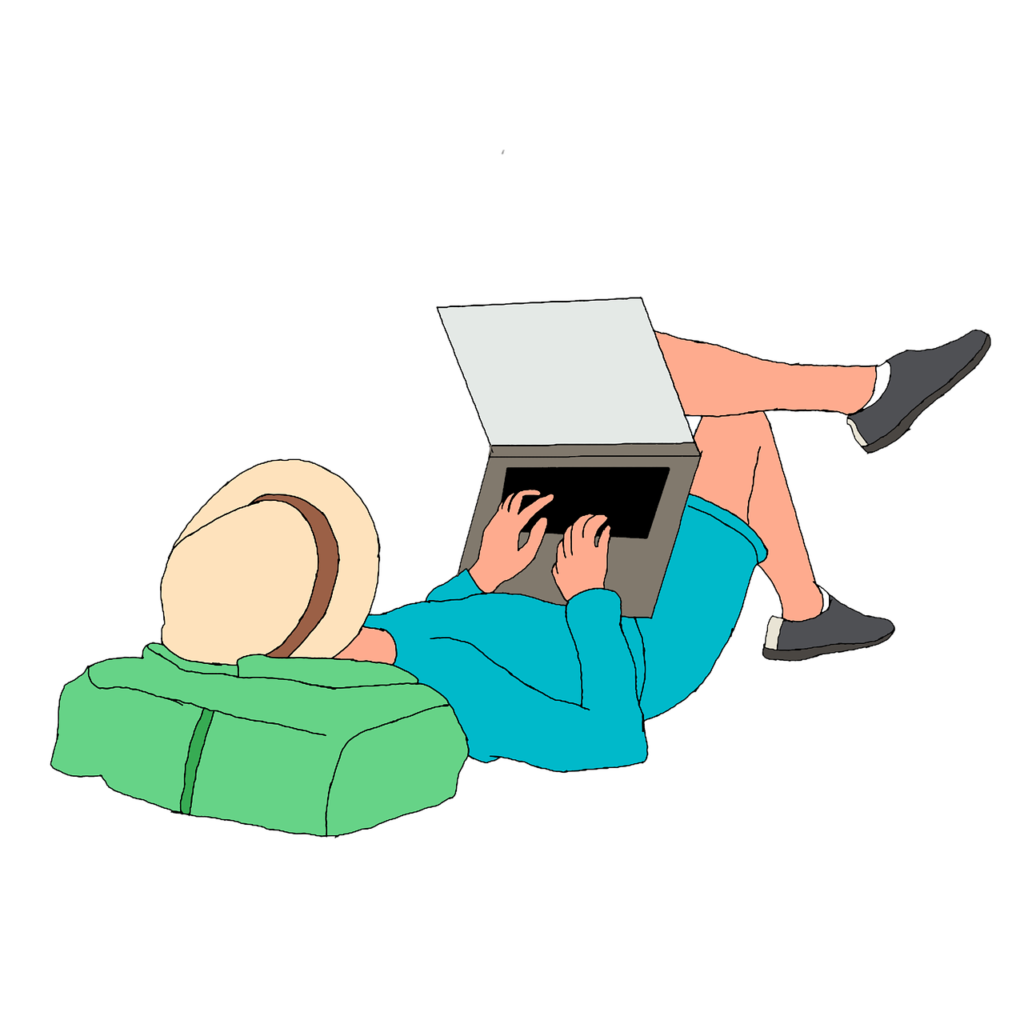 How to Get Started with Day Trades?
The first step you need take do is to create a trading account. NerdWallet listed some of the best online trading sites for beginners, including Ameritrade and Vanguard. Once you're set, you'll have to look at various industries and companies that you want to dabble in. It's best to look at industries that are close to your interests, as you are more likely to get a feel of the 'pulse' of the industry and make the right moves.
Real estate is among the highest in terms of liquidity and yields. Welltower Inc., which is currently selling for £58.03 ($75.99) per share is among the top performers. Gaming is another good industry to watch, as the sector continues to grow. Game development behemoth Electronic Arts is listed on NASDAQ and continue to command decent yields, albeit at a high stock price, which currently sits at £69.66 ($91.74) per share. Staying in gaming, particularly mobile-focused companies, one of the strongest current performers is Gaming Realms. In June last year, the UK-based firm signed a two-year licensing deal with GVC Holdings, a FTSE 250 company. As indicated on the website of its flagship platform, Slingo, Gaming Realms is listed on the London Stock Exchange as GMR and has a price per share of £4.40 ($5.76) at the time of writing. Finally, there are oil and gas stocks, which are always highly active. Energy giant ExxonMobil currently ticks at £54.7 ($71.61) per share. There are lots of other categories that you can explore, but you can also diversify your portfolio within your chosen field of interest. The key is to look at companies and industries that you are most confident in. It's all about learning how the market works and getting a feel of how it moves. 
You can think of day trading from a traveler's perspective. You cannot explore every path that you come across in one vacation. You can survey the location (market) and pick the ones that you think will give the best adventures (trade opportunities). But at the end of the day, you'll never run out of places to discover. If you can incorporate day trading into your daily schedule, you can make it an enjoyable part of your travel routine.

---
Also published on Medium.