You don't need to spend a fortune to experience a getaway full of joy and sunshine this spring.
When planning a cheap yet enjoyable spring vacation, one should consider the atmosphere of the place, the cost of accommodations, and the things you can do and places you can visit while you're there.
We've compiled some of the best cheap destinations to make your spring vacation planning a whole lot easier.
---
New Orleans, Louisiana
Known for its European-inspired architecture, New Orleans is the go-to destination for people who love Southern cuisine and music. Rock 'n' roll, blues, jazz, and Zydeco tunes can be heard in every corner of the city.
For most people, the main reason to visit New Orleans is Mardi Gras, a carnival-like weeklong celebration full of vivid colors, music, and an overall wild and thrilling party experience.
If you didn't make it in time to join Mardi Gras, don't worry. In New Orleans, the party never stops. Just head on over to one of the Bourbon Street clubs, where people party from dusk till dawn.
Places to visit (for FREE) in New Orleans
French Quarter

Frenchmen Street

Garden District

St. Louis Cathedral

City Park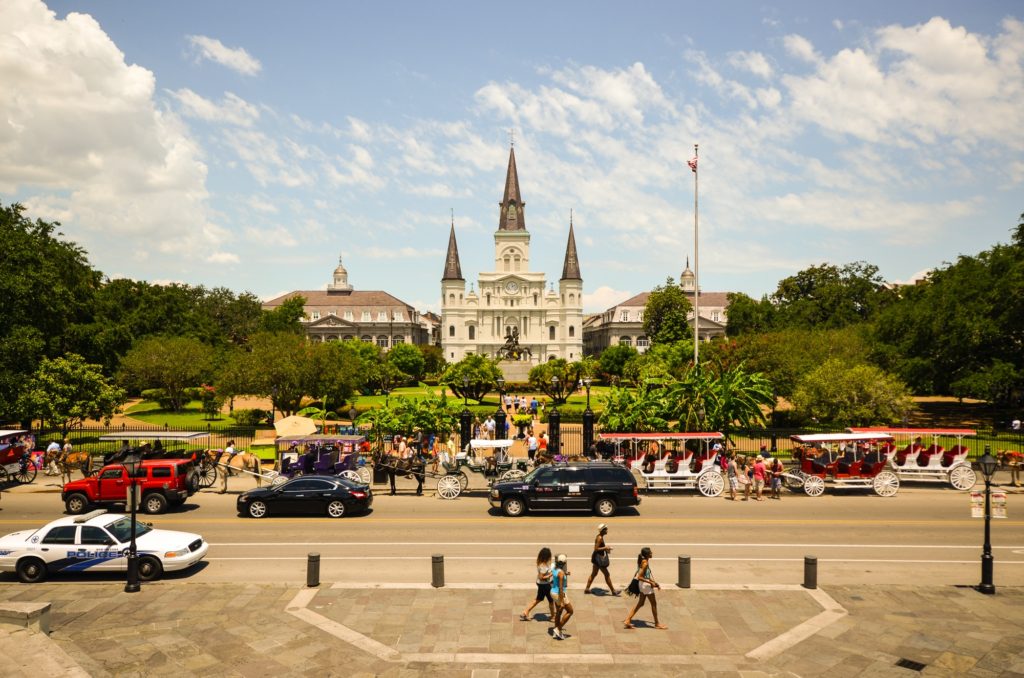 ---
Austin, Texas
The city of Austin has the most live music venues per capita in the U.S., earning it the title of "Live Music Capital of the World".
Despite how much the city has grown over the years, Austin has retained that laid-back, quirky type of vibe that you won't find in any other city in Texas.
People outside of Austin sometimes tend to see the place as the home of wacky characters. But for Austinites, they flaunt the city's motto—"Keep Austin Weird"—with pride and eccentricity.
Places to visit (for FREE) in Austin
Zilker Metropolitan Park

State Capitol

Austin Bats

6

th

Street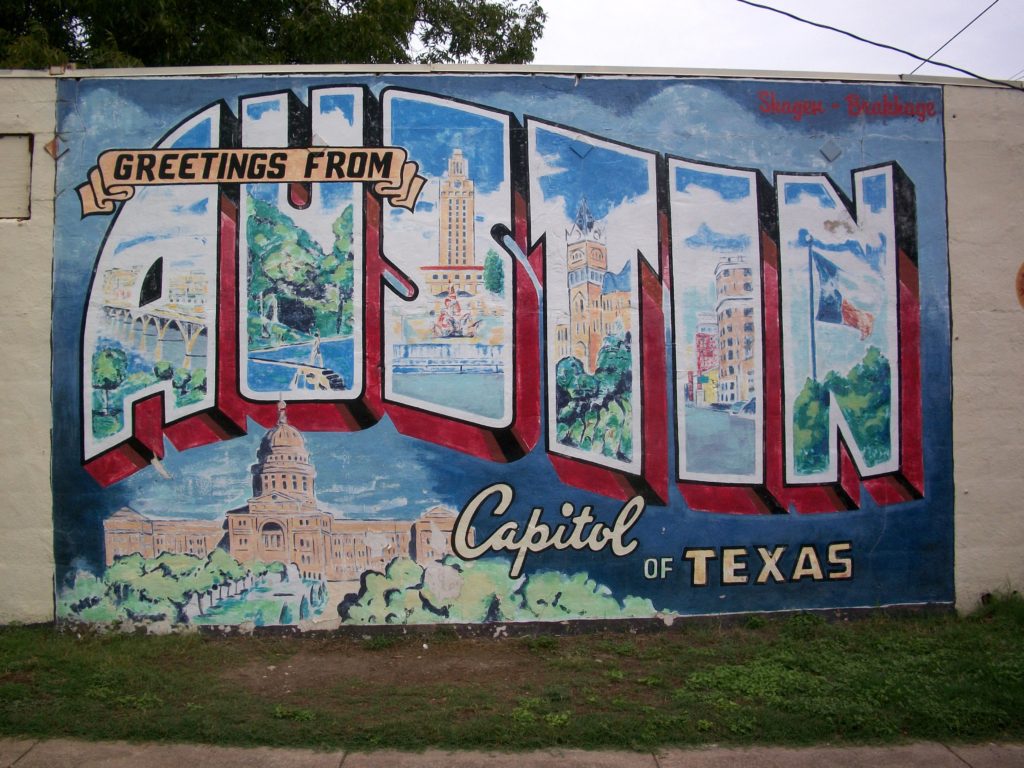 ---
San Diego, California
Seventy miles of beautiful coastline and consistently warm weather are what draw tourists to San Diego all year, every year.
The city's nightlife, exotic cuisine, and famous parks call to those who seek adventure. If you love soaking up the sun, San Diego offers a lot of beautiful beaches.
After you enjoy the daytime activities, change your board shorts and flip-flops into something formal and enjoy the thriving nightlife throughout the city.
Places to visit (for FREE) in San Diego
Coronado Beach

Balboa Park

Gaslamp Quarter

Mission Beach

Sunset Cliffs

La Jolla Coves

---
Punta Cana, Dominican Republic
Are you a beach lover?
If you are, you've probably dreamed of going to a beach where the sand is white like sugar, with clear blue water. Well, in the Dominican Republic, this kind of beach isn't just a dream. Punta Cana is the perfect Caribbean getaway for all the sun-seeking travelers out there. This 20-mile stretch of pristine coastline also offers tons of activities like kayaking, sailing, and ziplining.
Places to visit in Punta Cana
La Cana Golf Course

Imagine Punta Cana Disco

Barcelo Bavaro Golf Course

Manati Park

Dolphin Island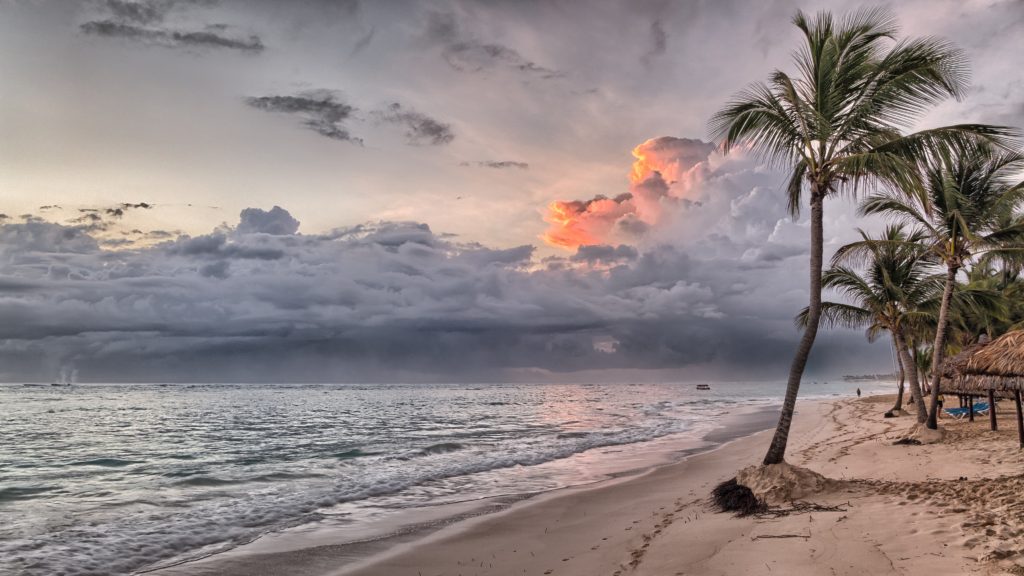 ---
Nashville, Tennessee
When one thinks of Nashville, the first things that might come to mind are a big porch and an old-timer playing a Johnny Cash tune on his guitar. But, of course, Nashville is more than that.
Radiating a modest, down-to-earth vibe, the city's hipster bars and the trendy boutiques prove that Nashville isn't just for traditional country folk. The city offers Southern hospitality with a mix of grandstand glitz and has its share of young, energetic collegiate people.
Places to visit in Nashville
John Seigenthaler Pedestrian Bridge (FREE)

The Hermitage

Belle Meade Plantation

Tootsie's Orchid Lounge (FREE)

Adventure Science Center

Cheekwood Botanical Gardens and Museum of Art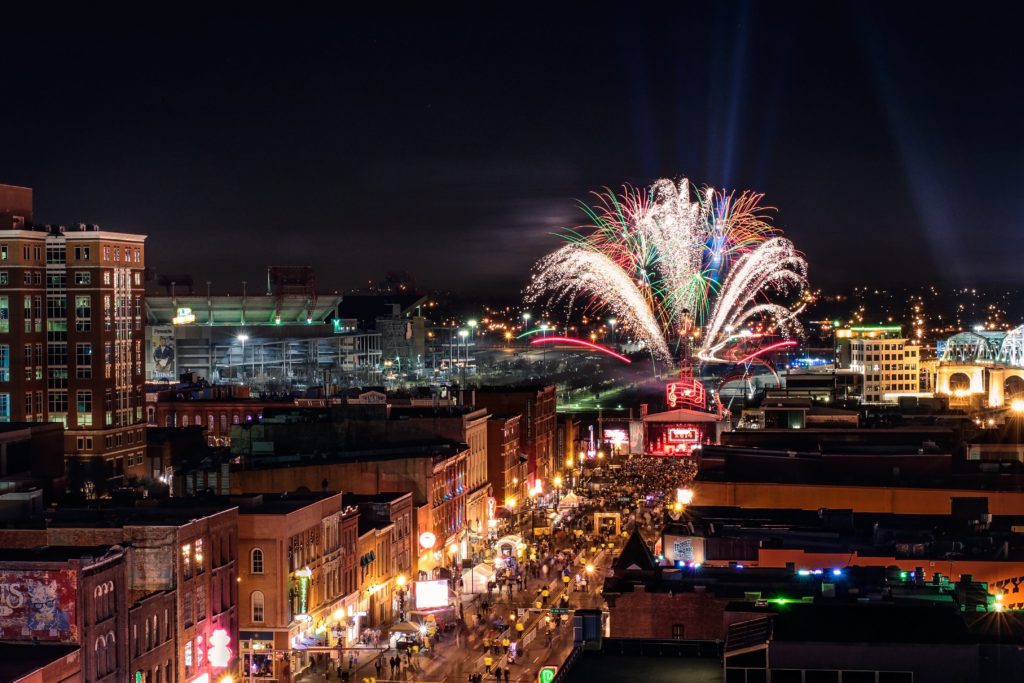 ---
South Padre Island, Texas
Back then, every year for spring break, Texas college students would cram into their cars and head down to South Padre Island for some warm, sunny beach fun.
While students today do still hit up SPI, of course, times have changed. SPI has seen a rebirth of some sort and is now a popular vacation destination for families as well. The mixture of bars and trendy hotels, the sparkling water, and the beautiful, extensive beaches invite people of any age.
Places to visit (for FREE) in South Padre Island
Laguna Madre Nature Trail

Isla Blanca Park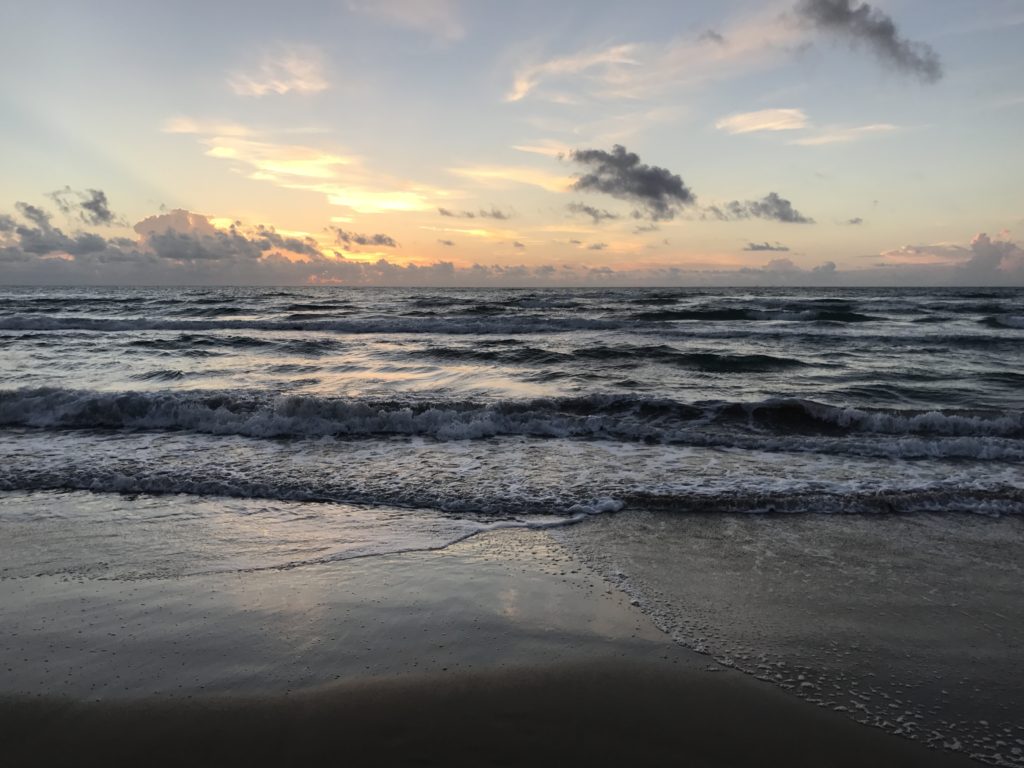 ---
Puerto Rico
From Miami, Puerto Rico is a less-than-3-hour flight away. Puerto Rico is a U.S. territory, which means that you don't need a passport and you can pay for all the stuff you buy with American dollars. If you're into surfing, you'll definitely love the 20-ft. waves.
And for families with little kids, Puerto Rico also has calm, clear waters.
Places to visit (for FREE) in Puerto Rico
Flamenco Beach

Sun Bay

Condado Beach

Carolina Beach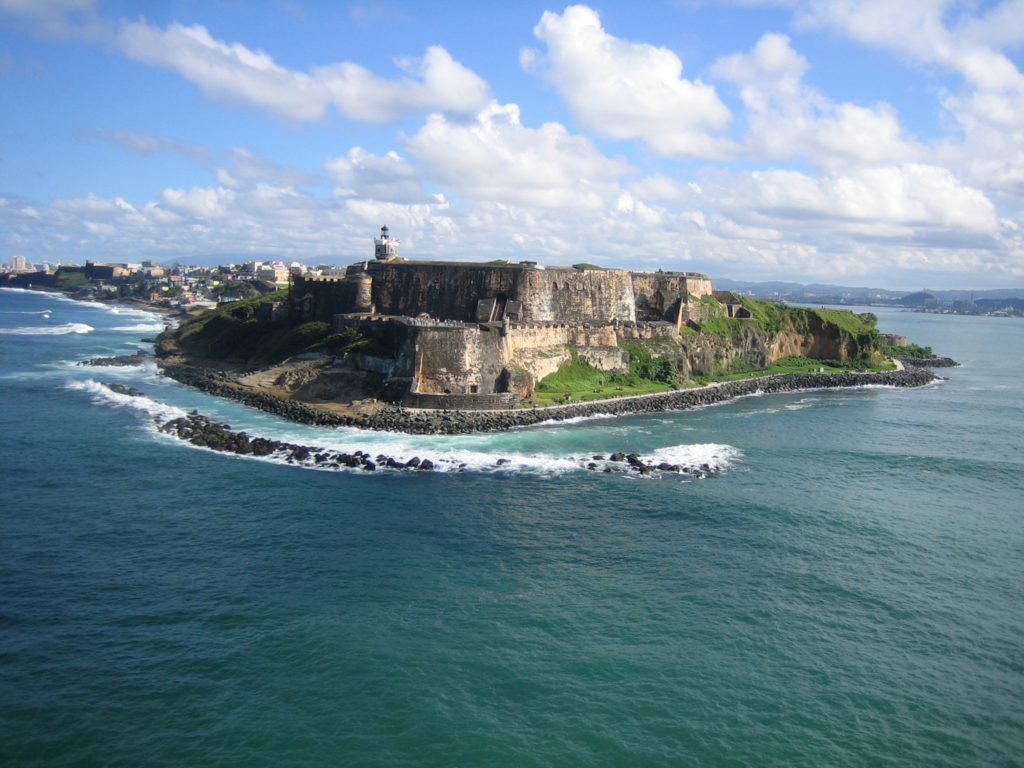 ---
Cancun, Mexico
After the devastating effects of Hurricane Wilma back in 2005, the stores and lodges of Cancún are now rebuilt, and this tiny region in southeastern Mexico is once again a hotspot for nightlife, golfing, and beaches.
Cancún is also a very affordable destination; for $600 per person, you can enjoy an all-inclusive trip to these beautiful beaches.
Places to visit in Cancun
Playa Tortugas (FREE)

Playa Delfines (FREE)

Isla Mujeres

El Rey Ruins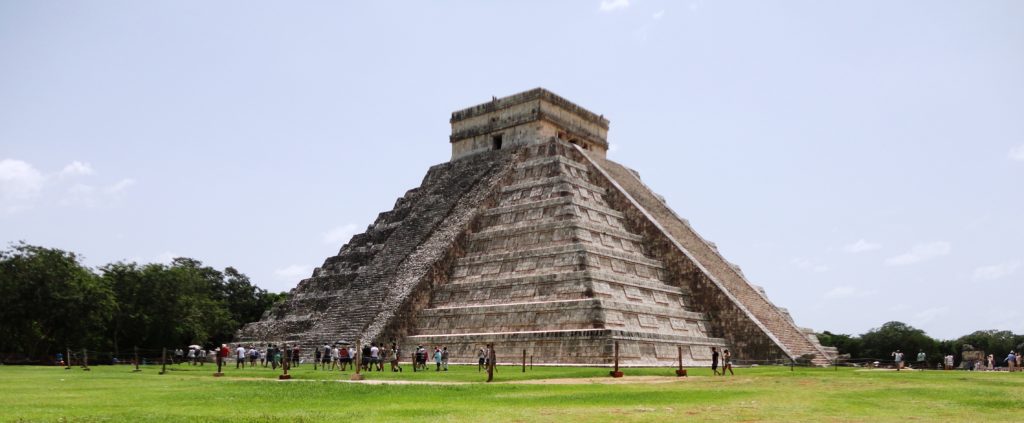 ---
Daytona, Florida
20 miles of beachfront is already a tempting offer to anyone seeking a fun vacation, but some visitors to Daytona have something different in mind.
The city's beach parties aren't the only things that attract visitors; every year, the Daytona International Speedway draws in thousands of auto racing lovers who want to watch NASCAR racing and see their favorite race car drivers in person.
Places to visit in Daytona
Daytona Beach (FREE)

Daytona Lagoon

Halifax Historical Museum

Museum of Arts and Science

Daytona International Speedway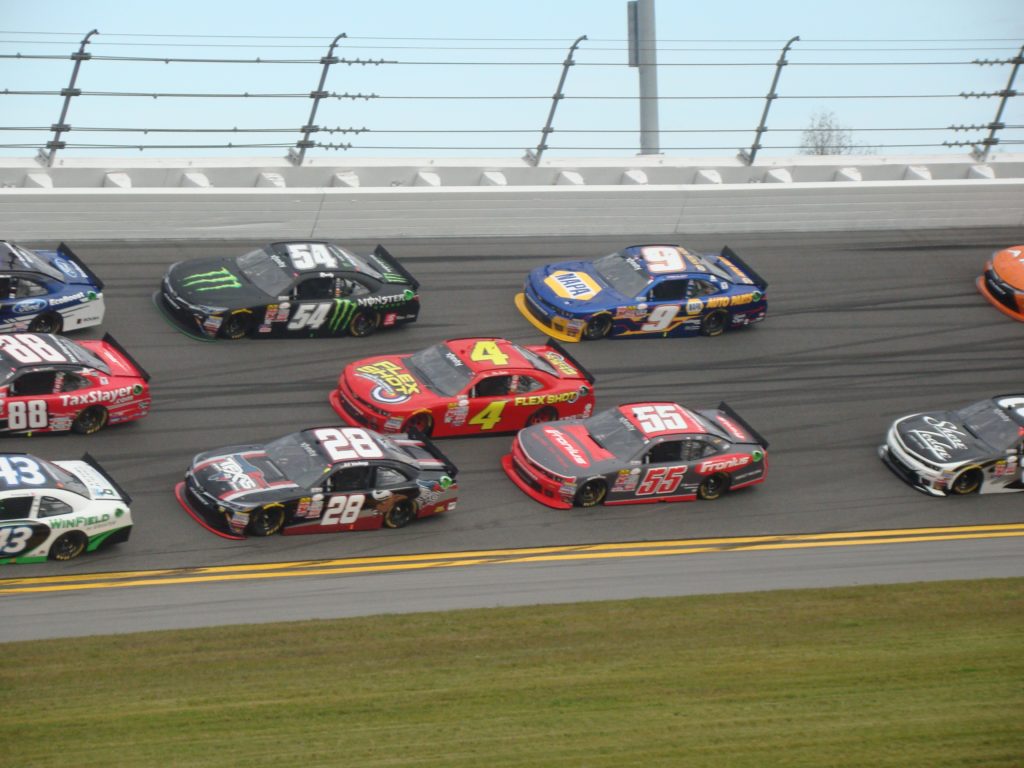 ---
Myrtle Beach, South Carolina
Myrtle Beach's 60-mile brown beach is its main tourist draw, but there's more to this South Carolina city/vacation resort combo than that.
Myrtle Beach is the perfect destination for families that are budget-minded, looking for entertainment options without having to spend too much.
The city's amusement parks draw people in with family-friendly rides and activities such as racetracks, roller coasters, and waterslides. There are outlet malls for the shopaholics and more than 100 golf courses for the golfers.
Places to visit in Myrtle Beach
Myrtle Beach

Mt. Atlanticus Miniature Golf

The Carolina Opry

Myrtle Beach State Park

Ripley's Aquarium Myrtle Beach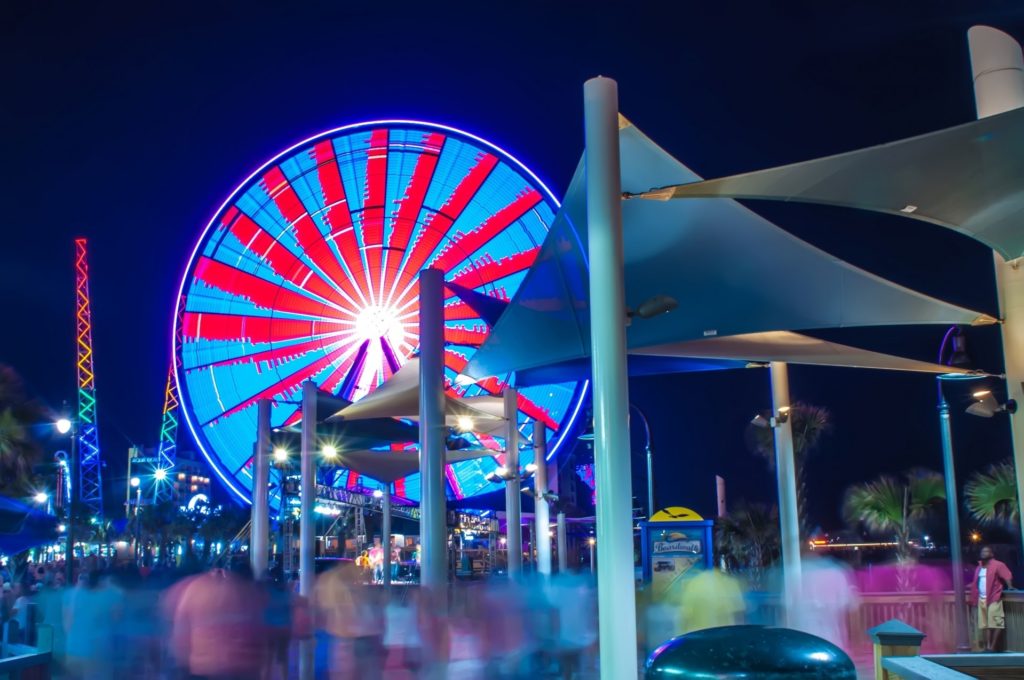 ---
The perfect spring vacation doesn't have to be expensive to be fun. Planning ahead of time and choosing the right destination will allow you to save a lot of money and still have a memorable trip.
But try to have some self-control when it comes to buying souvenirs!