Summer vacation – just hearing those two words can make you want to grab your backpack and plan a road trip with your family and friends. Whether your ideal summer vacation is in a big city, a small cozy coastal town, at the beach, or at a national park, we'll be taking a look at the best summer vacation destinations that the US has to offer.
We chose these destinations based on their variety of activities, comfortable weather, and value for money. Each place on this list has so many things to see/do that we've condensed it all into just a few highlights for each destination:
Boston, Massachusetts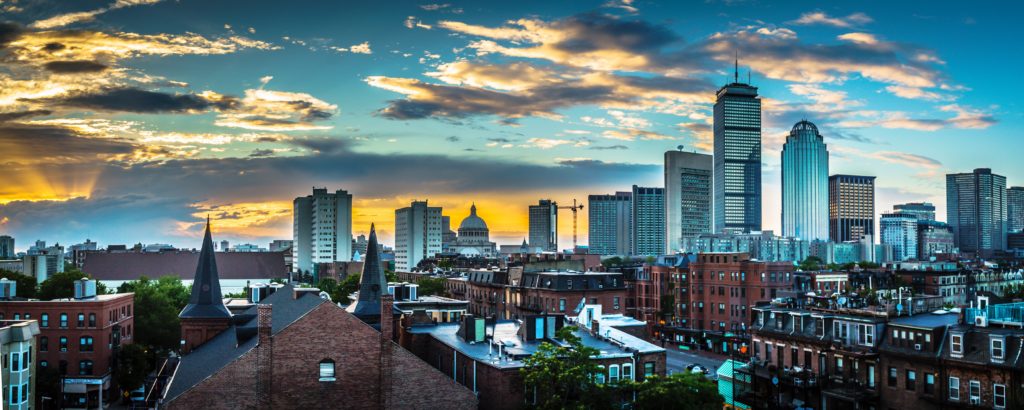 Whether you're a history buff, a sports fan looking forward to a game from one of Boston's historic teams, or someone who loves the aesthetics of fine arts and music, Boston has a lot to offer for all sorts of visitors.
For the avid sports fan, the famous Fenway Park is where you can catch a ballgame from the Boston Red Sox. The Freedom Trail is where you can catch up on the city's history (and arguably the history of the whole nation), and the Faneuil Hall Marketplace and Little Italy are where traveling foodies can sample the local cuisine.
Summer temperatures in this college town rarely exceed the lower eighties, making it perfect for a casual stroll to check out some of Boston's historical landmarks. Not only that, Boston also holds several festivals in the summer.
Points of interest in Boston
Faneuil Hall Marketplace (FREE)
Boston Public Garden (FREE)
Fenway Park

Boston Common (FREE)
Steamboat Springs, Colorado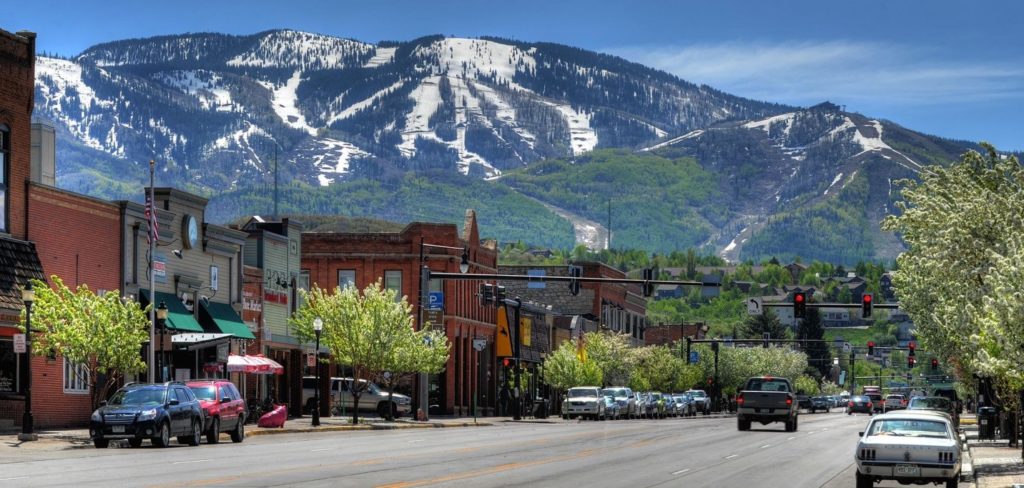 One of the most picturesque places to spend your summer vacation is in the small town of Steamboat Springs, Colorado. Outdoor enthusiasts will enjoy hiking the Medicine Bow-Routt National Forests or riding a bike down the Yampa River Core Trail.
Steamboat Springs also holds several popular festivals during the summer, including the Art in the Park Festival and the Hot Air Balloon Rodeo. And of course, a trip to Steamboat Springs wouldn't be complete without taking a dip in the famous hot springs that the town was named after.
Points of interest in Steamboat Springs
Medicine Bow-Routt National Forests (FREE)
Yampa River Core Trail (FREE)
Yampa River Botanic Park (FREE)
Fish Creek Falls

Strawberry Park Hot Springs
Nashville, Tennessee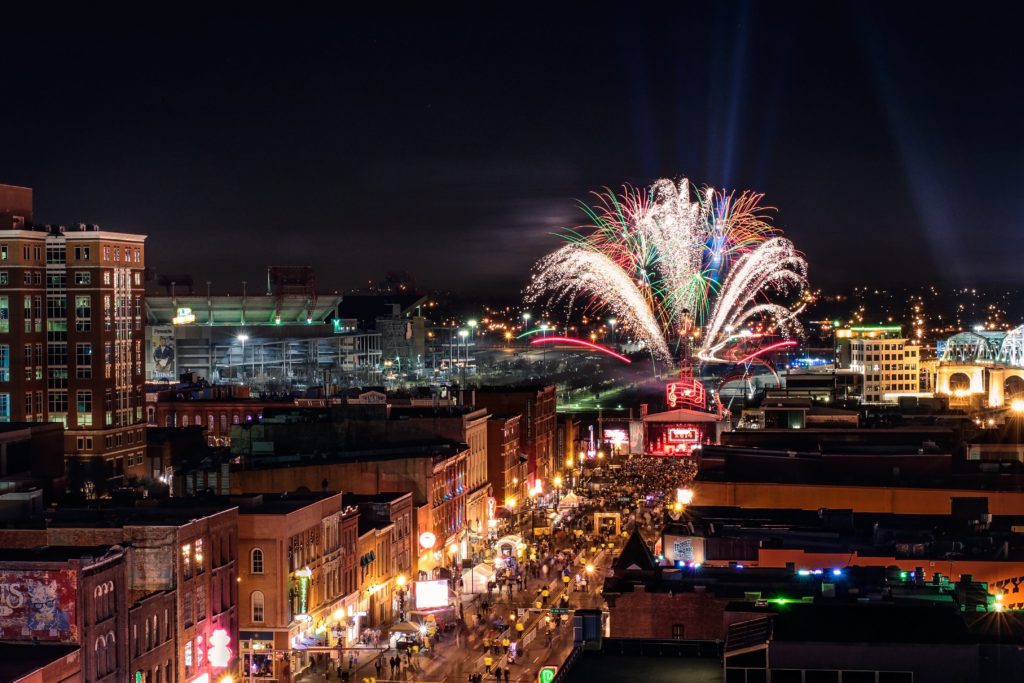 The musical heritage, the hipster bars and bistros, the Southern hospitality, and the radiant down-to-earth vibe of Nashville are what draw visitors here for summer vacations.
For culture lovers, the Parthenon, the Country Music Hall of Fame and Museum, and the Ryman Auditorium are all great places to visit. The best way to spend an evening in Nashville is to go bar hopping on Broadway and watch the live performances one after another.
Points of interest in Nashville
John Seigenthaler Pedestrian Bridge (FREE)
Tootsie's Orchid Lounge (FREE)
Cheekwood Botanical Gardens and Museum of Art
Portland, Oregon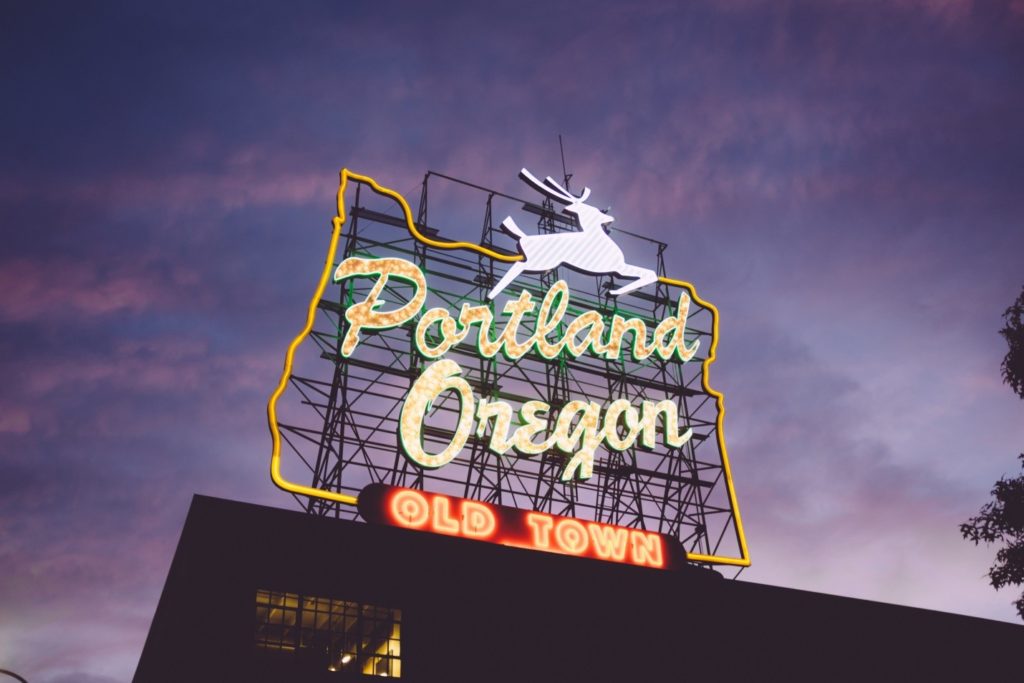 For travelers looking for a wide range of choices for mixed outdoor and cultural activities, Portland is the summer destination for you.
This eccentric city appeals to an array of tourists. Families can stroll through or enjoy a picnic in one of the city's several public parks. Bibliophiles are sure to enjoy the famous Powell's City of Books, the largest bookstore in the world (based on shelf space). Travelers should also visit the Portland Saturday Market, where you can sample Northwestern cuisine and buy local handicrafts.
Points of interest in Portland
Portland Saturday Market (FREE)
Powell's City of Books (FREE)

International Rose Test Garden (FREE)
Seattle, Washington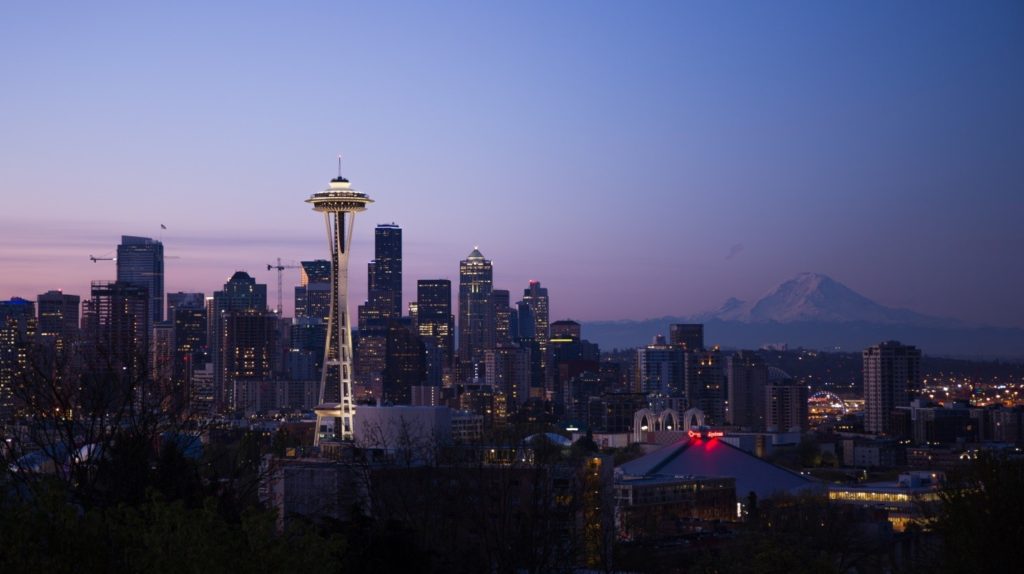 Summer is the best time to visit Seattle, when the constant cloudy weather of the city is replaced by sunnier days perfect for sightseeing and checking out the panoramic views from inside the iconic Space Needle.
Art lovers will enjoy the exhibits in the Chihuly Garden and Glass and at the Seattle Art Museum, while foodies can sample culinary delights at the Pike Place Market. The more adventurous traveler can go hiking at the nearby Mount Si, 30 miles from the city center.
Points of interest in Seattle
Pioneer Square (FREE)

Space Needle
Portland, Maine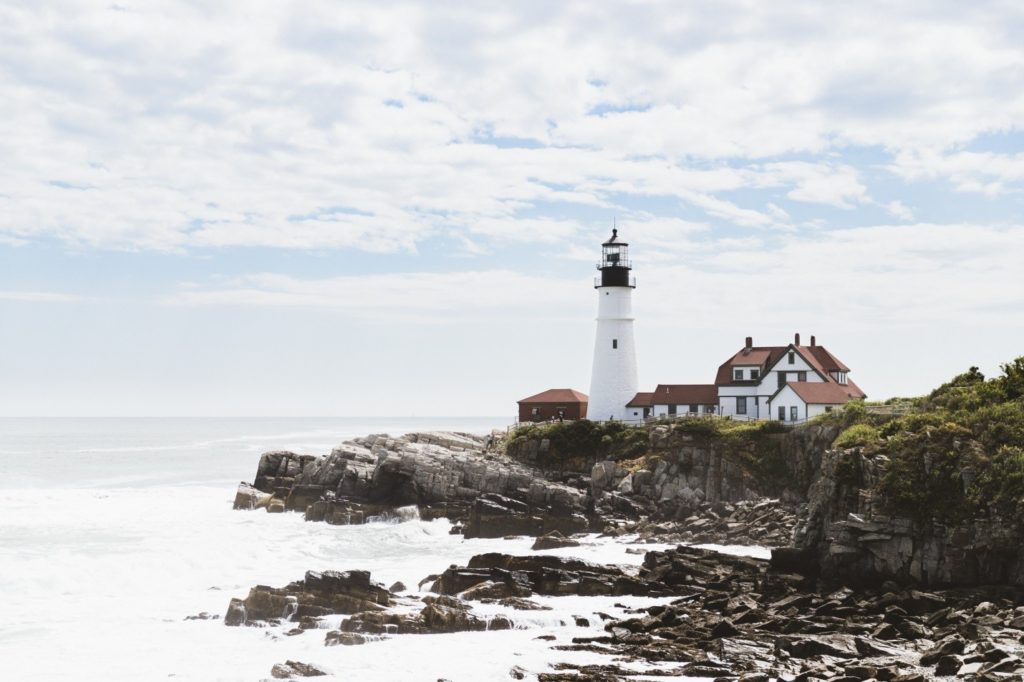 The charming, coastal city of Portland, Maine (not Oregon!) attracts visitors with its laid-back vibe, scenic waterfront, and mild summer temperatures (upper-50s to mid-70s).
The cobblestone streets of the Old Port neighborhood are perfect for leisurely strolls. When you get hungry, the dining spots in the city offer world-class seafood dishes. A tour of the city's brewery should also be on your to-do list.
Points of interest in Portland, ME
Casco Bay Islands

Brewery Tours
Grand Teton National Park, Wyoming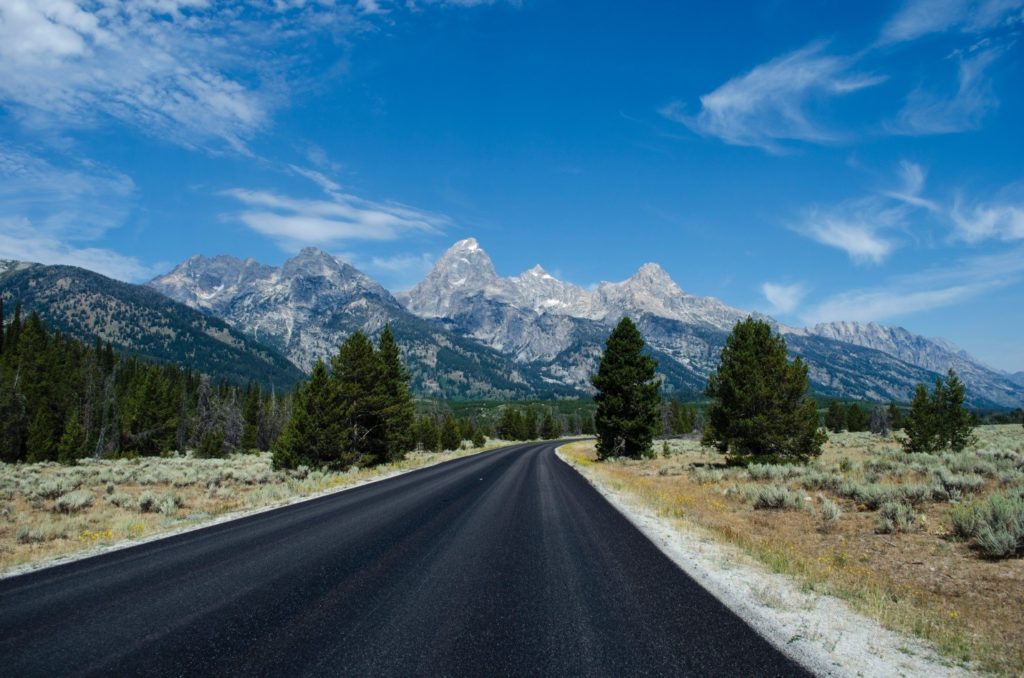 The captivating landscape, wildlife-watching opportunities, and hiking trails for both novice and expert climbers attract visitors to Grand Teton National Park in Wyoming.
Historical settlements like the Menors Ferry and Mormon's Row will certainly take you back in time. But before you go hiking and head out into the wild, make sure to stop at one of the local visitor centers to ensure that you get the most out of an adventure to this scenic park.
Points of interest in Grand Teton National Park
Taggart Lake Trail (FREE)

Craig Thomas Discovery & Visitor Center (FREE)
Cape Cod, Massachusetts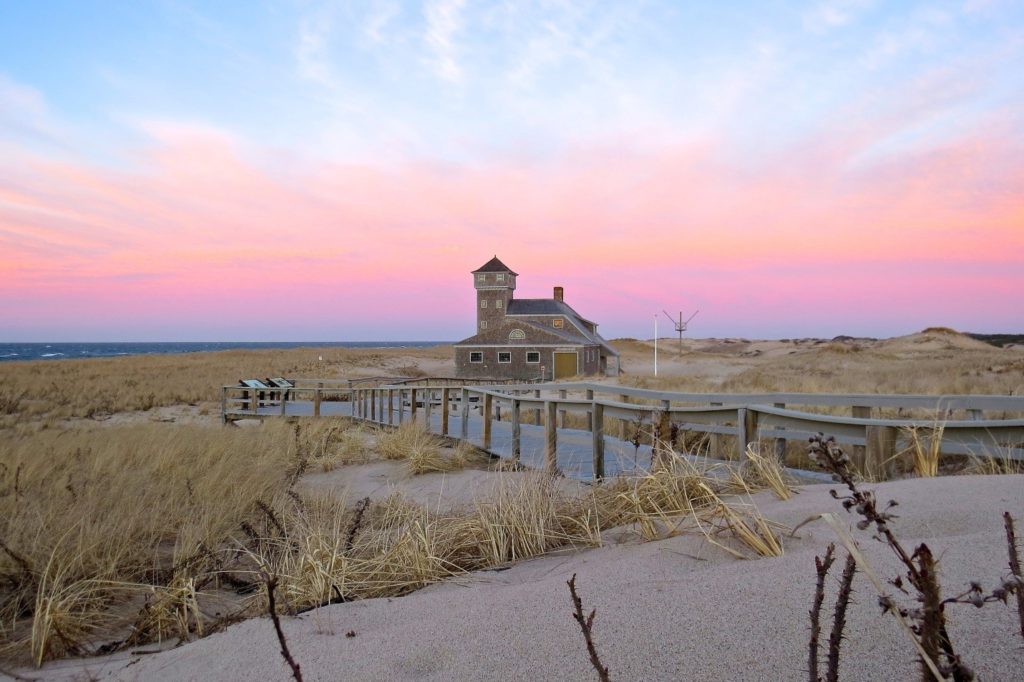 New England's 40-mile stretch of pristine beaches is enough to entice anyone to spend their summer vacation here. But there's a lot more to Cape Cod than just that.
This family-friendly summer destination has cheap and delicious seafood shacks, regal resorts, and cozy cottages. Miles-long bike trails and wildlife hotspots are available for more adventurous visitors. Watching a play at the Cape Playhouse summer theater is also a must-do.
Points of interest in Cape Cod
Monomy National Wildlife Refuge (FREE)
Cape Cod Rail Trail (FREE)
Cape Cod National Seashore
Cape Playhouse

Pilgrim Monument