The height of the cold season is here, and we're sure that you're looking for ways to escape the chilly winter weather so that you can make the most of this holiday season – not cooped up inside, but out where the action is. So, here's a list of some places you can go to for some much-needed escape.
1) Sicily, Italy
Who wouldn't want to visit this picturesque place? As one of the largest islands in the Mediterranean, it is located at the southern tip of Italy and is home to Mount Etna, the highest active volcano in Europe.
This time of year, the temperature averages around 65 degrees. Daylight here also lasts 7 hours, so you can make the most of the sun's warmth.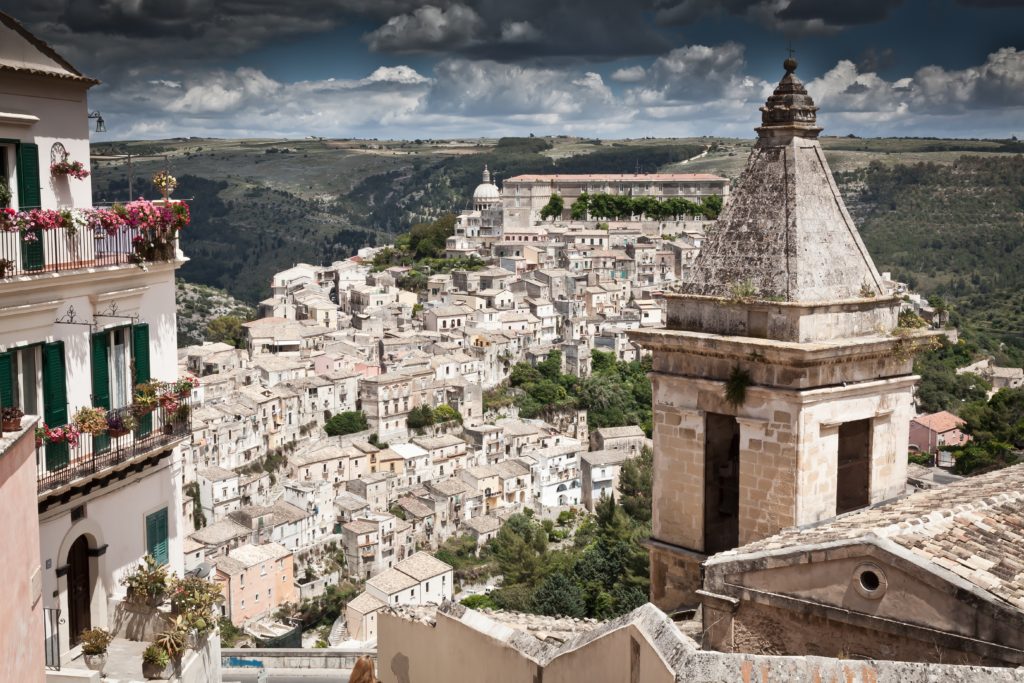 2) Paxos, Greece
This is one of the smallest of the Ionian islands, but do not be deceived by the size of this place; you can still get swallowed up by the laid-back vibe here.
If you're looking to escape the party scene, this is the place for you.
Because of Paxos' small size, one of the best things you can do is explore the beautiful nooks and crannies of this island. The temperatures here are milder, ranging from the mid-50s to the lower 60s.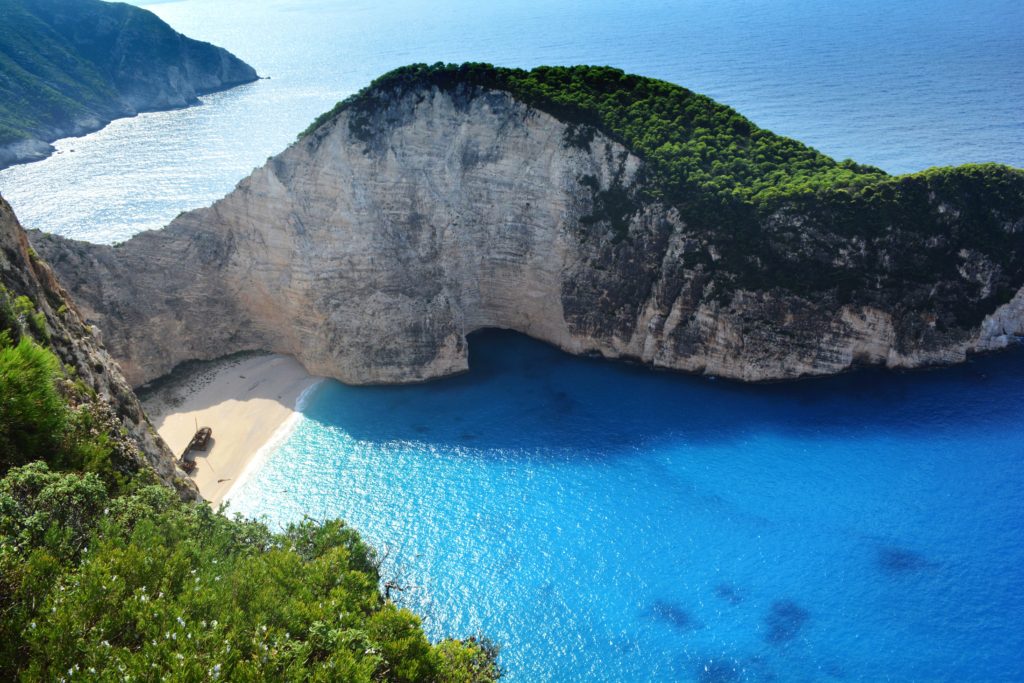 3) Alicante, Spain
This is the capital of eastern Spain, Costa Blanca. It gets its name from the rolling sandy beaches in this part of the country. This city is ripe with things to do and explore.
You can explore the beautiful local architecture and history by visiting the different museums that can be found in the city, like the Archeological Museum and the Santa Bárbara Castle.
You can also laze around in the afternoon at the beautiful beaches of Saladar that can be found south of Alicante, or head north to Playa de la Albufereta.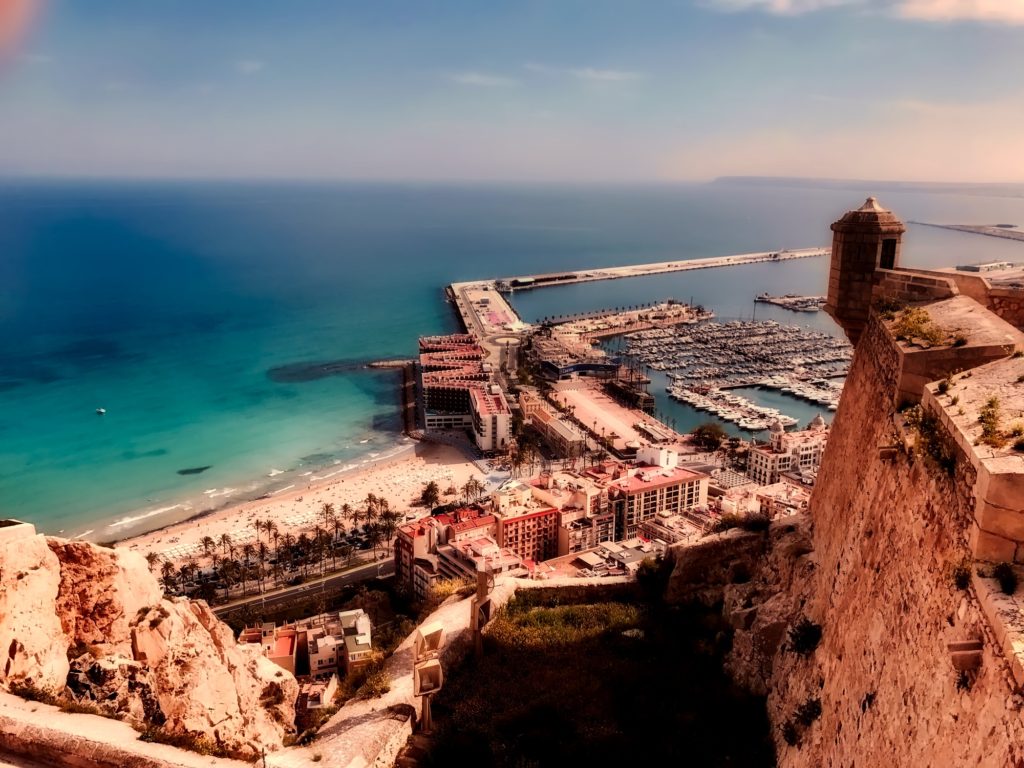 4) Mozambique
Despite being filled with popular beaches along its coastline, this southern African nation is still not that popular among most travelers. However, this place has a lot to offer, like its beautiful turquoise water that boasts colorful sea creatures and well-preserved corals. You might also enjoy the pounding surf along the country's southern coast.
This place also hosts beautiful colonial-style architecture and its own flavor of nightlife. However, it's not easy to get around here; you would do well to bring a measure of patience with you, as getting to your destination often requires long bus rides.
But, for beautiful places like this, it is well worth it.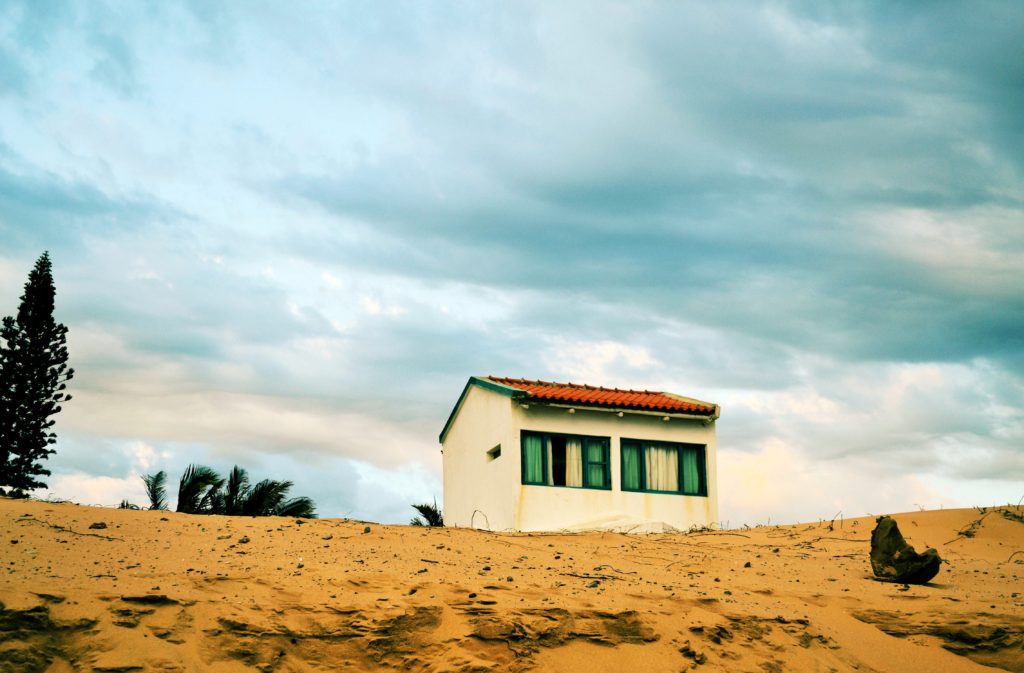 5) Morocco
This is a North African country that overlooks the Mediterranean and Atlantic oceans. This country offers scenic mountain ranges and deserts as far as your eyes can see, plus ancient cities and diverse cultural influences. It is known as the gateway to Africa.
There are also beaches in this country that you might like to explore.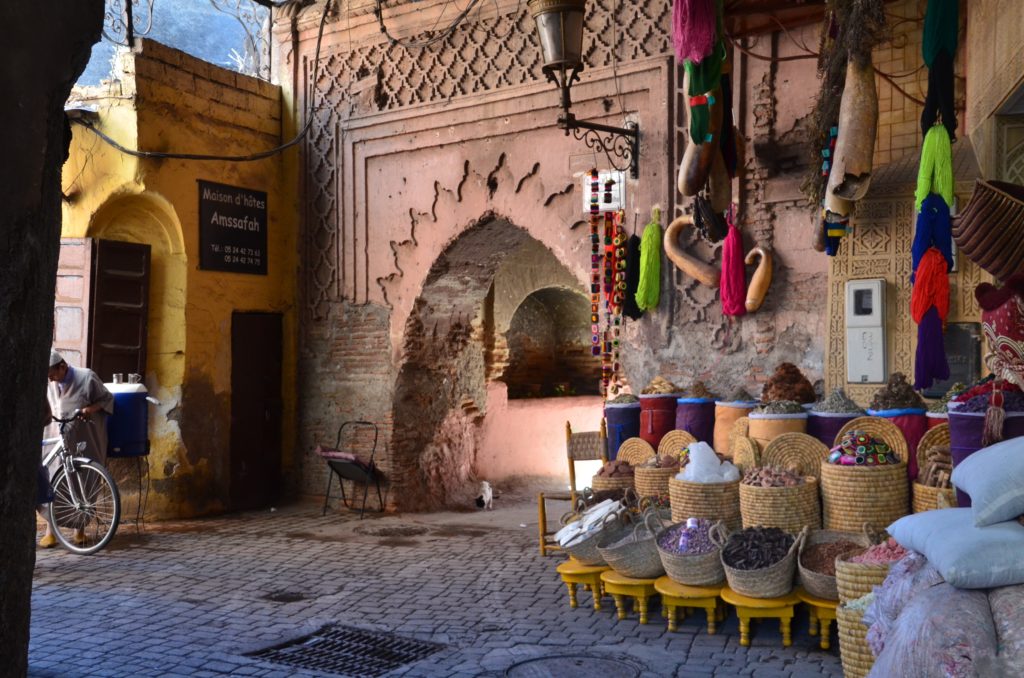 6) Dubai, UAE
Located at the southeast coast of the Persian Gulf, this city is the most populous and largest in the United Arab Emirates. It is known for its modern architecture, luxurious shopping, and colorful nightlife.
Some of Dubai's top tourist attractions are the Burj Khalifa (currently the tallest building in the world), the Dubai Desert Conservation Reserve, and Dubai Creek. So if you're looking for a unique (and often grand) experience during the holidays, this is the place to be.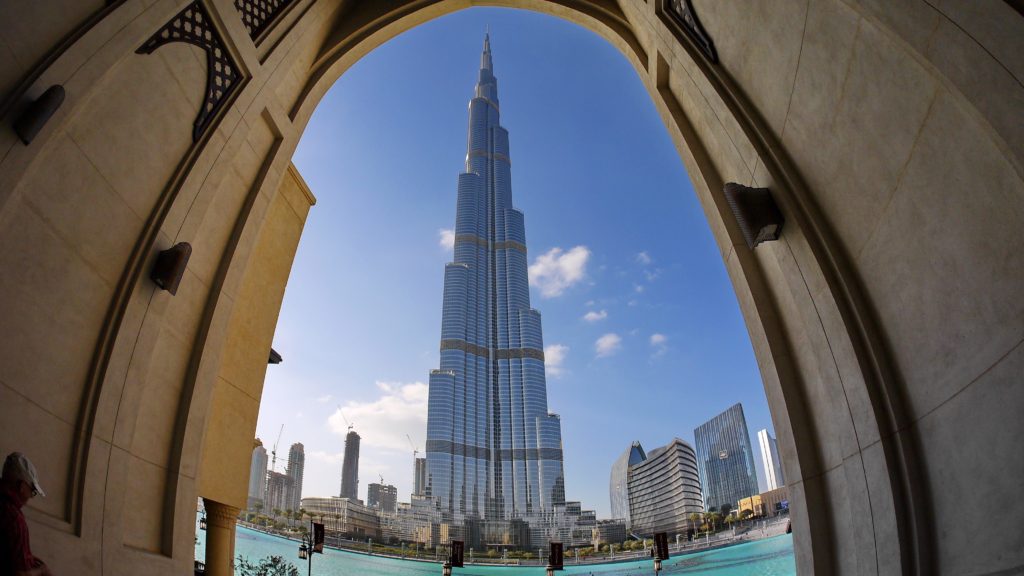 7) Barbados
An eastern Caribbean island, this is one of the best places to escape during the winter season. It offers a host of beautiful beaches around the island, 17th-century plantation houses, botanical gardens, and the Harrison Cave formation.
The place is best known for its powdery sand beaches and festive nightlife. Barbados is the place to be if you want to experience summer during the winter.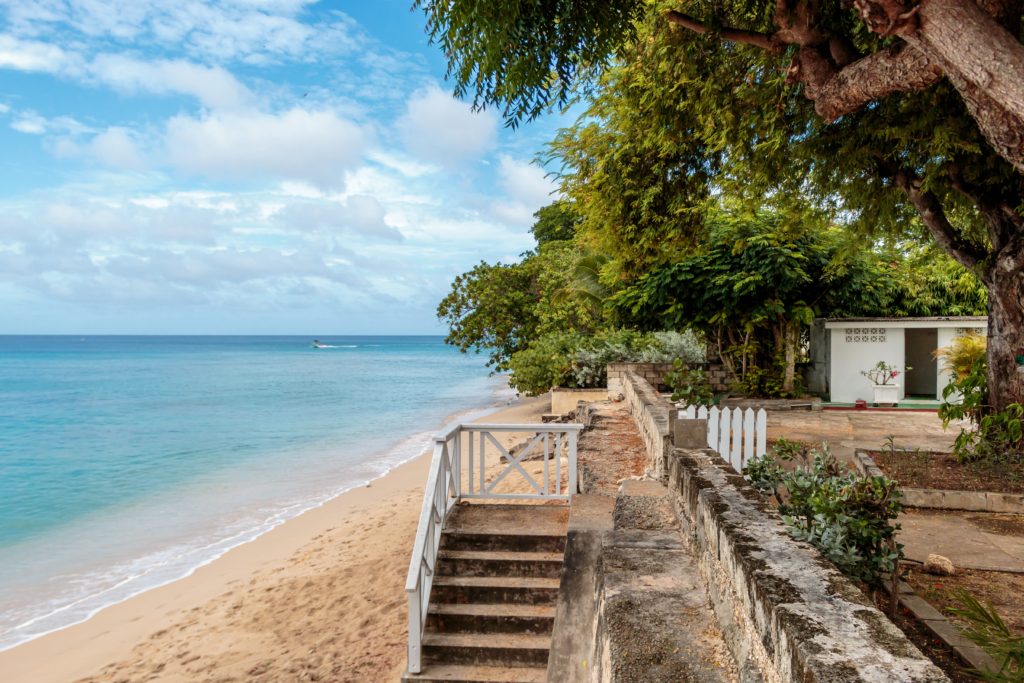 8) Costa Rica
This Central American country features coastlines bordering both the Pacific Ocean and the Caribbean Sea. Costa Rica is known for its rich biodiversity, beaches, and volcanoes.
Costa Rica is also a great place to get your surf on. You might also want to go and explore the peaks of the volcanoes in this area, go hiking, explore the area on a bike, or go ziplining.
You're only limited by your imagination.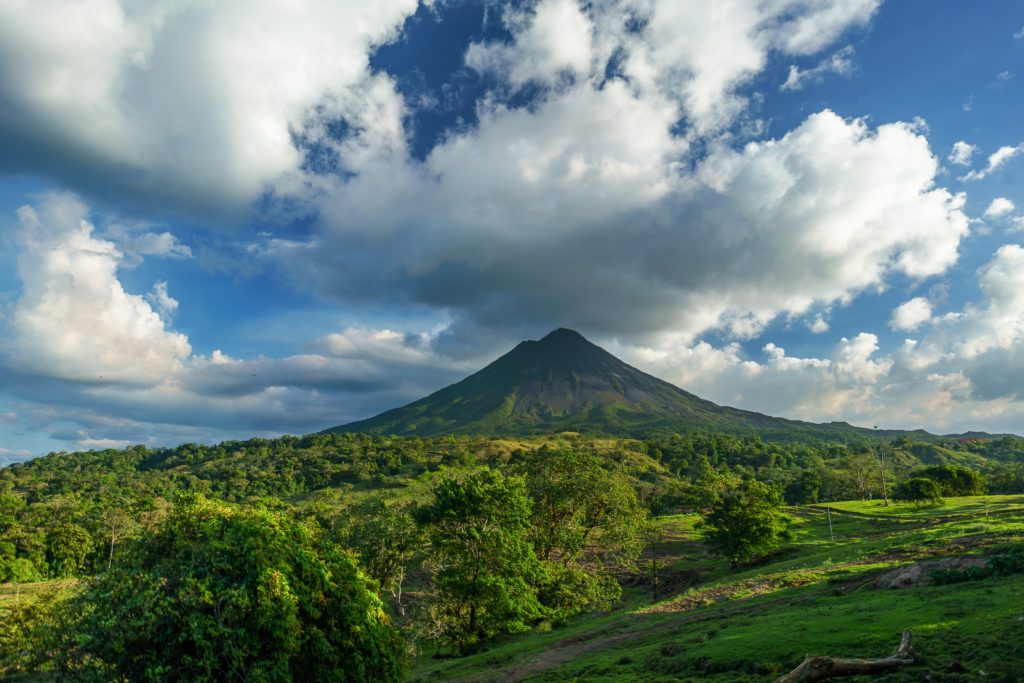 9) Phuket, Thailand
This is a mountainous island located in the Andaman Sea. It is also known for its beautiful beaches along its western shore. Phuket has old shophouses, high-end spas, and resorts and restaurants.
It also has bars, clubs, and discos that tourists often frequent when they visit this island. This is the largest island in Thailand.
So if you want to be a beach bum, do some diving, and enjoy a hedonistic lifestyle (especially in the winter), this is where you'll want to go.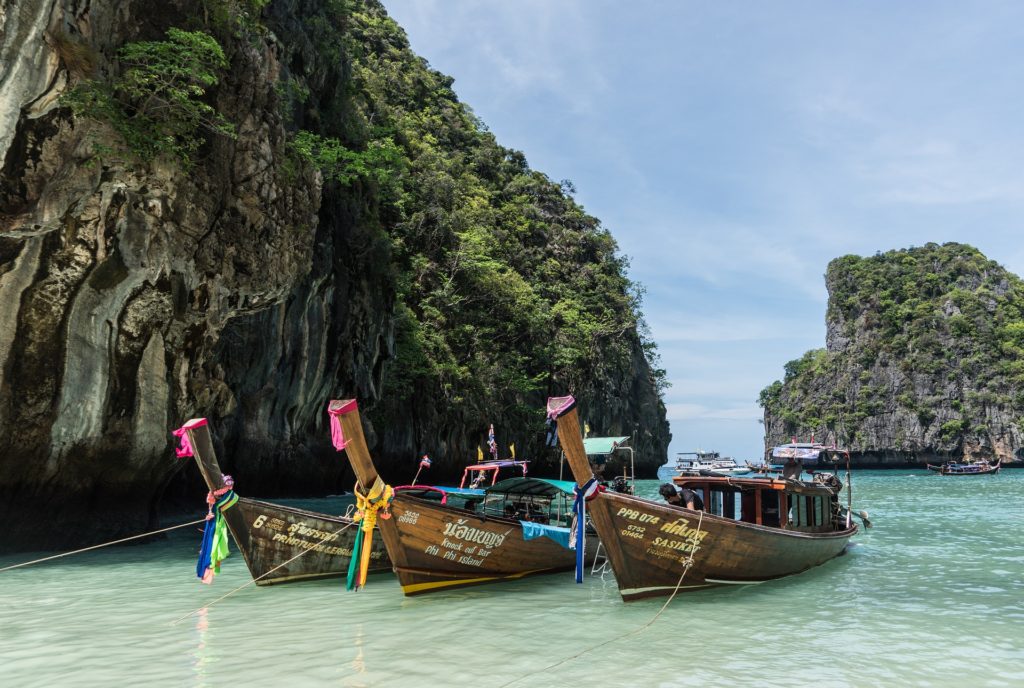 10) The Maldives
Located in the Indian Ocean, the Maldives is a South Asian archipelago comprising 1,000 coral islands and 26 ring-shaped atolls. It is primarily known for its blue lagoons, reefs, and beaches.
The main island offers shops, restaurants, and a fish market. You can feast on exotic food here. You'll also enjoy the weather, because the Maldives gets plenty of sunshine, with temperatures usually stable in the 80s.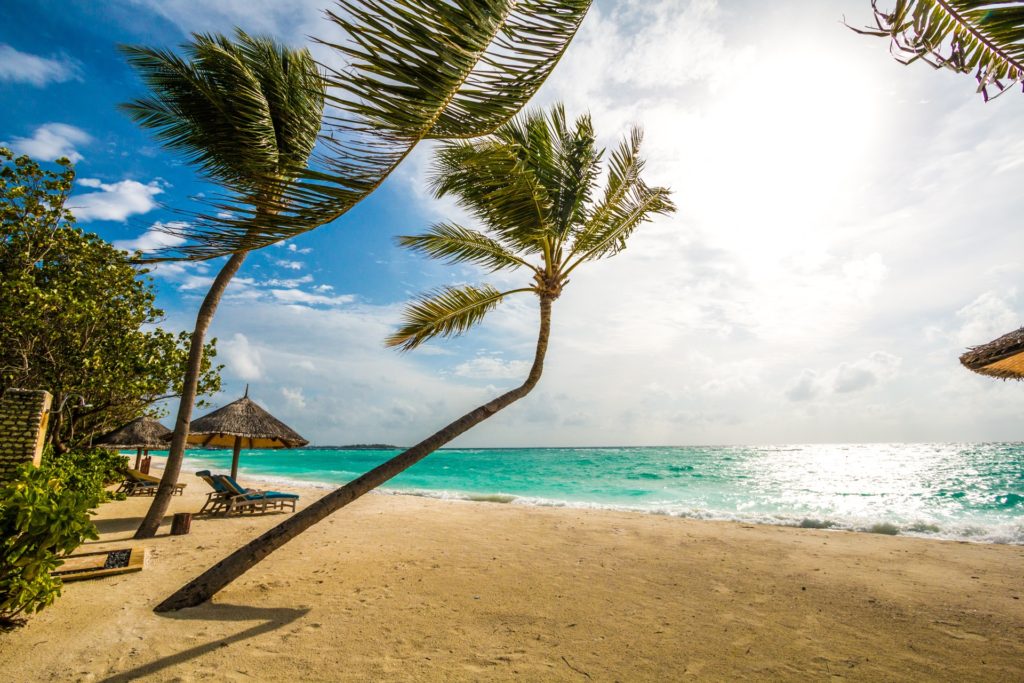 11) Kenya
Kenya is an East African country with coastlines located along the Indian Ocean. This beautiful country is not only known for its beautiful beaches, but also for its sprawling safari.
So if you want to experience less human interaction and more of the beauty that nature has to offer, Kenya is an ideal place to go to meet the big five including majestic lions, rhinos, and elephants, to name a few.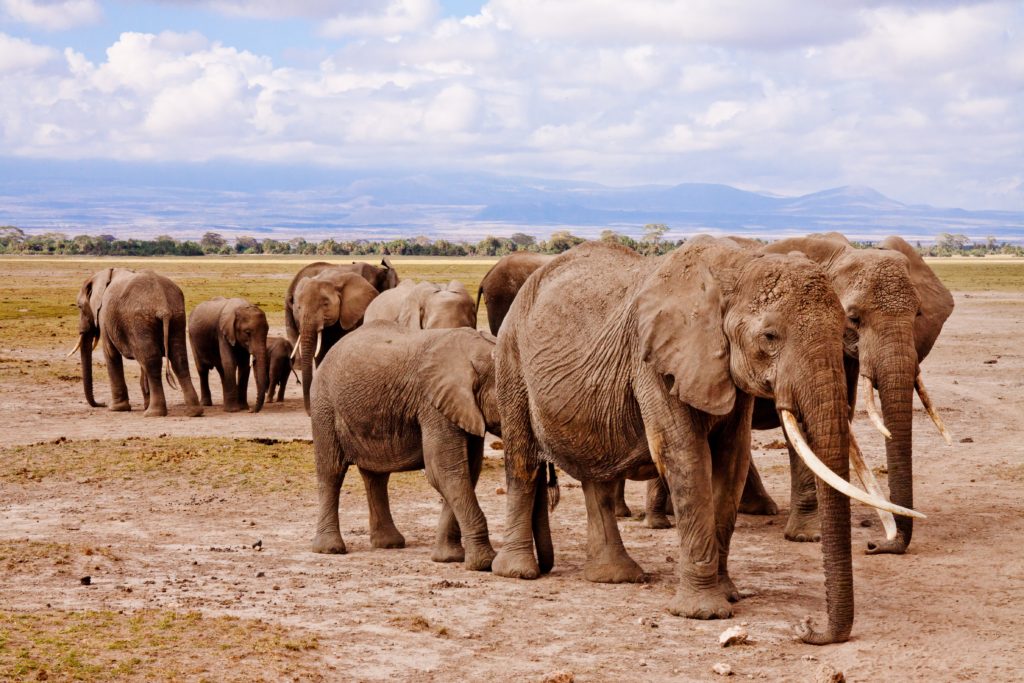 12) Rio de Janeiro, Brazil
Aside from being the second most populous city in Brazil, it is also known for its Ipanema and Copacabana beaches as well as its 125-foot-tall Christ the Redeemer statue, with cable cars located at the granite peak.
This city has been frequented by tourists for decades because of its annual Carnaval festival. It's one of the most festive and colorful places to be in the world. So if you're looking for a warm place to escape to that's also lively and energetic, this is one that you should include on your list.