People around the world can be classified according to the things they love. There are travel lovers, shopping lovers, sports lovers… but what about "foodies"? What about those who explore the world through their sense of taste? Are you one of them? … If the answer is an emphatic YES, this post is dedicated to you! Today, we're taking a look at countries with the best international cuisine to bring out your inner epicurean.
Italy Cuisine: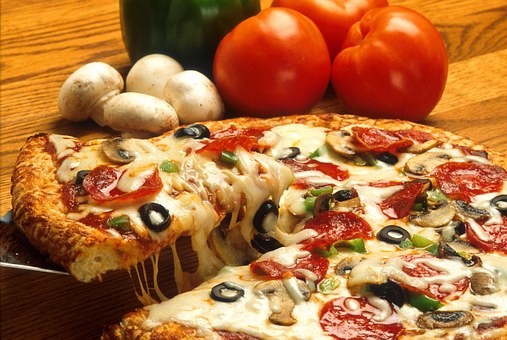 Located near the heart of the Mediterranean Sea, Italian cuisine is considered one of the most traditional and cultural (not to mention popular) around the world.
Their dishes, an amalgamation of those from ancient Mediterranean populations, are based on local ingredients. Thus, Italian gastronomy has a wide regional diversity – those in the north often use cream sauces, stuffed meats, and polenta, while southern Italians use more olive oil, seafood, and tomato sauces.
Italians don't rely on elaborate presentation and flourishes but instead focus on the quality of the ingredients. As such, you'll find that the "high cuisine" dishes still use more basic home cooking styles. Ingredients vary but often include tomatoes, olive oil, dry oregano, parmesan cheese, pasta, garlic, mushrooms, and balsamic vinegar.
Indulge in the endless varieties of pizza, pasta, ravioli, and risotto.
What about desserts?
Gelato and tiramisu are little pieces of heaven!  
 Cuisine in Thailand: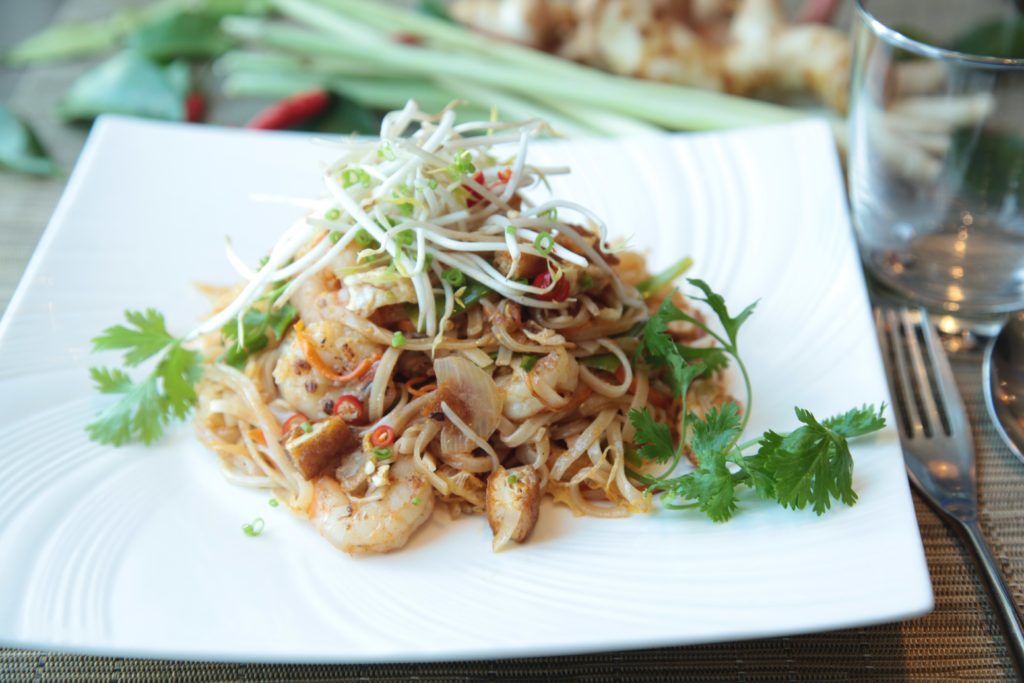 Home to Pad Thai, one of the world's most popular dishes, Thai cuisine is intricate but delicious – having been described as "the juggling of disparate elements to create a harmonious finish". Influences include neighbors like China and Vietnam, but also include Portugal and the Americas.
Thai food is famous, even notorious, for how spicy it is, but its dishes often mix this flavor with sweet or sour notes for a combination of flavors.
At a Thai restaurant, you'll likely enjoy your meal with a soup, rice or a noodle dish, and an assortment of sauces. Famous Thai dishes include the aforementioned pad Thai, tom yam goong (hot & sour soup), som tam (green papaya salad), Thai fried rice, and curries like green curry and massaman curry.  
Mexican Cuisine: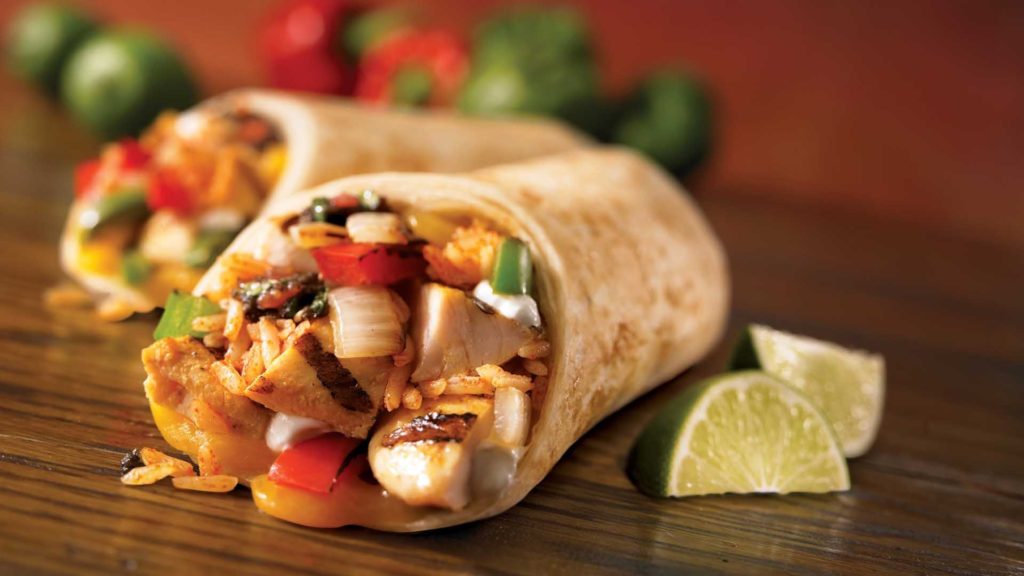 Now things are getting serious!
What if your cuisine is so good that UNESCO decides to recognize it as an intangible cultural heritage?
That's the case with Mexico, home to the Mayans and one of Latin America's most vibrant gastronomic scenes.
Mexican cuisine is a result of Spanish colonization, combining the cooking of native indigenous peoples with the influence of Spanish cuisine.
Mexico has honored its native origins with their use of corn, beans, and chili peppers as their major ingredients. With these, Mexicans create a bevy of dishes, with the most traditional being tacos, tamales, pozole, mole sauce, and Mexican barbecue.
Desserts aren't neglected either – churros and flan are two popular choices.
Cuisine in Peru: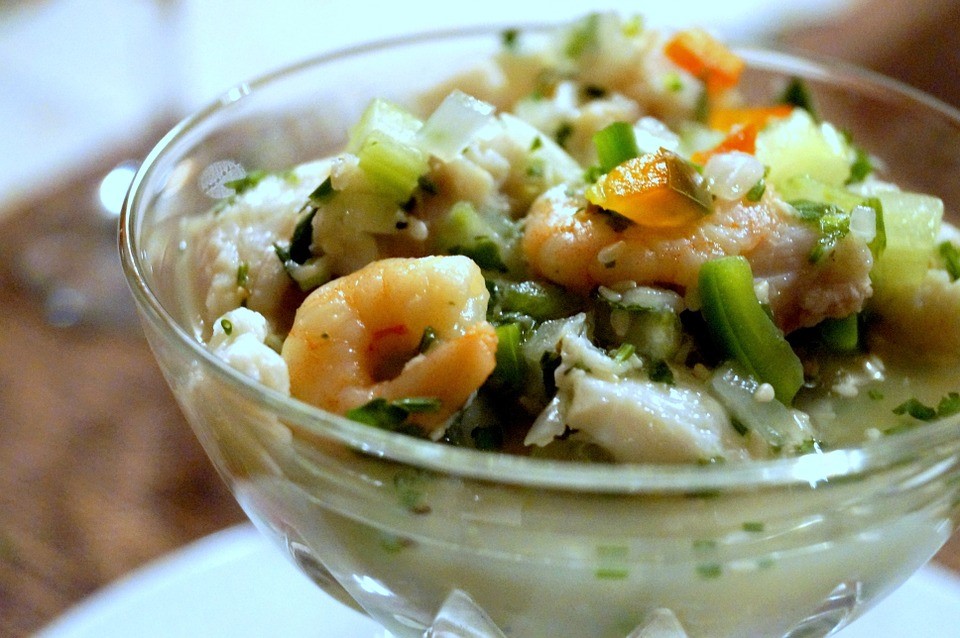 Peruvian cuisine, just as Mexican cuisine, is based on a blend of indigenous cultures (in this case, the native Incans) and influence from Spain (obviously) but also Italy, Germany, and even China! Yes, both natives and immigrants contributed to Peru's unique cuisine.
The main ingredients of Peruvian cuisine are potatoes; grains like quinoa, kañiwa, and kiwicha; corn; and legumes.
If you decide to visit Peru, you must try ceviche, a dish of a marinated raw fish or other seafood. Peruvians also specialize in other savory dishes like lomo saltado, anticucho, or papa a la huancaína (potato filled with glory!).
Peruvian cuisine is often spicy, using ají pepper as a base ingredient for several dishes. This is the case with Ají de gallina, a chicken & potato dish that uses a yellow curry-like sauce made with these peppers.
After the main course, wrap it up with an alfajor, the caramel-filled South American equivalent of a cookie!
Food in Lebanon: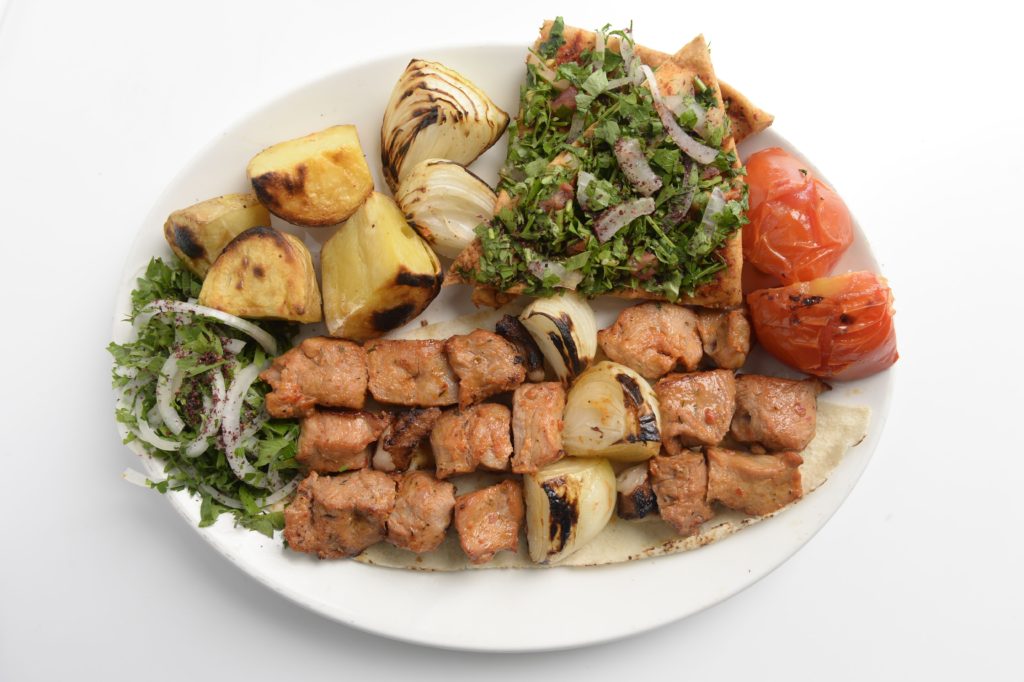 Nicknamed the "Switzerland of the Middle East" since the 60s, Lebanon has one of the most traditional and culture-centric cuisines from all around the world. In Lebanese society, food means sharing time with family.
Lebanese cuisine is rich in flavors and ingredients, including a great variety of grains, starches, vegetables, fish, seafood, and sweet fruits. Lamb and goat appear in some dishes, but poultry is used more often. Parsley and chickpeas are staples in Lebanese cuisine, and locals often season their food with garlic, olive oil, or lemon juice.
Lebanon offers a great variety of dishes, so making a list of all of them is almost impossible. Nevertheless, if you decide to go there, you should definitely ask for Kibbeh or Kafta accompanied by Hummus and Tabbouleh. Falafel is always a popular vegetarian choice. For dessert, go for baklava or a piece of Kanafeh, both tasteful pastry desserts.
Japanese Cuisine: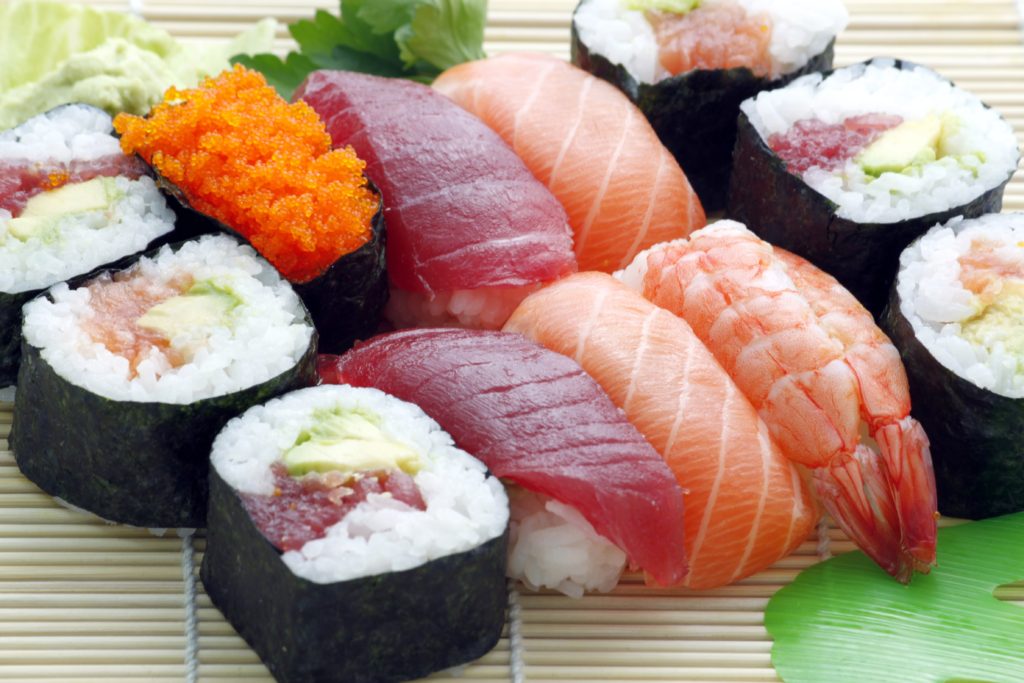 After Mexico, Japanese cuisine is also on UNESCO's Intangible Cultural Heritage list!
Home to "umami" cooking, a term describing a delicious, savory flavor, Japanese cuisine revolves heavily around a base of rice or noodles, with dishes being served alongside miso soup and other side dishes like pickles and other broth-cooked vegetables.
Japanese people have an extremely healthy diet, with red meat, dairy products, and unhealthy fats/oils being consumed sparingly. Due to its geography, Japan instead has a seafood-heavy diet.
Japanese cooking employs a very minimalist approach, with foods usually being only boiled or seared (if not eaten raw). Recipes also focus on using seasonal ingredients.
Perennial hits include the various types of sushi, yakitori (marinated grilled chicken), ramen, yakisoba, or okonomiyaki (Japan's unique take on pancakes).
Cuisine in India: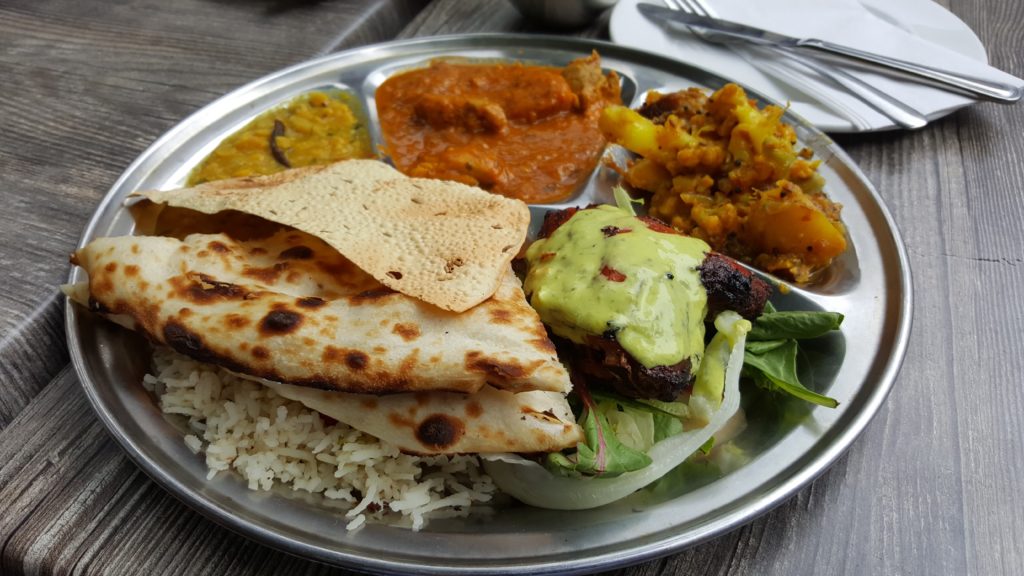 With a population of over 1 billion people and a colorful history, India's culture and geography have given it a reputation for an eclectic and delicious yet healthy cuisine.
Indian cuisine is also extremely vegetarian-friendly as a lot of their recipes don't call for meat, instead of using lentils, beans, various vegetables, grains, and spices. However, there are several popular meat dishes, such as chicken tandoori, tikka masala, or rogan josh (a somewhat spicy lamb dish).
Most dishes are served in a curry or sauce along with generous servings of vegetables and rice and/or beans. And who can forget about naan bread, a staple eaten with nearly every dish?
What are you waiting for?
Once you've packed your bags, the only other thing you'll need is a hearty appetite and some curiosity.
What are you waiting for?
Get yourself out there and indulge in the best culinary experiences the world has to offer.
---
Also published on Medium.