When a big trip is coming up and you'll be visiting a new, exotic destination, it's completely normal to be a bit nervous. Fear of the unknown often stops many people from getting out of their comfort zone and checking out a new place.
One of the main concerns on your mind may be, "How do I save my money and not get ripped off?"
On many occasions, locals (especially those from very popular travel destinations) see an economic opportunity with unwitting tourists and will try to take advantage of their lack of knowledge about local prices, places, and practices.
It's common to find the same item at wildly different prices depending on where you go.
While the worst that usually happens is that you're out only a few dollars, you can lose even more if you fall victim to a particularly nasty scam.
So, we've put together a few useful and universally applicable tips for those who want to keep pleasant memories from their travels and not constantly think back on the ungodly amount of money you had to part with.
For more detailed information on saving money in general, check out our other articles, such as this one covering saving on food.
1. Taxi Overcharging
Taxis have a notorious reputation virtually everywhere and are particularly risky for travelers.
There are always airport shuttles, and ridesharing services like BlaBlaCar, Grab, or Uber have entered the scene as economical alternatives, but if you still must take a taxi, DO NOT use the ones parked near the airport's exit.
Those are the most expensive ones.
People generally pay more for convenience; walk for a bit and you're likely to find a cheaper ride.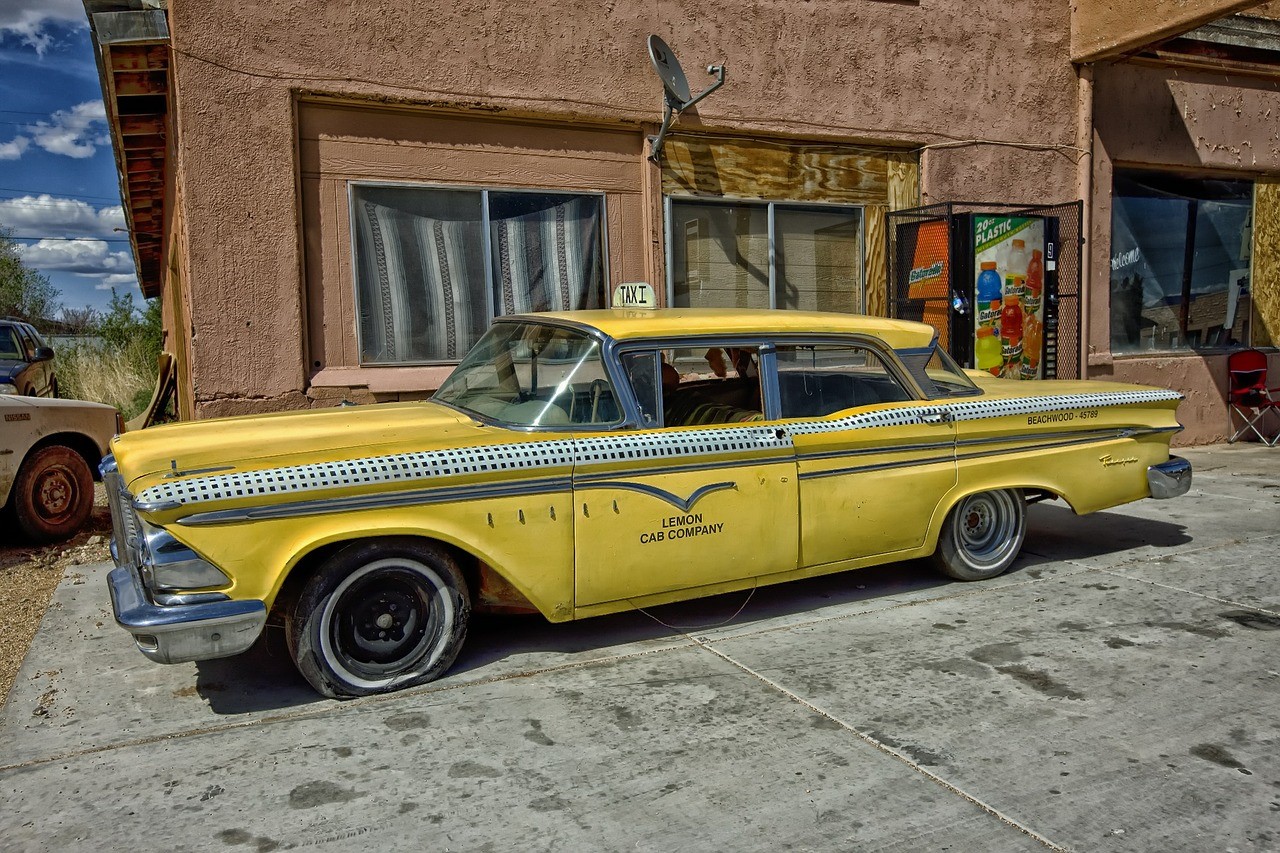 2. Not Agreeing on Price up Front
Some taxi/tuk-tuk/etc. drivers will try to make you get into the vehicle without telling you directly how much they are going to charge you.
THIS IS NOT OK.
Not telling you a price upfront is a strategy used to overcharge you at your destination, making you feel obligated to pay any amount.
This is a guilt-based technique that you can avoid by simply being very clear that you won't get in the taxi unless a price has been set.
3. Confirming the Destination
When arranging transportation anywhere, communicate the address of your destination clearly and ensure that the driver understands where you want to go.
Another helpful trick is to track the route on your phone's GPS; if the driver sees you know the distance and direction you should be going, they'll be less likely to "accidentally" miss your destination or take a longer detour to make you pay more.
4. Complimentary or Not?
ALWAYS ASK. Is that bottled water you're about to grab complimentary? Don't just assume something is free or included with a reservation or package.
Even locals dressed in costumes or traditional clothing might ask you to pay up after you take a picture with them; always ask beforehand to avoid any unpleasant surprises.
5. Know the Scams
Know the most common/popular scams in the country you're in. This will help you know specifically what to keep an eye out for.
In Europe, for example, women and children will employ a variety of common yet predictable tactics to swindle you such as dropping items in front of you, flirting, or other elaborate ruses to pickpocket you or make you pay for something.
In Southeast Asia, scams involving transportation services like buses, taxis, and motorbike rentals are common.
6. Avoid the Tourist Restaurants
Avoid restaurants filled with tourists or very popular near tourist attractions.
These will always be very expensive. (When it comes to food, 99% of the time, prices won't be negotiable.)
You'll get better prices at local places, and more hole-in-the-wall restaurants will be cheaper and will let you experience authentic local food for a better price.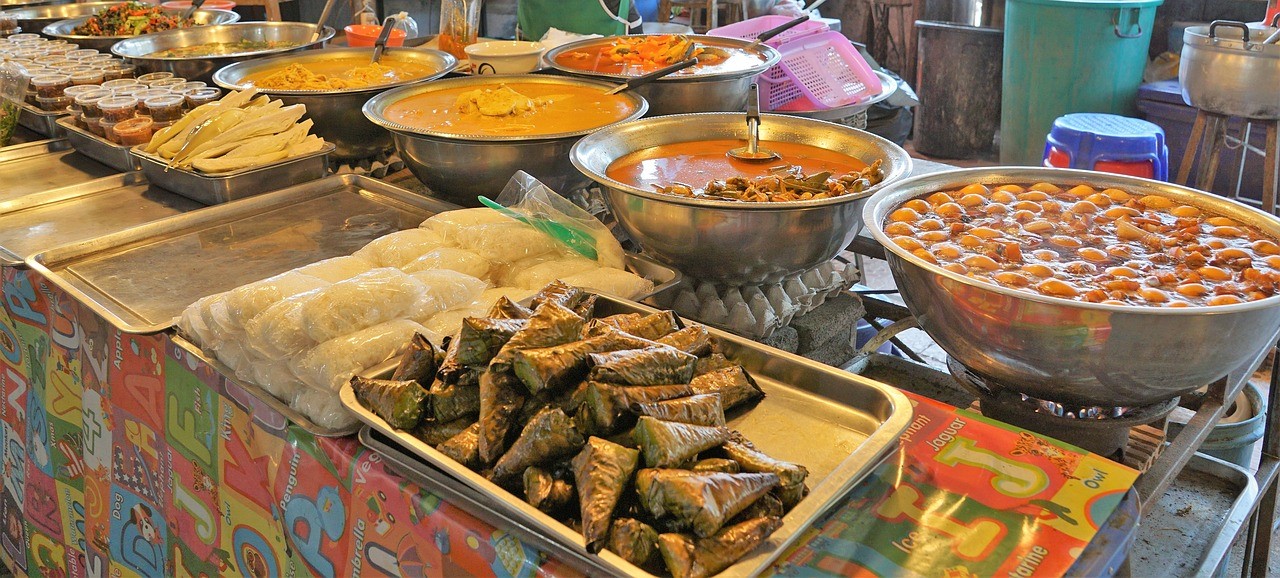 7.
 Keep the Tab Closed
If you're at a bar or other establishment that serves alcohol, pay for drinks as you go.
Don't open a tab as you can easily be charged extra, especially if you're under the influence and not paying attention to everything you're ordering.
8. Communicate Locally
An interesting thing that may help you get lower prices is to speak in the native language.
Remember that it's almost always better to travel like a local and not present yourself as just another tourist.
9. Shop Around
Ask around and get a few examples of prices for the same service; having reference prices for common items at your destination is useful tool for determining whether something is a good deal or not.
If you catch someone trying to overcharge you, speak up as sometimes this will make them lower their prices.
10. Know When to Negotiate
Please, if the price of an item is fair, don't negotiate.
Vendors, especially those in third-world countries, often work very hard to make a living. A good rule of thumb others follow is to not haggle for items priced under a dollar.
This will make you come off as cheap, and others may deny you service.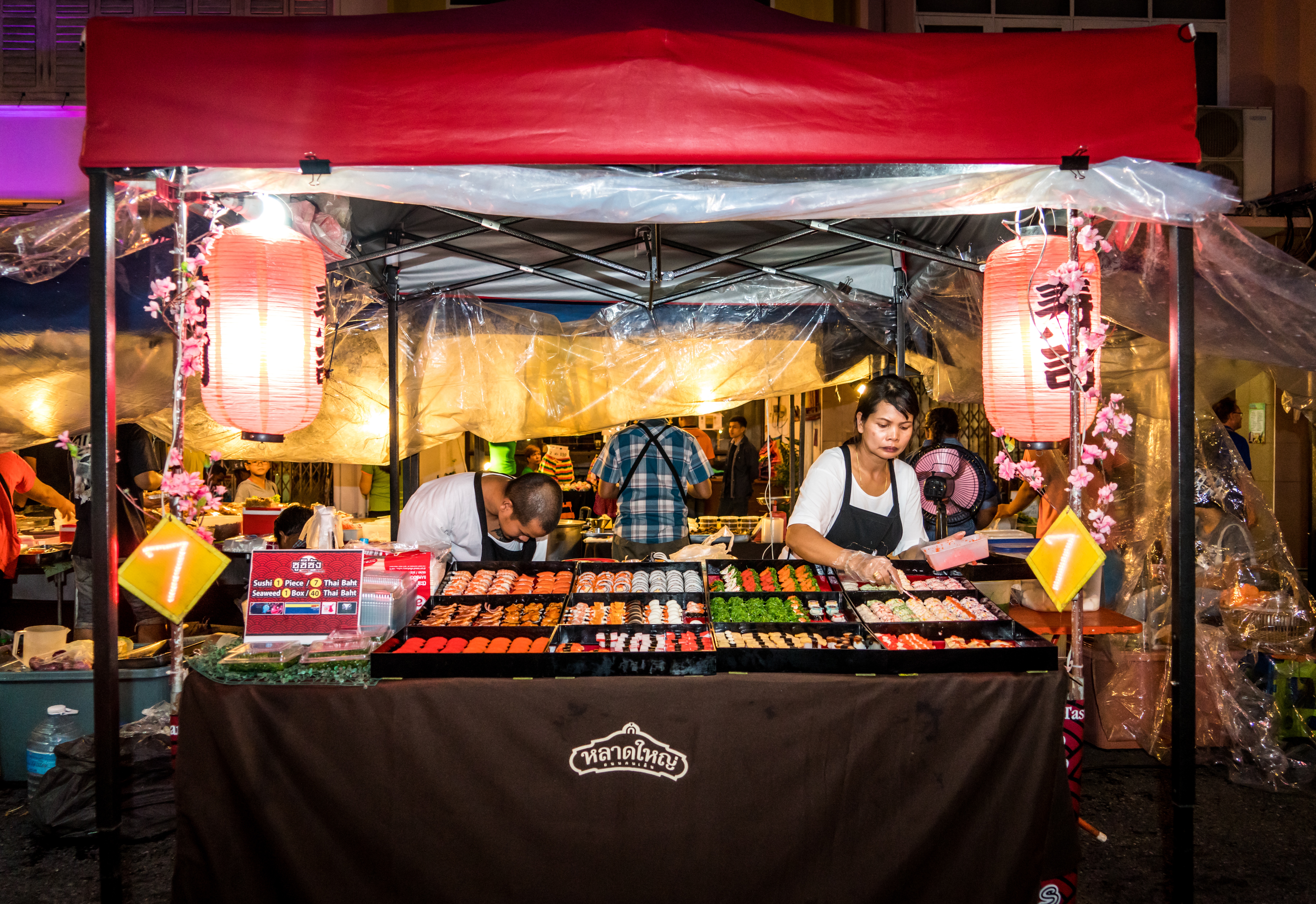 11. Know the Conversion Rate
Know the current local currency conversion rate.
You can't know whether you got ripped off if you don't know at least the approximate price you paid in your home country's currency.
12. Cover Yourself
If you're renting gear/equipment, take pictures of it as soon as you receive it. Check and count your change yourself before you walk away.
Get some sort of written confirmation (like a receipt) for purchases.
13. Buying Souvenirs
When buying souvenirs/specialty items, you need to have in mind what you are going to buy.
Uncertain or wondering tourists are the prey of many souvenir stores.
14. Know How to Negotiate
When negotiating, use this strategy: first, suggest to pay about 65% of the item's price.
This suggestion is meant to be extreme and usually is going to be denied, but if you negotiate from an extreme, then it's likely that at some point, before going back to the original price, the owner will agree on an offer somewhere in the middle that's still a good deal.
Finally, if someone is trying to overcharge you, threatening to walk out can be a good negotiation strategy if you are willing to actually do it when things don't go your way.
15. Trust your Instincts
There are shady individuals out there, but most of the time, you won't be dealing with horrible people.
Many places need tourists to keep functioning and that can translate into a very aggressive economy.
Try to be understanding of (and not rude to) the locals.