One of the greatest fears that travelers have is overspending. That's why it would be wise to plan out your vacation/adventure ahead of time. Checking out cheap accommodations online and using different "travel hacks" are a couple of the many ways to make your travels more affordable and budget-friendly.
And, of course, your budget also depends heavily on where you're planning to go. Currency exchange rates and the cost of living are important factors that determine whether a particular country is a budget-friendly travel destination.
Today, we're showcasing the most affordable countries to visit that are sure to satisfy your wanderlust without breaking the bank.
Venezuela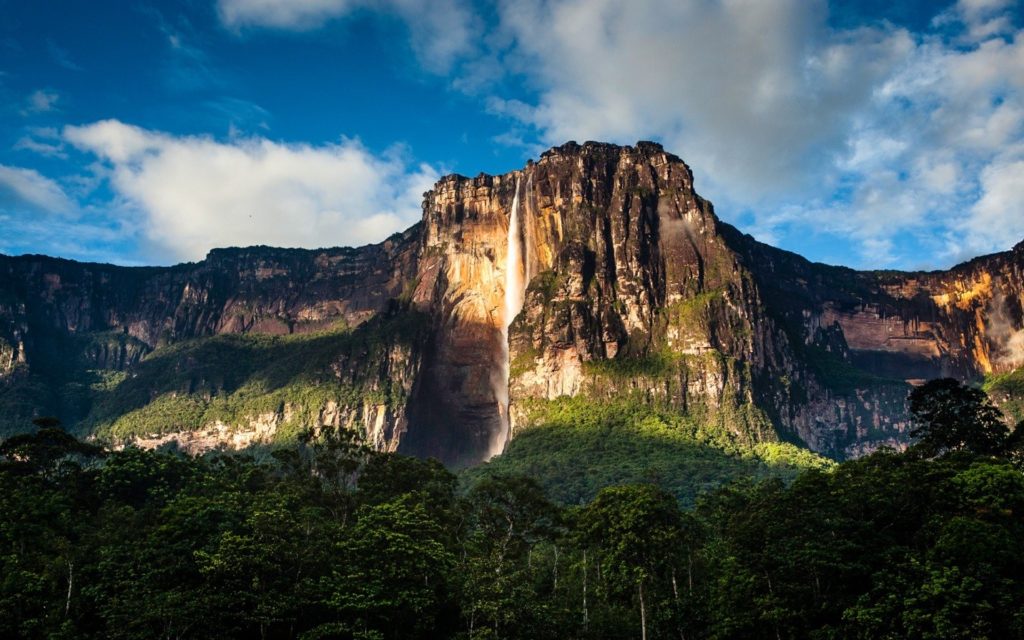 Some of the most stunning natural landscapes in South America can be found in Venezuela. Unfortunately, this beautiful country is struggling with hyperinflation, resulting in a drop in the locals' living standards. With this ongoing crisis, personal safety is an issue, especially in the country's capital, Caracas.
Despite all that, traveling to Venezuela is still possible – and extraordinarily cheap. Travelers who dare to venture here will be rewarded by Venezuela's breathtaking serene islands, the Andean peaks, the Caribbean coastline, and the highest waterfalls in the world, Angel Falls.
Plan ahead and make sure to square away your transportation, where you'll stay, things you plan to see/do, and how you'll exchange currency beforehand in order to avoid compromising your safety.
Vietnam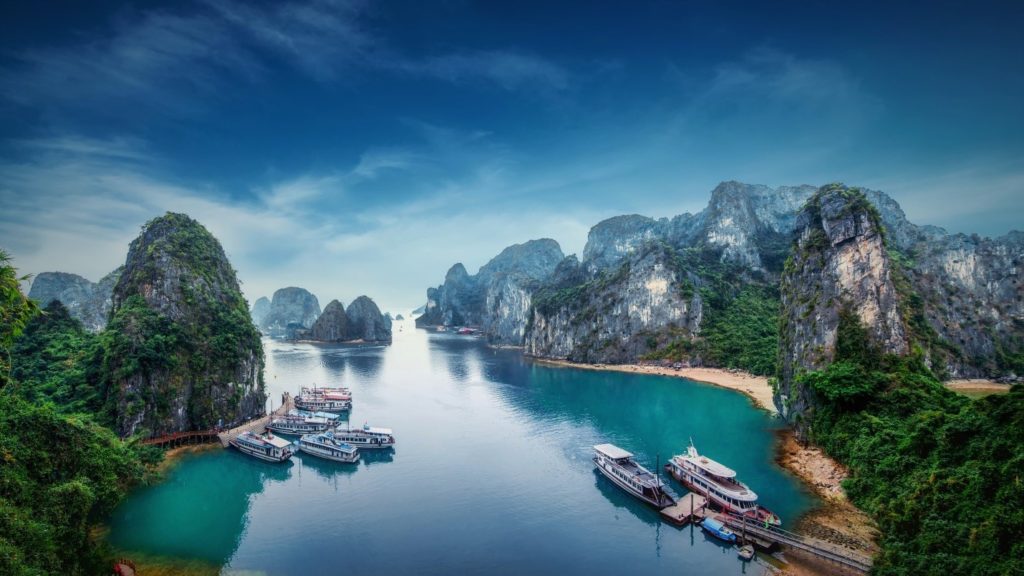 Vietnam is a great travel destination for people with a tight budget. The country is filled with stunning natural wonders like underground rivers, complex cave systems, and Asia's oldest karst mountains, all of which can be found in Phong Nha-Ke Bang National Park. The sprawling megacities in Vietnam and the exotic hill-tribes in the northern part of the country have their own rich and diverse cultures.
It's also no secret that Vietnam is a culinary hotspot. For only a few dollars, you can treat yourself to a delicious Vietnamese meal, accompanied with a locally-brewed beer for only a few cents.
Nepal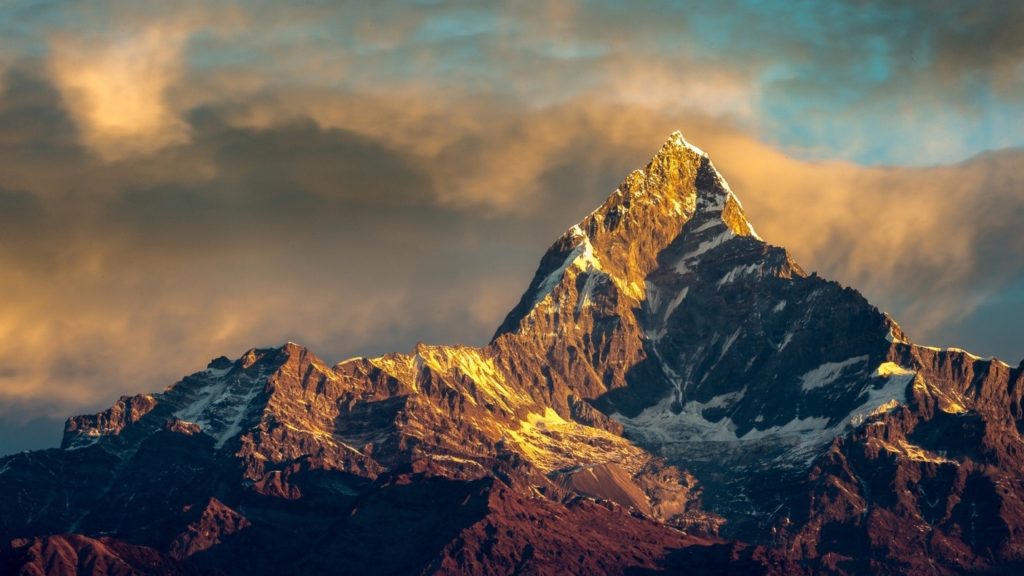 This next destination is for the serious adrenaline junkie traveler!
Nepal is considered the place to be for mountain lovers across the globe. Trekking the rugged paths to Everest, Annapurna, and other destinations is cheap (assuming you have your own hiking equipment). All you need to pay for is a guide to help you interact with the locals, find good accommodation, and keep you safe in the harsh terrain.
Nepal isn't all just about mountains, though. For those who are looking for a taste of Nepalese culture, Kathmandu is the go-to place. The country also features subtropical jungles thriving with exotic creatures such as endemic birds, tigers, and crocodiles. Thanks to the current exchange rates, splurging a bit in these places won't hurt your wallet either.
Laos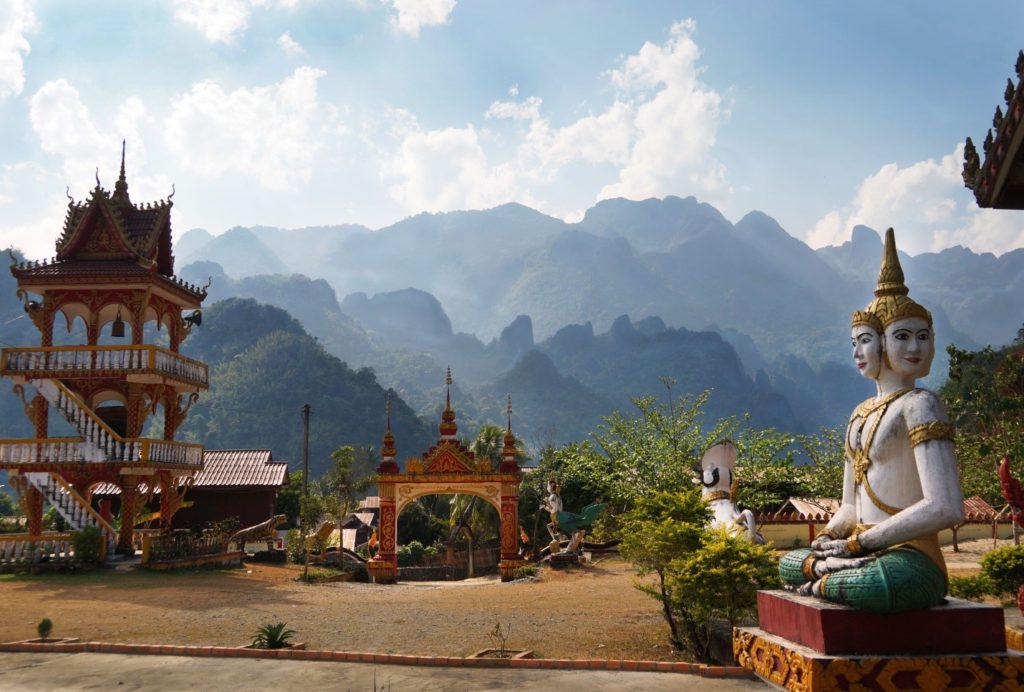 If you could cram all the best things about Southeast Asia into a tiny compact destination, that would be Laos.
This land-locked country retains most of its ancient cultures and traditions despite the rapid development of its surrounding neighbors. This gives visitors a much more authentic and cheap Asian experience that can only be found in Laos. The ancient temple that dot the country can give travelers a glimpse of Lao's spiritual traditions.
Laos also offers a sense of adventure with underground caves and rivers, zip lines, and exotic jungles for thrill-seekers and nature enthusiasts alike.
Thailand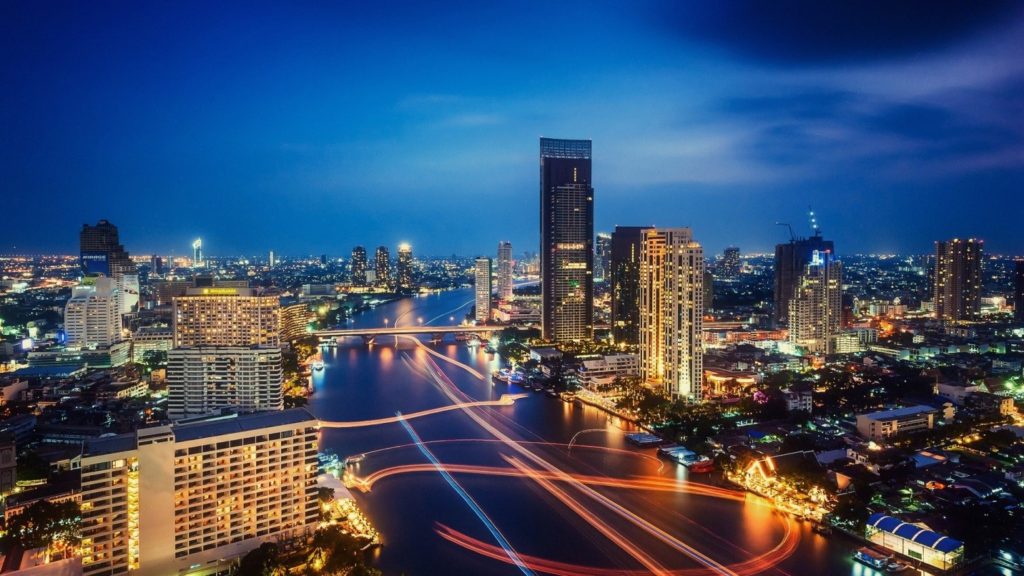 Another Southeast Asian nation, "The Land of Smiles" has always been a favorite affordable destination for backpackers from different corners of the globe. And why wouldn't it be?
The city of Bangkok never runs short of cheap thrills, food, and accommodations. For under $2, you can buy a plate of popular Thai dishes. After having a fill of the Thai city life, head north to the region of Chiang Mai – an absolute heaven for backpackers and digital nomads.
You can find different kinds of accommodations in northern Thailand with prices ranging from $5 to $30 per night. You can stay in a treehouse in the Thong Pha Phum National Park (complete with electricity and plumbing) or camp beside an alpine lake in the village of Pang Ung.
The Philippines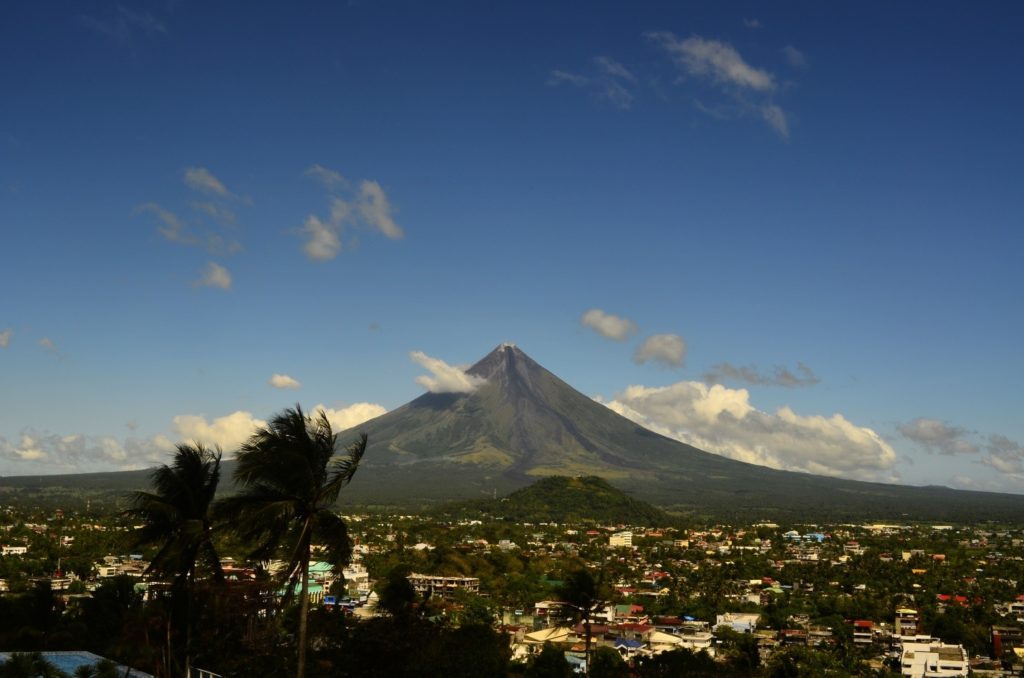 The Philippines is one of the top tourist destinations for people who are looking for a tropical getaway on a budget.
Filipino dishes only cost around $2, but if you're really thrifty you can score a meal for around just a dollar in roadside eateries called "carinderias". The cheapest way to get around the cities is by riding the colorful jeepneys, the main mode of transportation in the country. Accommodation in the Philippines ranges from a few bucks to ~$30 per night depending on how fancy you want to get.
And since the Philippines is an archipelago of over 7,000 islands, the country offers a lot of water activities for visitors. For a few dollars, you can enjoy kiteboarding along the white sand beaches of Boracay or discover the out-of-this-world natural features in Palawan by island hopping on an outrigger boat.
Ecuador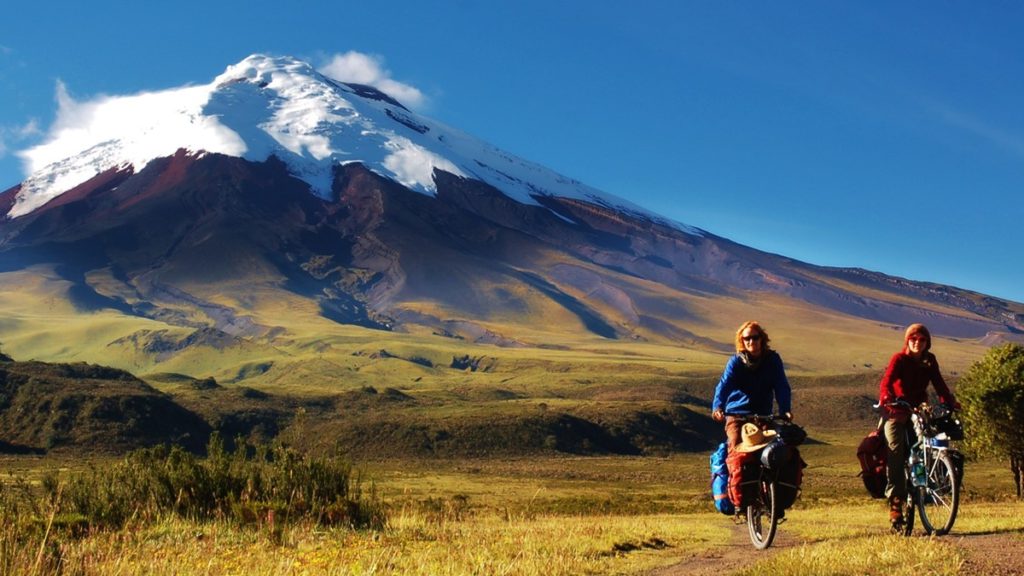 As the second South American destination on our list, Ecuador is a small nation that has a variety of things to offer to its visitors. Experiencing the culture in Kichwa villages, exploring the Amazon rainforest, and hiking in the Andes are a few affordable things you can do in Ecuador.
Just like every other destination on this list, the food and accommodation in Ecuador are very cheap. And if you have a lot of money left over from your trip in mainland Ecuador, you could splurge on a visit to the Galapagos Islands (which is unfortunately a bit expensive).
India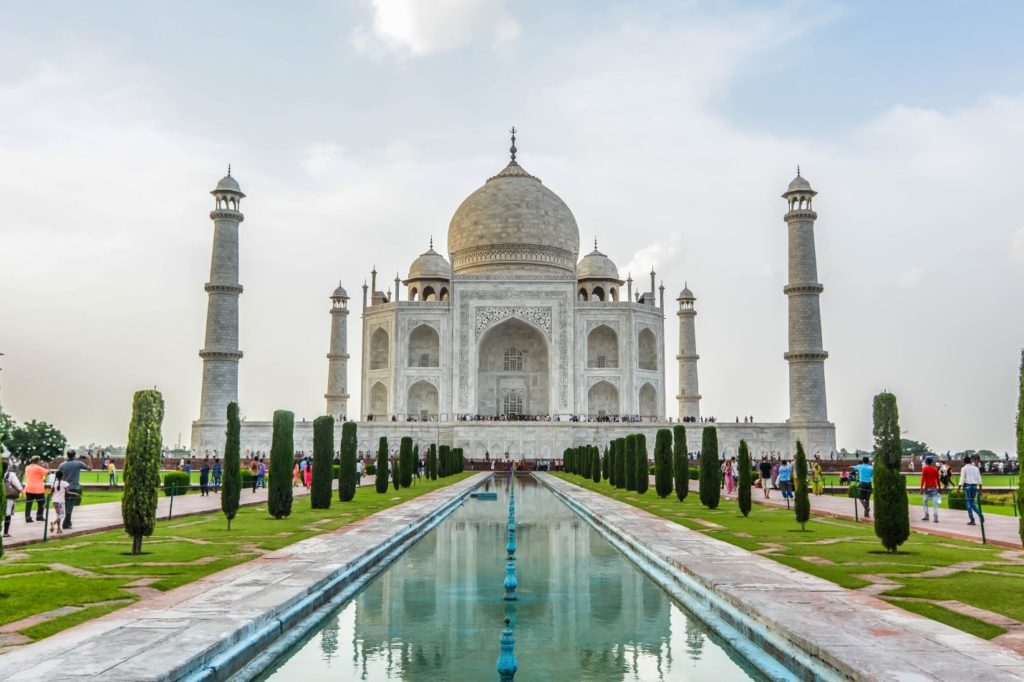 India has long been a backpacker's destination. Almost everything in India is cheap – the delicious food, accommodation, and public transportation are what draw shoestring travelers to India. Backpacking in India can be a bit tricky though (and sometimes a bit frustrating) for inexperienced travelers.
Make sure to plan ahead, not just with your budget, but also how you will get around India. Once you've established your game plan, get out there and experience it – you'll be bound to come back with a few great stories!
With each affordable country on this list, you can get by easily for under $50 a day (or $1500 a month), but with some smart planning and spending you can likely slash that estimate in half.
This includes a stay at a cheap hostel, three meals (plus a bottle of beer each day), public transportation, and a small amount for extras like certain cultural attractions.
But there are ways to travel for much less or even for free – the sky's the limit!