Long week?
Sometimes you just need to get far away from your problems.
A plane ticket is a great way to do it, but for those of us short on time and money, getting behind the wheel for an adventure (well, at least for the weekend) can be just as wonderful.
Whether it's a short drive to the other side of your city or a long drive across multiple cities, it's important to have a good game plan in place before your road trip so you're not driving down the highway aimlessly.
We've collated a checklist of 10 crucial items to help you get the logistics of your road trip down right:
1. Budget
With the number of hotspots you could drive to, it's tempting to get behind the wheel and just drive off – we're not saying you can't do that, but just make sure you have enough cash on you!
Before the trip, double-check your funds to make sure you can get through your whole journey, or else you'll be coming home to a bigger set of problems than before you left. Take into account how many miles you plan to travel, how many people are in your group, food budget per person per day, and any fees for campsites and parks, and plug it all into a handy road trip cost calculator like this one.
2. A Solid Travel Plan
With a budget in mind, come up with a solid plan. It can be unsettling whenever someone asks "so what now?"
To avoid this, we recommend you do some research and make a list of the places/attractions you want to visit ahead of time:
Got a restaurant you want to try? Write it down.
Is there a museum or landmark you can't miss? Make a note.
Is there an upcoming festival you absolutely must go to? Add it to the list!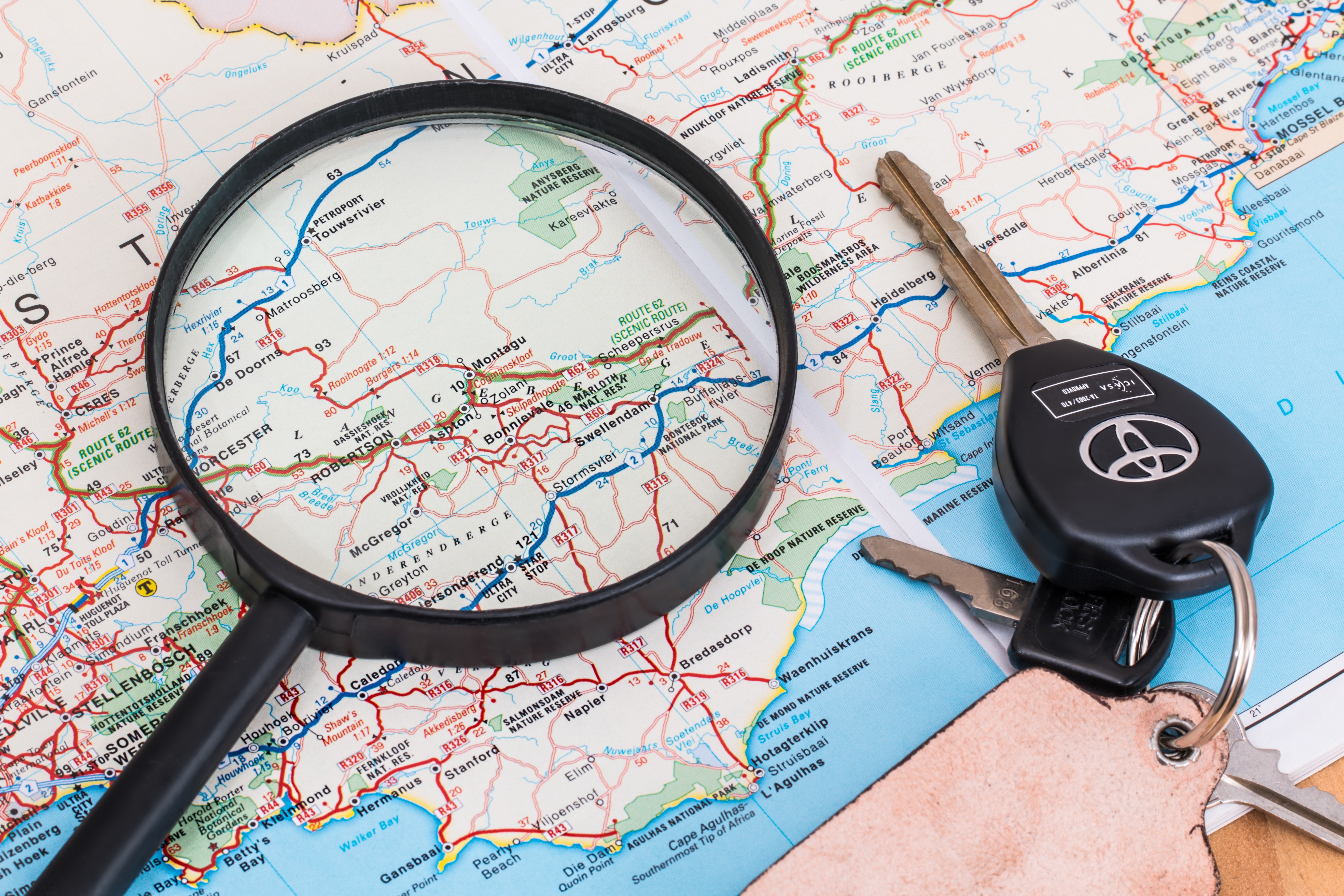 3. A Flexible Plan
On that note, also be open to whatever you might come across on your road trip – and we mean anything.
Whether it's a restaurant you come across or an amusement park you happen upon, sometimes the best decisions you make happen in the moment – don't box yourself in.
Being spontaneous might help you find your next hidden gem.
4. The Actual Vehicle
If you're going on a road trip, make sure that your car/van/whatever you're driving can make it.
There's nothing worse than packing up all your items and setting off only to break down in the middle of nowhere because of a drained battery or mechanical mishap.
If you're a hands-on kind of person, feel free to inspect your vehicle yourself. If you're not blessed with automotive savvy (like many of us), visit your local car service shop to get a thorough inspection of your car.
It's better to be safe than sorry when it comes to a long drive.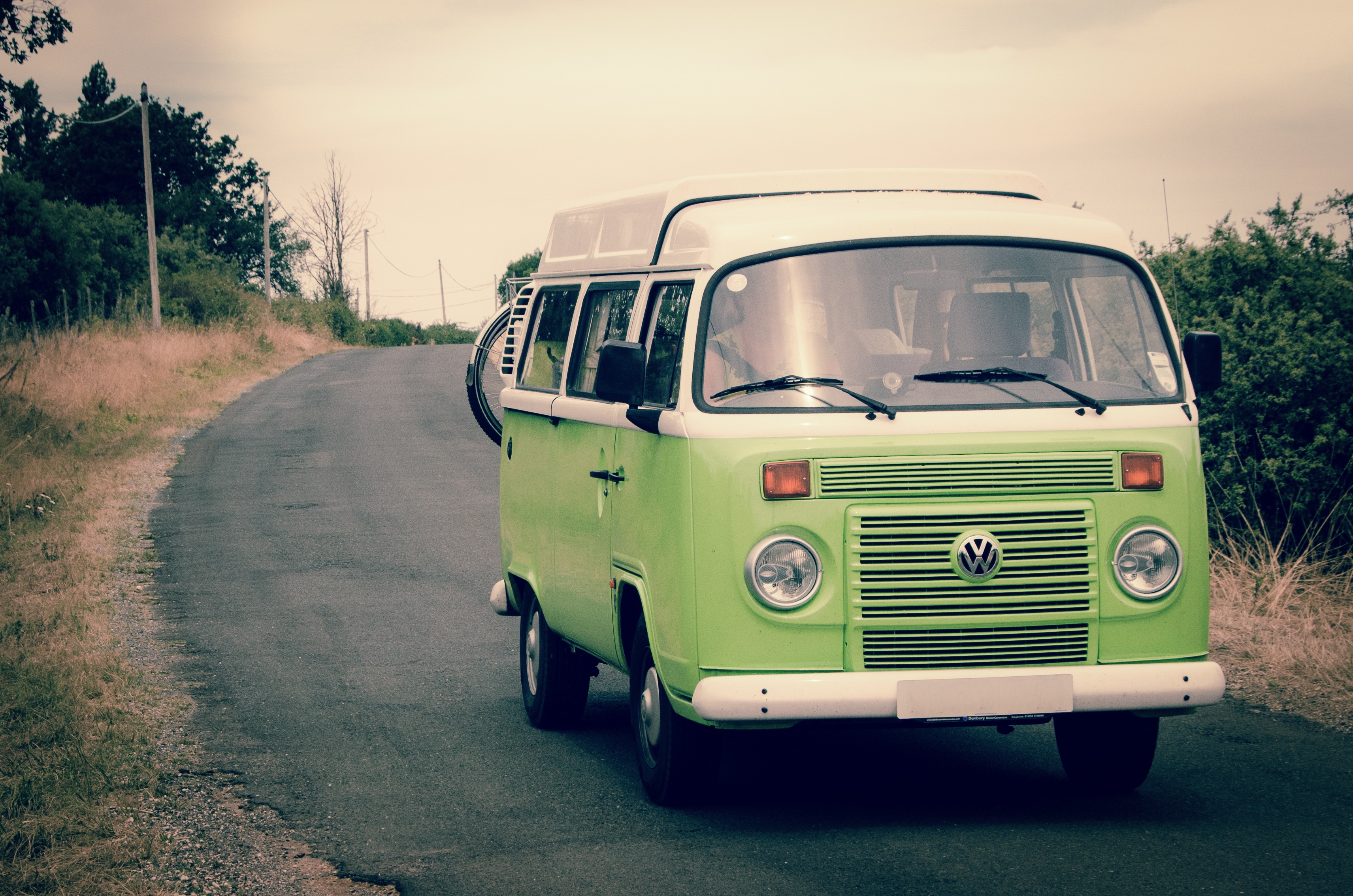 5. Water
Water is such a simple thing that it's often overlooked or forgotten about completely on a road trip. We know so many people who've had to stop somewhere because they were thirsty – don't be one of them!
Make sure to stock up on at least a few liters of water from your local store at the start of the trip. It'll save you the hassle of having to make detours and delay your itinerary – not to mention you'll keep the negative effects of dehydration at bay.
6. Pack Light
A few days on the road doesn't mean that you need to bring your entire closet, so leave the unnecessary 'necessaries' at home. You probably won't be needing two pairs of sneakers or a bunch of jewelry to trot your way across the cities.
Instead, we recommend you bring the most functional yet stylish clothes that could still get you that perfect shot. You can travel the road without sore shoulders literally dragging you down.
7. Emergency items
We can't stress this enough; always bring emergency items – you never know what's going to happen!
We recommend you make a checklist of items that you think you'll personally need if an emergency arises. Some of the items on our personal list include (1) a spare tire, (2) a flashlight, and (3) a first aid kit. You can never be too prepared when it comes to emergencies, and you'll be thanking yourself that you went through all the hassle if something does happen along the way (but let's hope not)!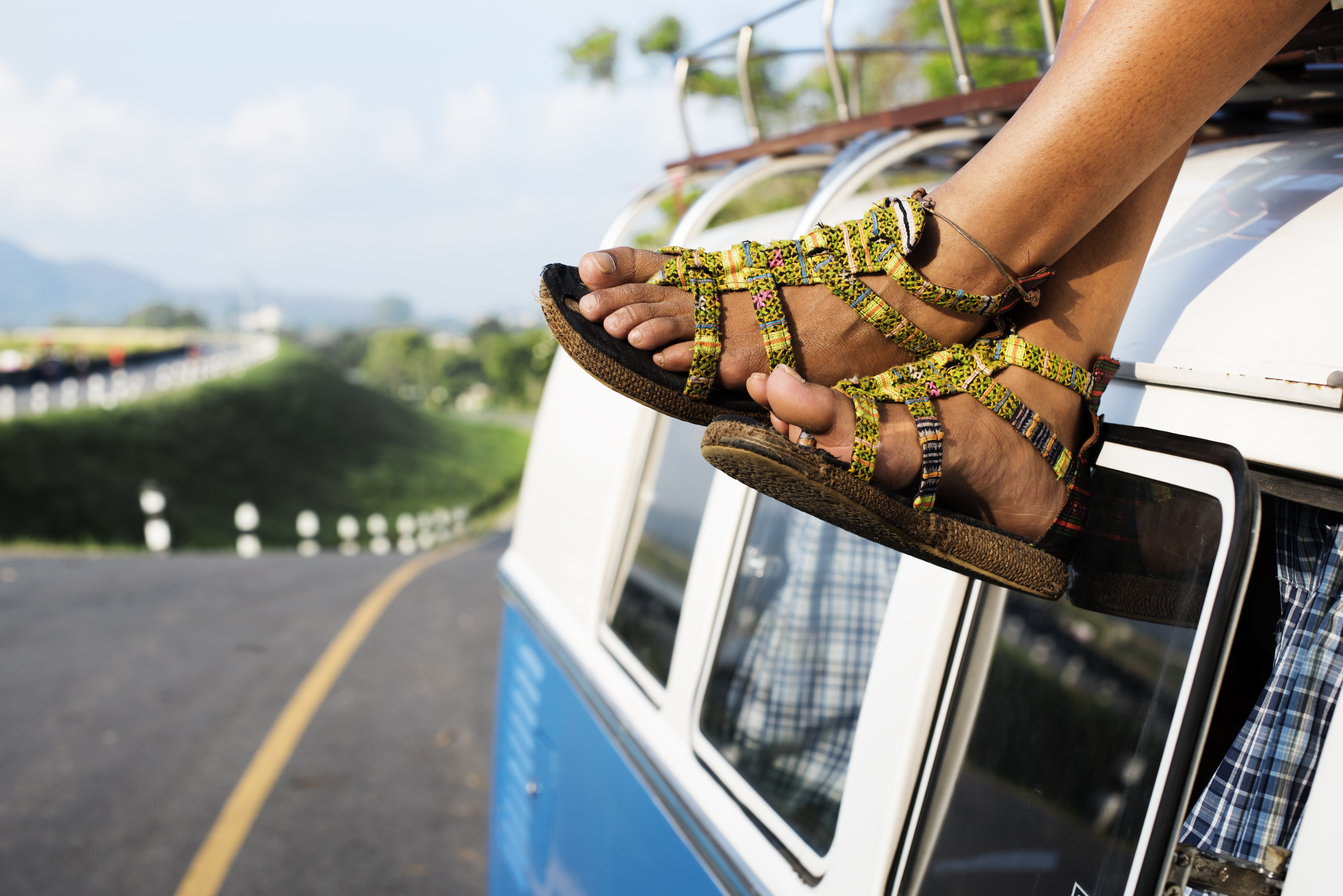 8. Snacks
The drive from one place to another can take so long that you're guaranteed to get hungry during the trip… so stock up on your snacks! Whether it's a family outing or a road trip with friends, everybody should be able to munch their hunger pangs away.
"Hangry" is a real thing, so you wouldn't want to fuel the fight you just know is waiting to happen when people get on their last reserves and emotions run high.
9. Music
Driving for hours and hours with nothing to do can get boring, so keep yourself entertained with some good tunes. Before you get behind the wheel, we recommend you make playlists with that road trip kind of vibe when picking your songs.
Some great song suggestions for a road-trip-themed playlist include Tracy Chapman's "Fast Car", Weezer's "Island In The Sun", and Bob Dylan's "Like A Rolling Stone".
10. Medicine
Nothing is more annoying than driving out of town with a headache, so always make sure to have some medicine on hand. Not only will you be more comfortable, it'll also help your friends and family keep their cool if they feel under the weather.
To keep everyone covered, ask each person about any possible health issues or conditions beforehand so that the whole group has access to the medicine they need to feel better.
There's nothing better to fully recharge than a road trip to somewhere new, but you need to make the necessary preparations beforehand. Let us know if you have any suggestions that you'd like to add to the list to make your time on the road even better.
Don't worry! Before you know it, you'll be back to 100% and ready to battle the week in no time. Pura vida and have a great trip!